Location: Huangpu District, Shanghai, China.
Date opened: 12 Jun, 2017
Size: 2,972 square meters
Max capacity: 301 employees
Teams: Customer Experience, Corporate
How to get there: Nanjing East Road Subway Station (Lines 2 & 10)
Food options: Hongyi Plaza has plenty of delicious food options from all kinds of Chinese and Western cuisines. Choose from Shanghainese, Sichuan, Korean, ice cream shops, cafes and much more.
After work options: Shop your heart out on seven floors of retail heaven in Hongyi Plaza, take a 10 minute walk down to The Bund for a picturesque riverside view of Shanghai, and grab an after-work drink at the Old Jazz Bar.
Photo Gallery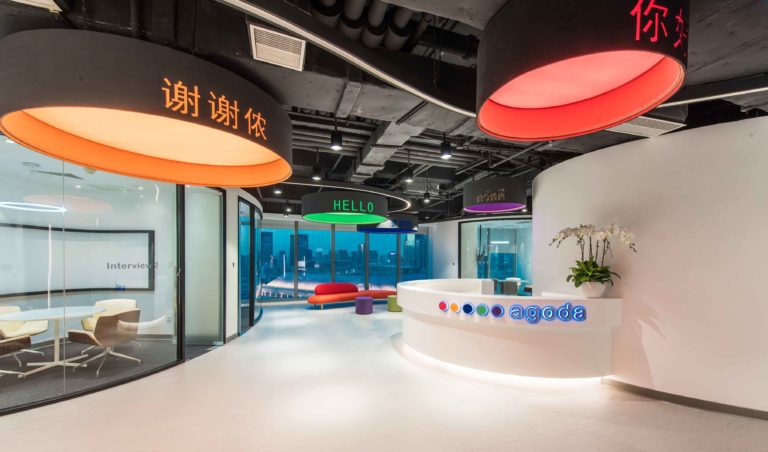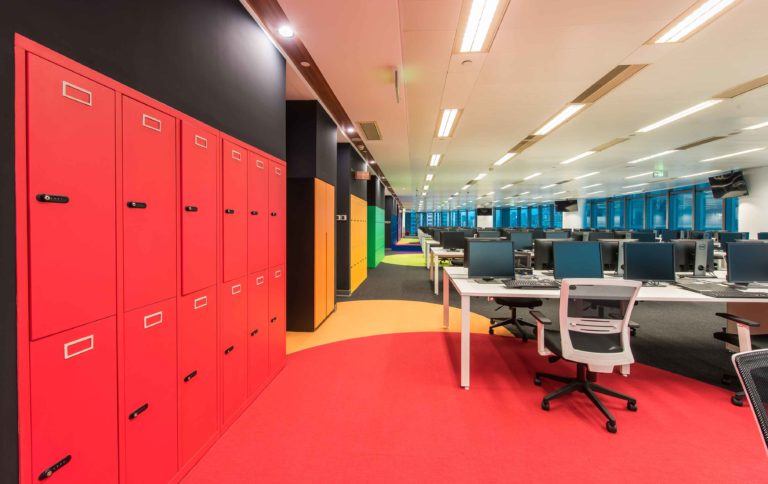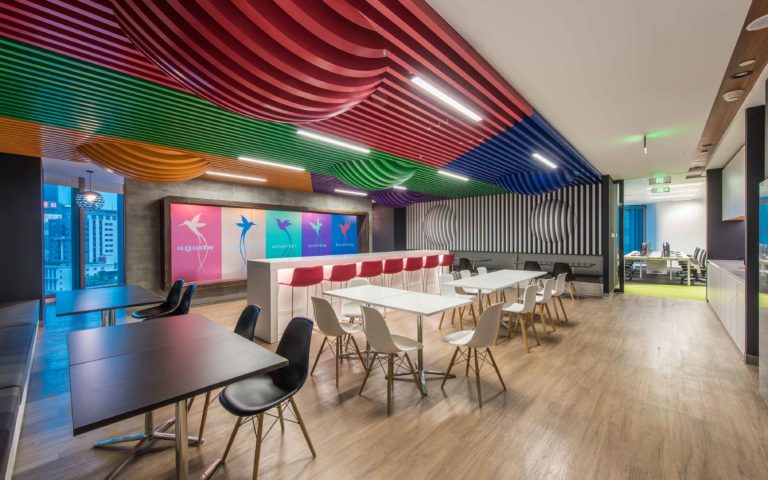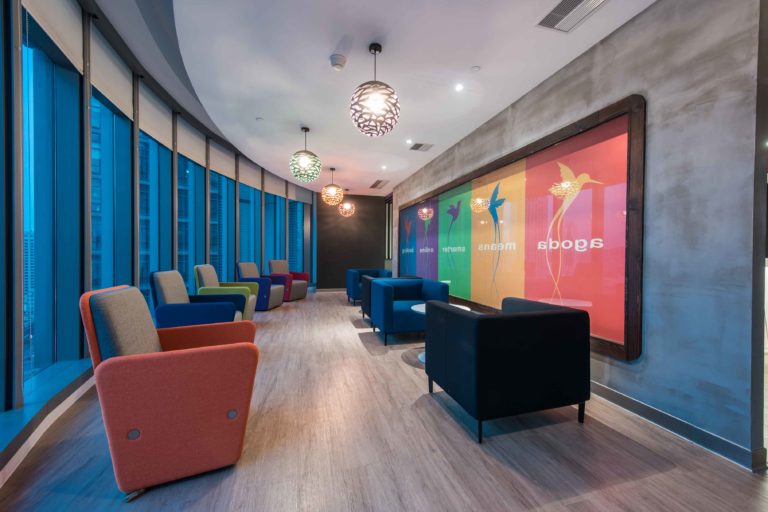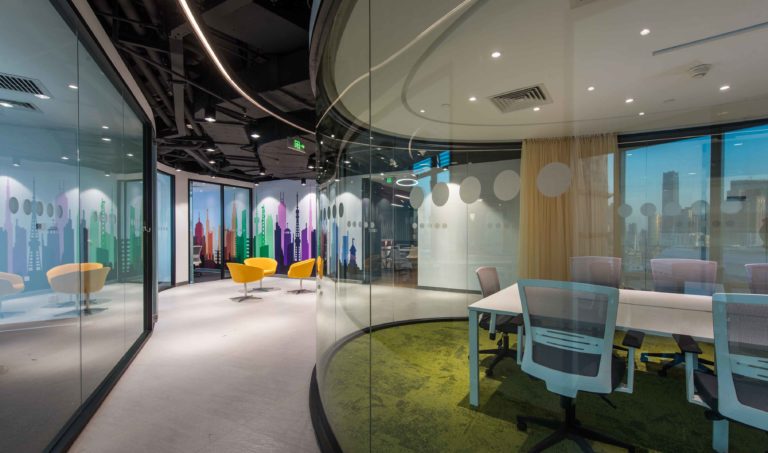 Excited about our brand new Shanghai office? Come join the team! Check out our current job openings in Shanghai and follow us on WeChat