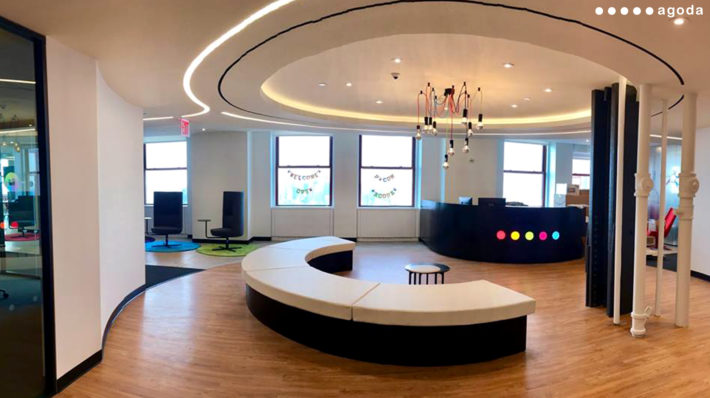 Location: Empire State Building, New York, NY
Date opened: 26 Mar, 2018
Size: approx. 27,000 square feet
Max capacity: 150 employees
Teams: Business Development
How to get there: Head to the Empire State Building in the heart of Herald Square.
Food options: Heartland Brewery, STATE Grill, Tacombi, Chopt, Juice Press, Starbucks and Chipotle are all located in the lobby of the building. Market Crates is just across the street.
After work options: Agoda New York is located in the center of Midtown Manhattan. It's only a few stops to Times Square and a quick walk to Flatiron. There are also a ton of places to eat and drink around the area, such as Middle Branch, Raines Law Room, and Arlo NOMAD rooftop.
Peek Inside Agoda New York…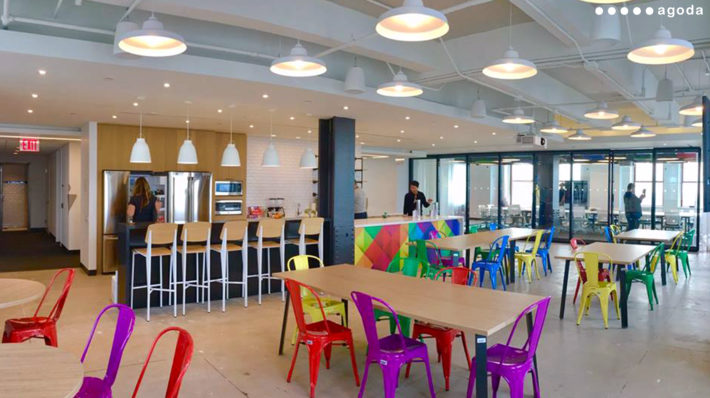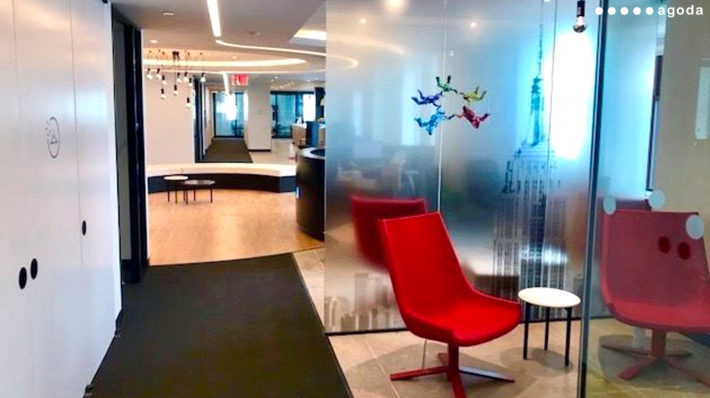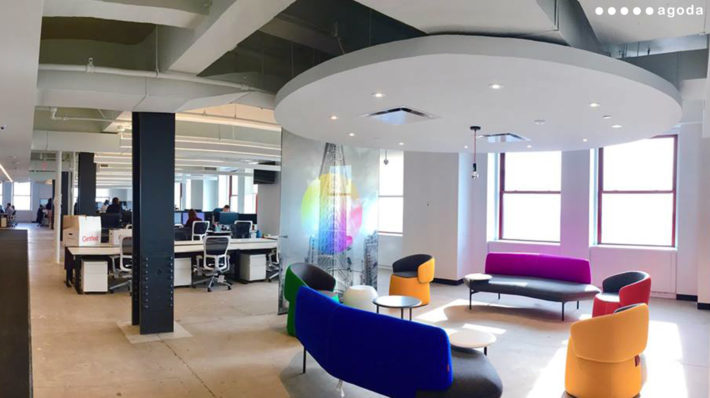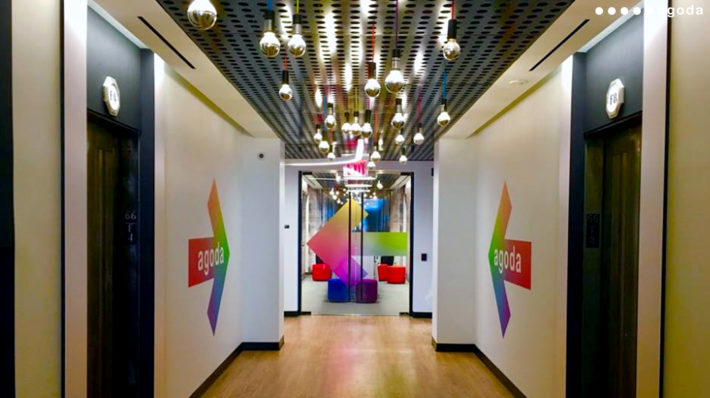 Like our new office? Join us in New York!