Located just a 10-minute drive from the beach, the Agoda Bali office features custom wall arts painted by local artists and a bright atmosphere enhanced by the sunny island experience.
Location: Bali, Indonesia
Date renovated: May 15, 2019
Size: 900 sqm.
Team: Partner Services
How to get there: As there's no rail transportation system in Bali and public transport options are limited, the popular service providers are Grab and Gojek.
Food options: The famous street stall Sate Babi Bawah Pohon, located just next to the office, is a neighborhood favorite for barbecue pork skewers. Another popular place is Gourmet Cafe, where you can find both Indonesian and international fares. Go a little further to Dewi Sri street to find more international restaurants, including Korean and Japanese.
After work options: In 10 minutes' drive, you can reach the nearest beach in front of Double Six Club. (Sometimes we do run from our office to the beach). Cinemaxx and Celebrity Fitness at the Lippo Plaza are a good choice for a movie or workout night, while Mal Bali Galeria, located a little further, offers a bigger variety of shops and eateries.
Inside our Bali Office: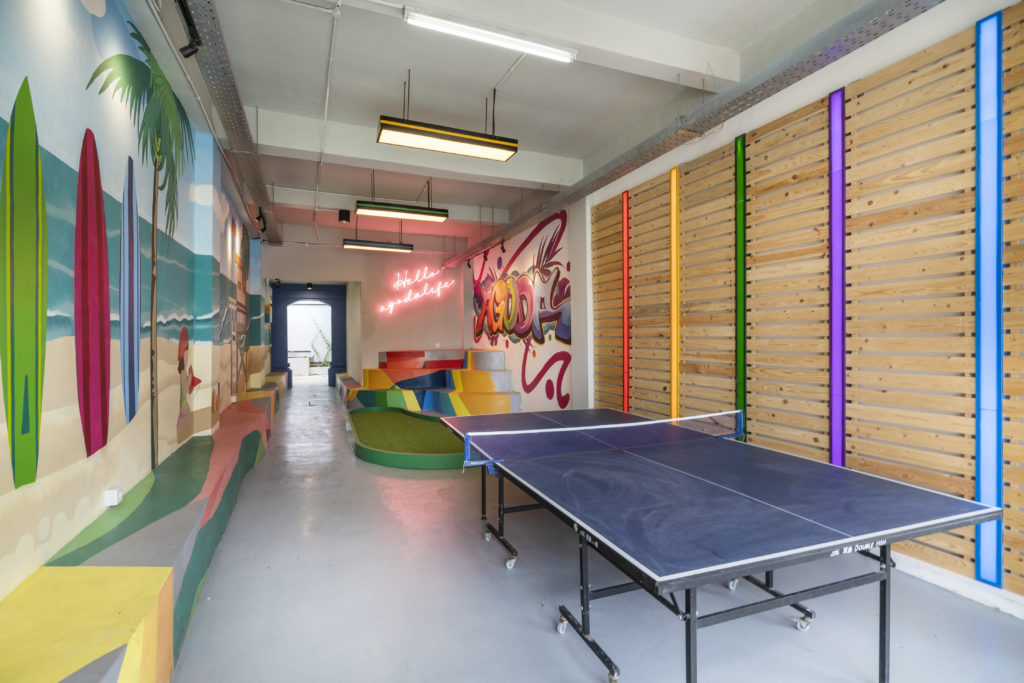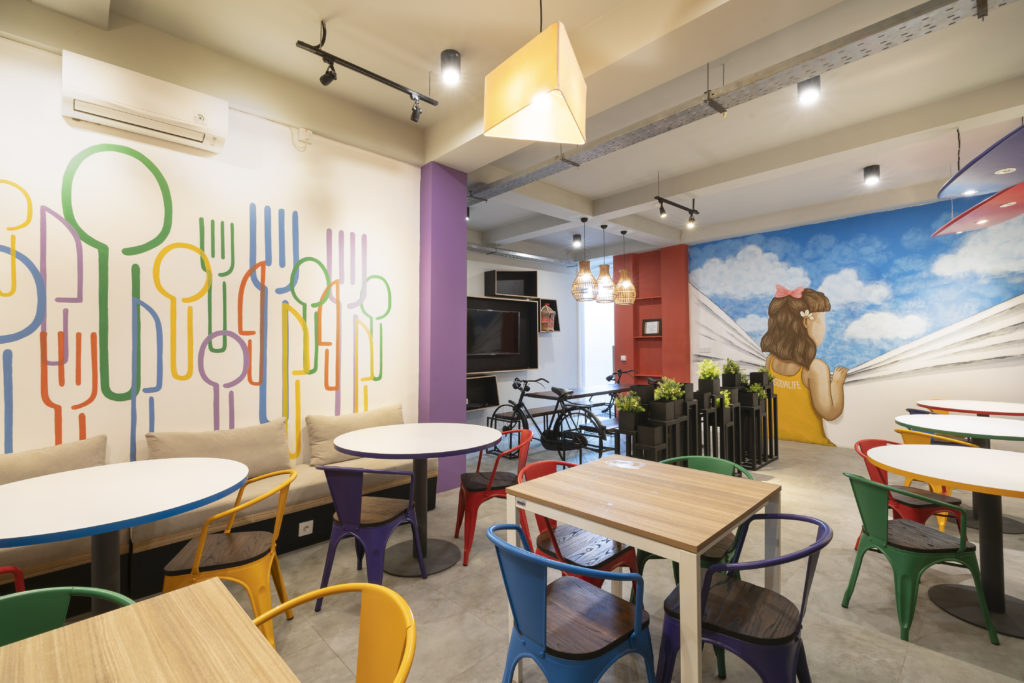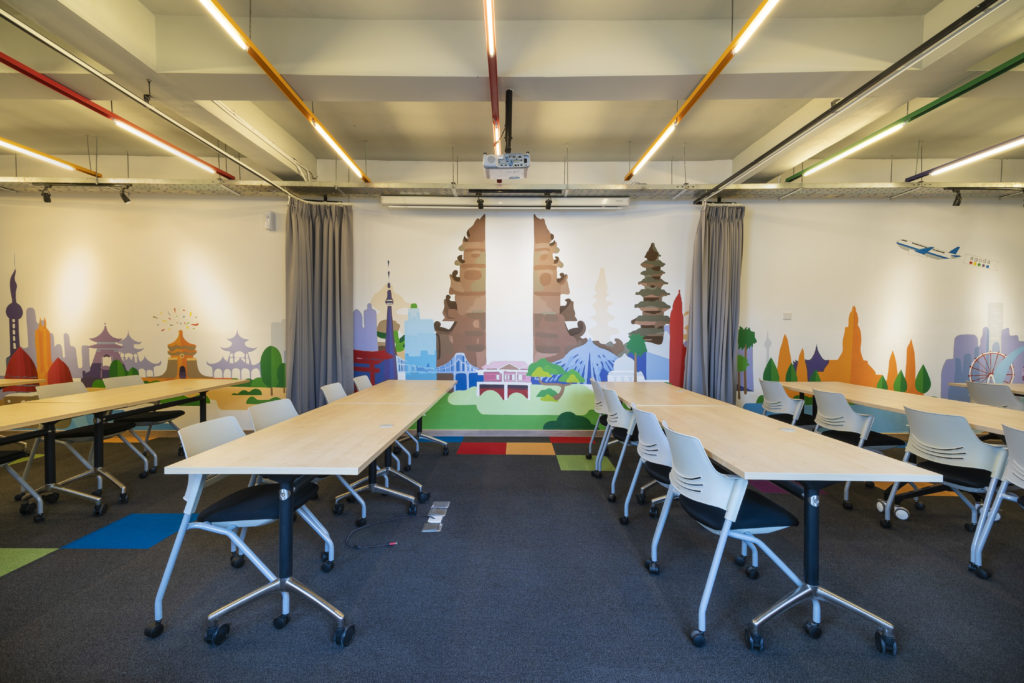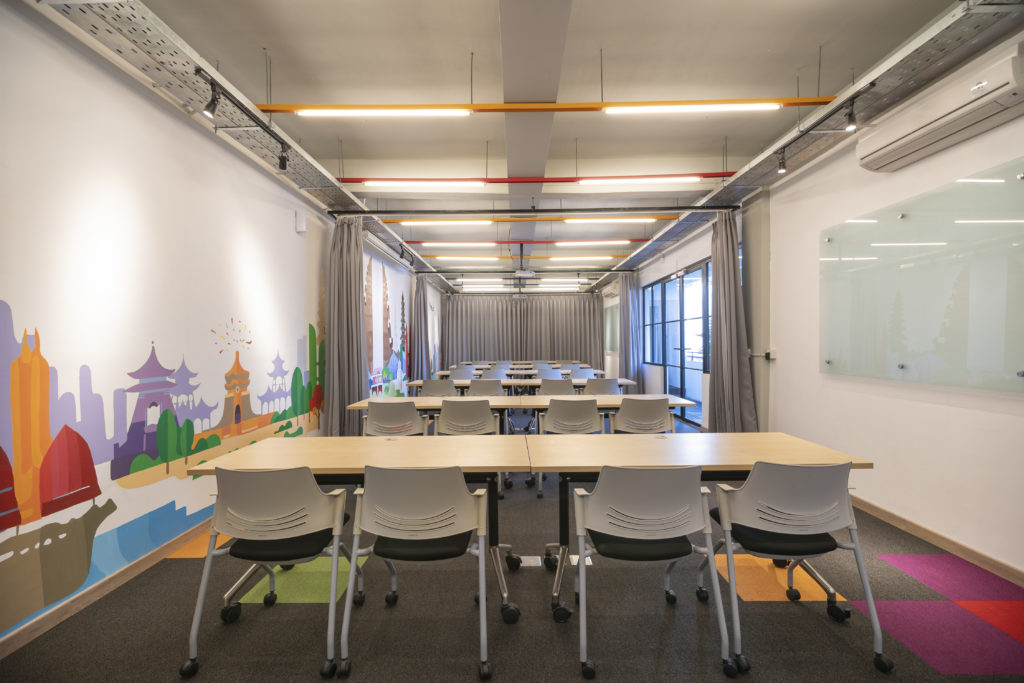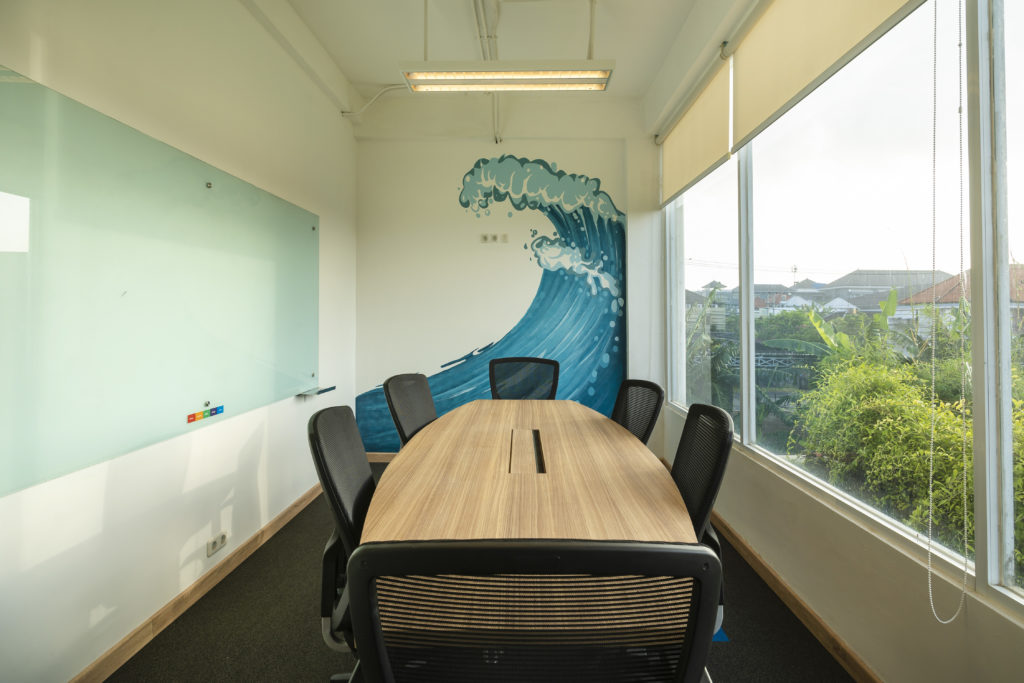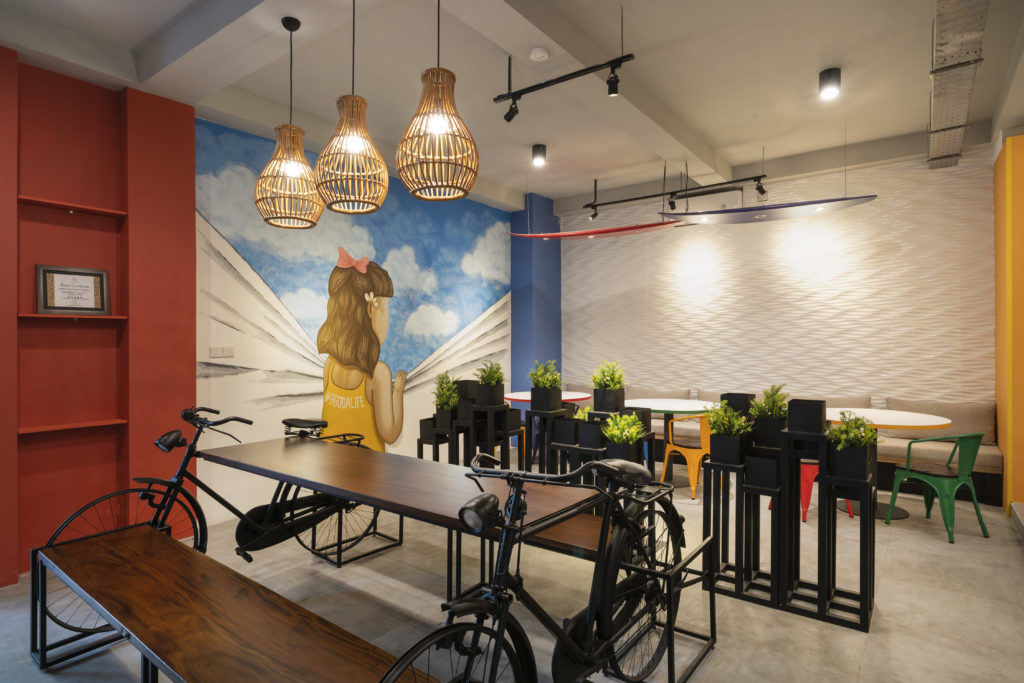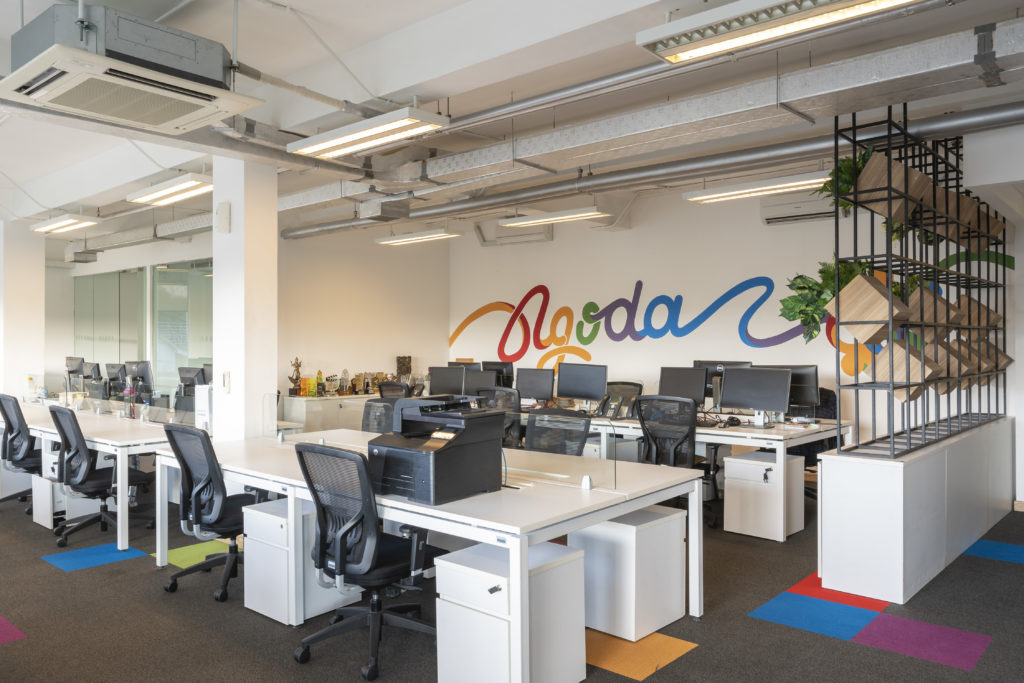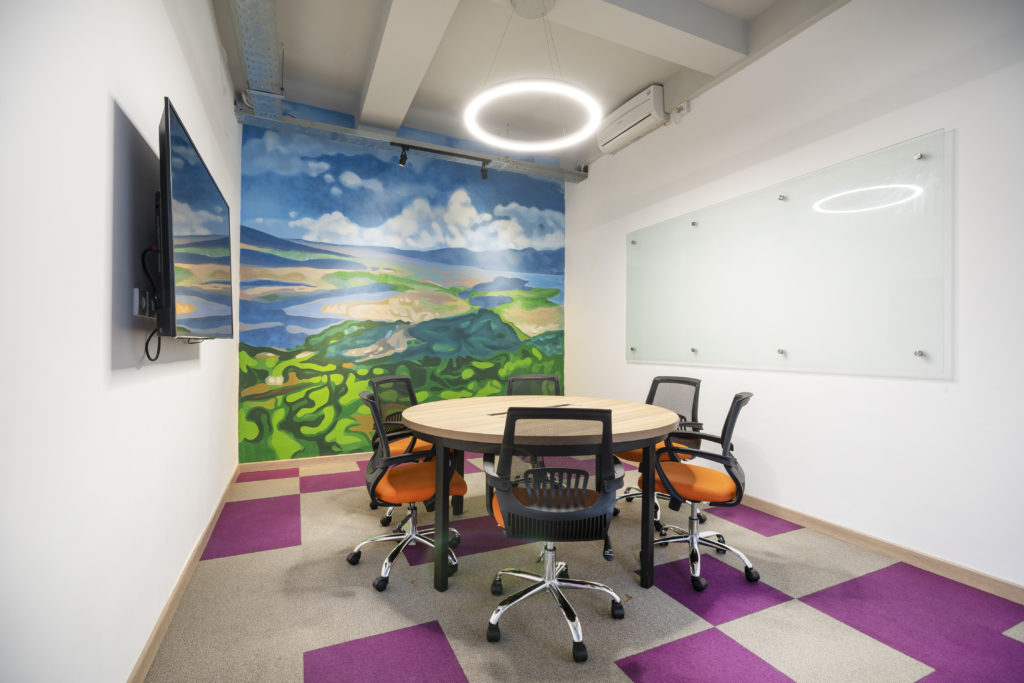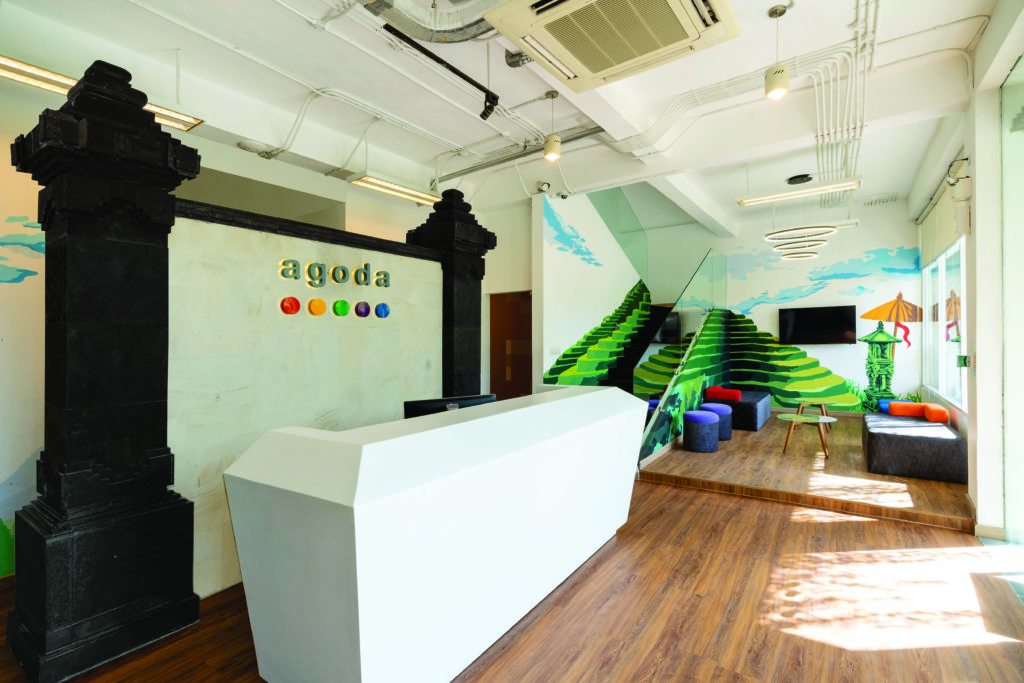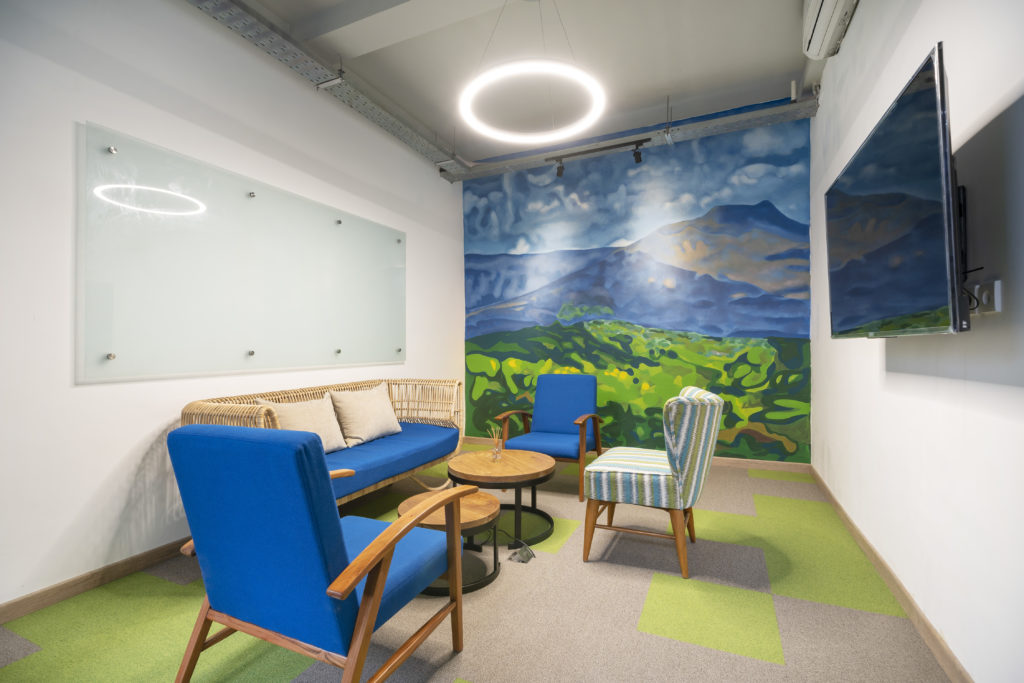 Excited to work in our Bali office? Join us at Agoda!
Featured Jobs
At this moment we have 2 jobs you might be interested in.
View more jobs