We learned that the top reason coders join a programming competition is to expand their career opportunities.
Our very own competition, Codegoda, has welcomed programmers of all levels from all over the world since 2019. And besides cash prizes and swags, it has also provided opportunities to join our tech team at Agoda. We've had winners who joined Agoda and later became Codegoda organizers and aimed to keep the tradition going.
Meet some of our latest new joiners from Codegoda.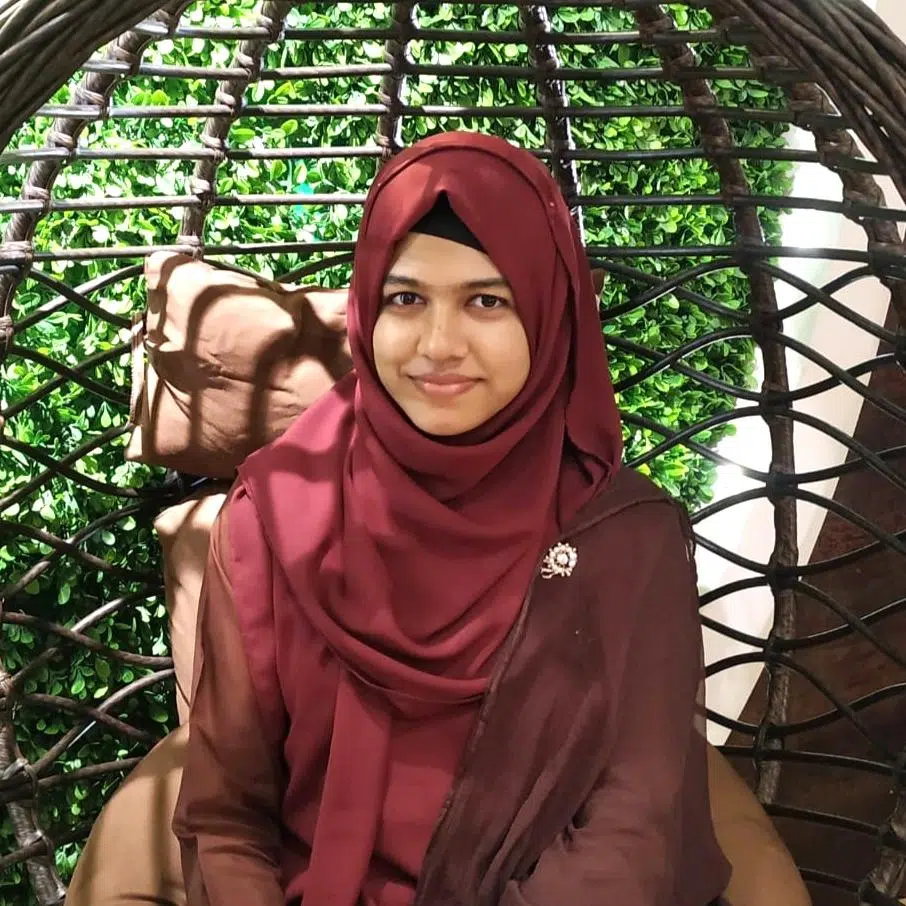 Sabera Mahmud Promee, Data Engineer
"I graduated from Jahangirnagar University at the end of 2019. As an undergraduate, I participated in many programming competitions because I liked solving programming problems. As I got to know about Codegoda, I immediately registered for it. I was very excited to participate in the competition. The competition lasted five hours. There were nine programming challenges to solve within the time limit. I found the problem set very interesting. There were problems from different categories.
It was an amazing experience to compete with contestants from different regions worldwide. After some days, a recruiter from Agoda reached out to me for a fast-track interview.
In total, I went through 4 interviews on four different days and finally got a job offer from Agoda for the Data Engineer role. It has been an exciting feeling to be a part of Agoda. Here I have found a very friendly and diverse working environment. Also, I now have an excellent opportunity to learn and grow my career."

Abhishek Sharma, Associate Software Engineer
"Last year, I was looking to test my problem-solving skills, and I practiced a lot of Data Structures and Algorithms exercises. I was participating in many competitions, and I was also looking for a Software Engineer role. I was preparing from one of the websites — InterviewBit, and there I saw a competition called Codegoda.  It was 6 hours long, and there were nine problems; the difficulty level was pretty good, making the competition interesting. It took a lot of effort and time to understand the problems, and at some point, I thought it was too complicated, but then I took my time, understood the problem, and broke it down into smaller problems before coding it. I applied the simple and general problem-solving approach and kept my patience, which helped me solve those problems.
After finishing the competition, I got a decent rank, and then I got called for an interview, and I did well and got hired. I joined Agoda in October 2021, and it has been a fantastic journey so far; these are just a few things out of a lot that I love about working with Agoda — great technology, projects and innovation, amazing people, culture & diversity, and lots of learnings & great memories".

Md Muidul Alam Tuhin, Senior Software Engineer
"I have always loved problem-solving from the moment I was introduced to it. So, when I learned about Codegoda on LinkedIn, it was an excellent opportunity to put my problem-solving skills to the test. Some of the problems were a bit complex, while some of them were very interesting solutions. I gave my best, and overall, I enjoyed it. I am currently working on the Supply Side of Agoda. Specifically, my team is in charge of determining what discount the customer receives.
Agoda relocated me from Bangladesh to Bangkok, and they covered all the relocation costs, which was very helpful. The relocation process was smooth, and I was given a 30-day temporary stay in a hotel for free before moving into my place. People in Agoda are very easy-going. Also, Thai people are very welcoming, humble, and polite. Being with them makes me happy. I recommend that everyone at least travel to Thailand once in their lifetime."
Read 'Why I decided to join Codegoda' by Md here.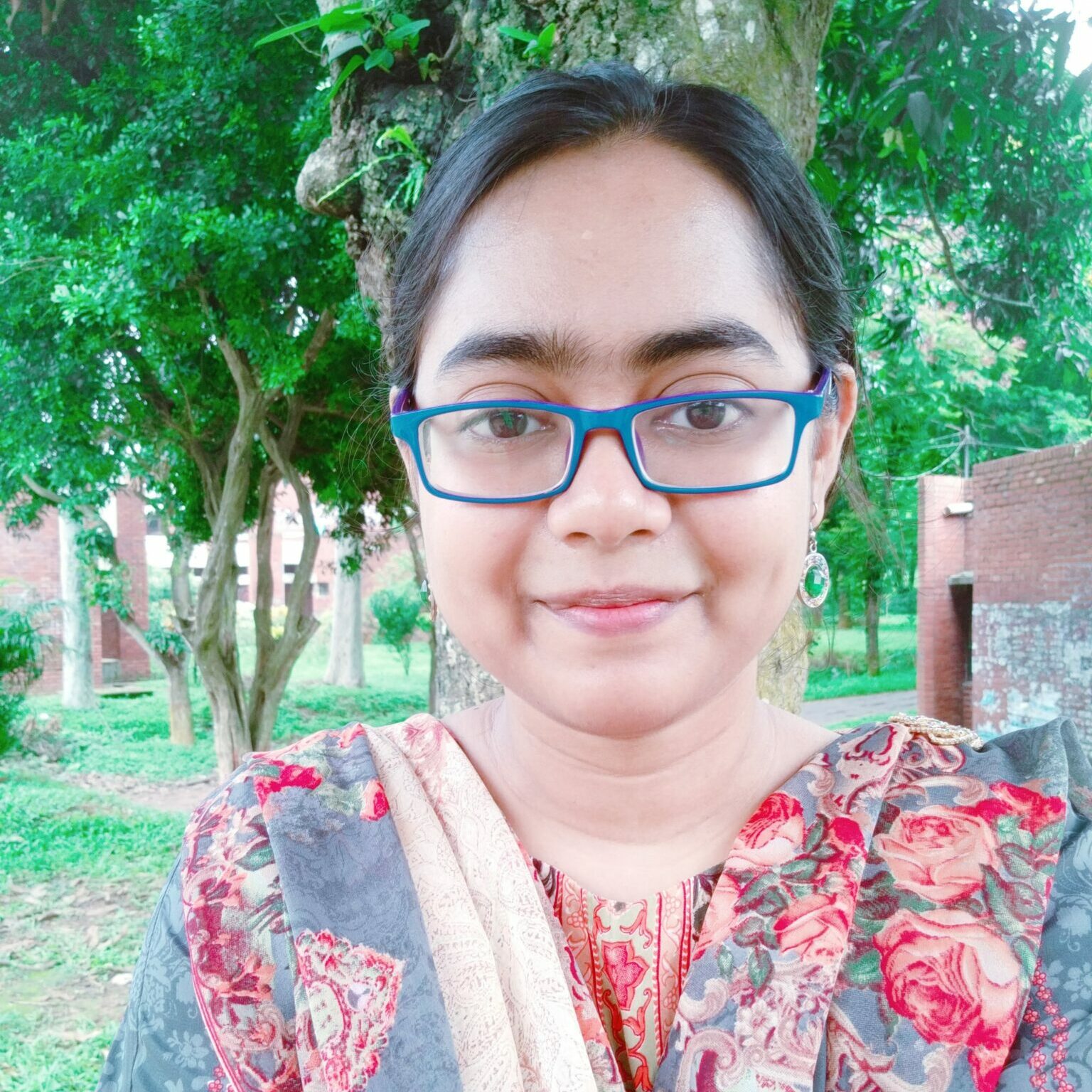 Mir Noshin Jahan
"I love solving problems. Competitive programming is one of the very best ways to practice and learn that skill. It's like a very competitive sport to me, and I love the brain work. I participate in coding competitions to face such challenges where I can judge myself against thousands of contestants and figure out the sectors where I need to work on for my improvement. Every competition introduces new problem sets, and I always learn new problems whether I can solve them during contest time. I joined Codegoda in 2021 and finally became an Agodan.
Now I am an Associate Software Engineer on the IT personalization team at Agoda. Our team runs different experiments based on data to find the best ordering and recommendation of properties, images and reviews for users. My work involves creating and refactoring API and related database work. I have also worked on many interesting experiments so far. My team is so diverse, and the work culture suited me very well. It's an amazing opportunity for learning and growth."
Ready to challenge your coding skills and expand your career opportunity? Join Codegoda 2022.
Related reads