What does Pride mean to you? As a Booking Holdings company, supporter of the 2018 NYC Pride month, we're proud to share what Pride means to us and how we celebrate diversity and inclusion here at Agoda. Join us now to celebrate Pride everyday!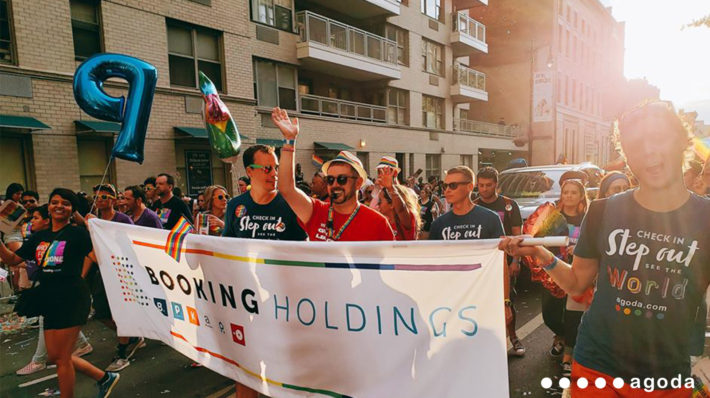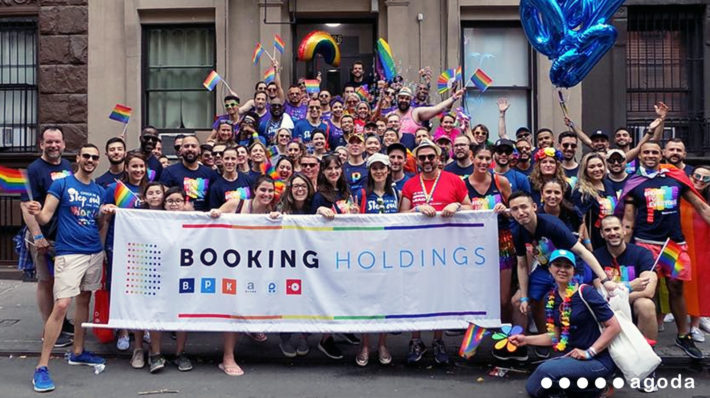 Agoda's U.S. team with the Booking Holdings NYC Pride Group.
Learn more about how Agoda strives to promote and maintain diversity and inclusion in the workplace here.