Location: Wilshire Boulevard, Los Angeles, California, USA
Date opened:24 Aug 2017
Size: 735 square meters
Teams: Business Development
How to get there: Nestled in central Miracle Mile, the office is a short drive away from West Hollywood or Beverly Hills. We're just down the street from the Los Angeles County Museum of Art and the La Brea Tar Pits, with a perfect view of the Hollywood sign.
Food options: The office favorite is Black Dog Cafe right across the street. On Wednesdays, there is a delicious farmers market, and a Ralphs grocery store half a block away as well as a variety of food trucks and restaurants .
After work options: Wind down after work at nearby bars like Spare Tire and Busbys, or break a sweat at the Equinox Fitness Club down the road. There's also the El Rey Theatre for lovers of concerts and shows.
Inside the office: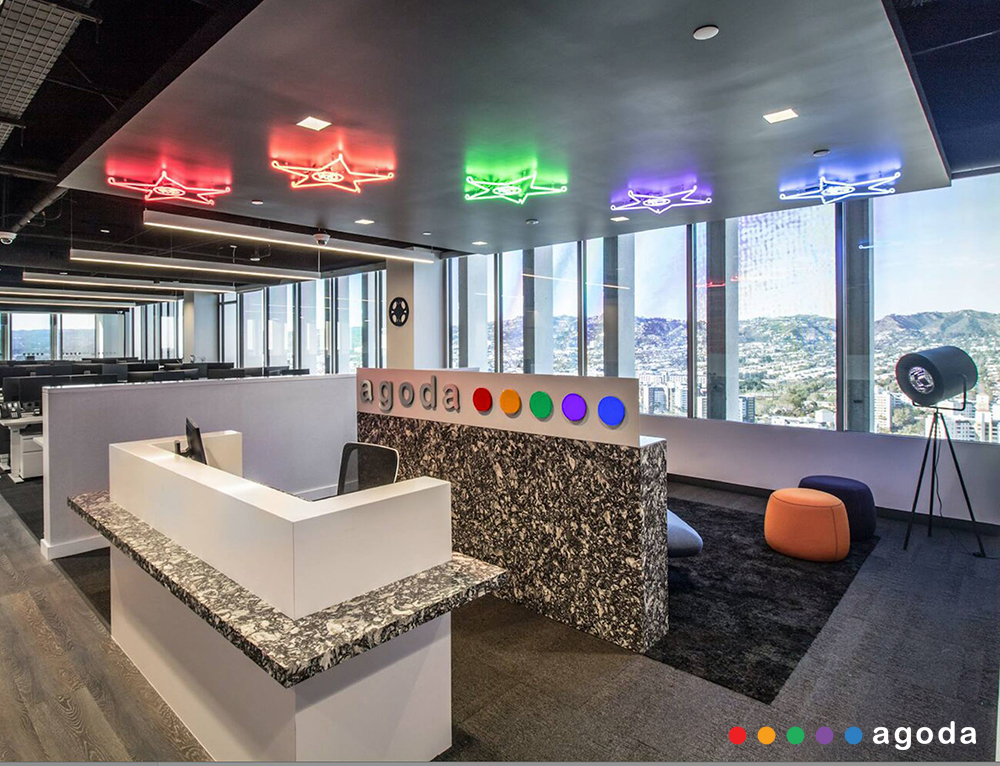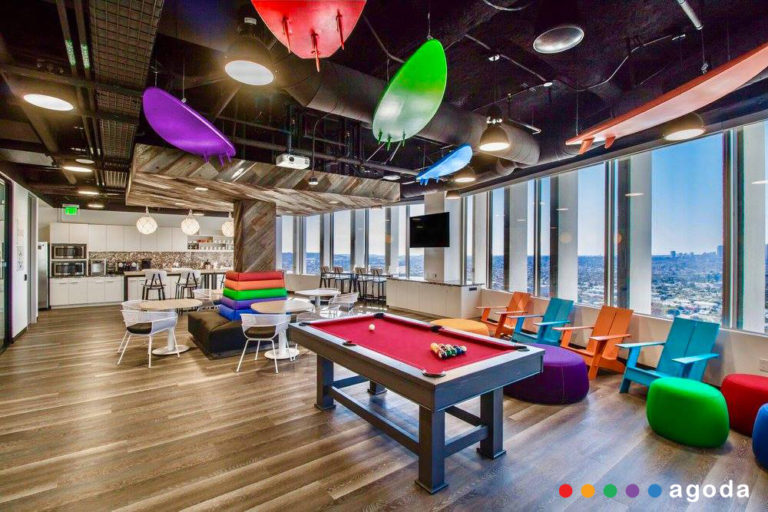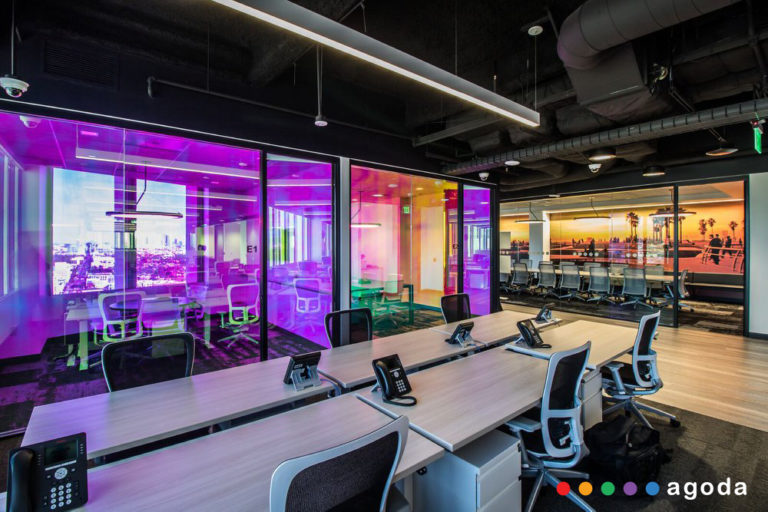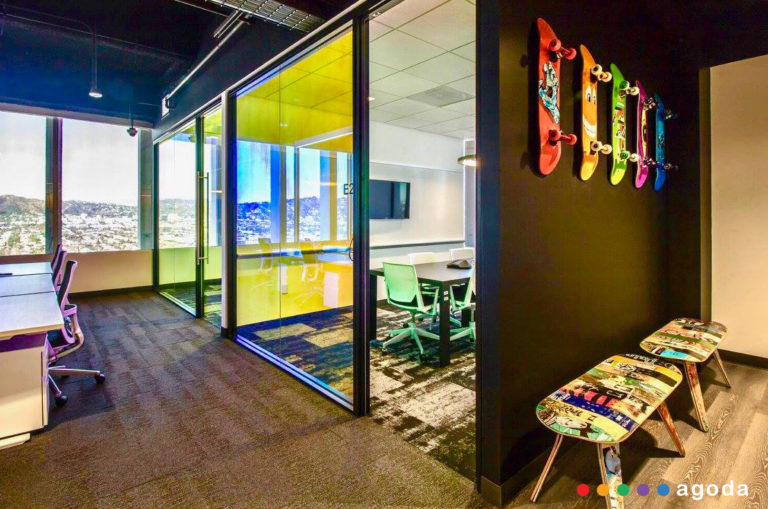 Love the colourful design of our LA office? Find out what it's like to work here! Check out our current jobs in the United States.