Considering the average working life is around 30-40 years, spending one-third of that at one company is a significant achievement. As a company that has been around for just a couple of decades, Agoda is fortunate to have many colleagues helping drive the company for over 10 years or more.
Hear from six Agodans who have been working at Agoda for 10+ years to learn about their journey and what's kept them here this long.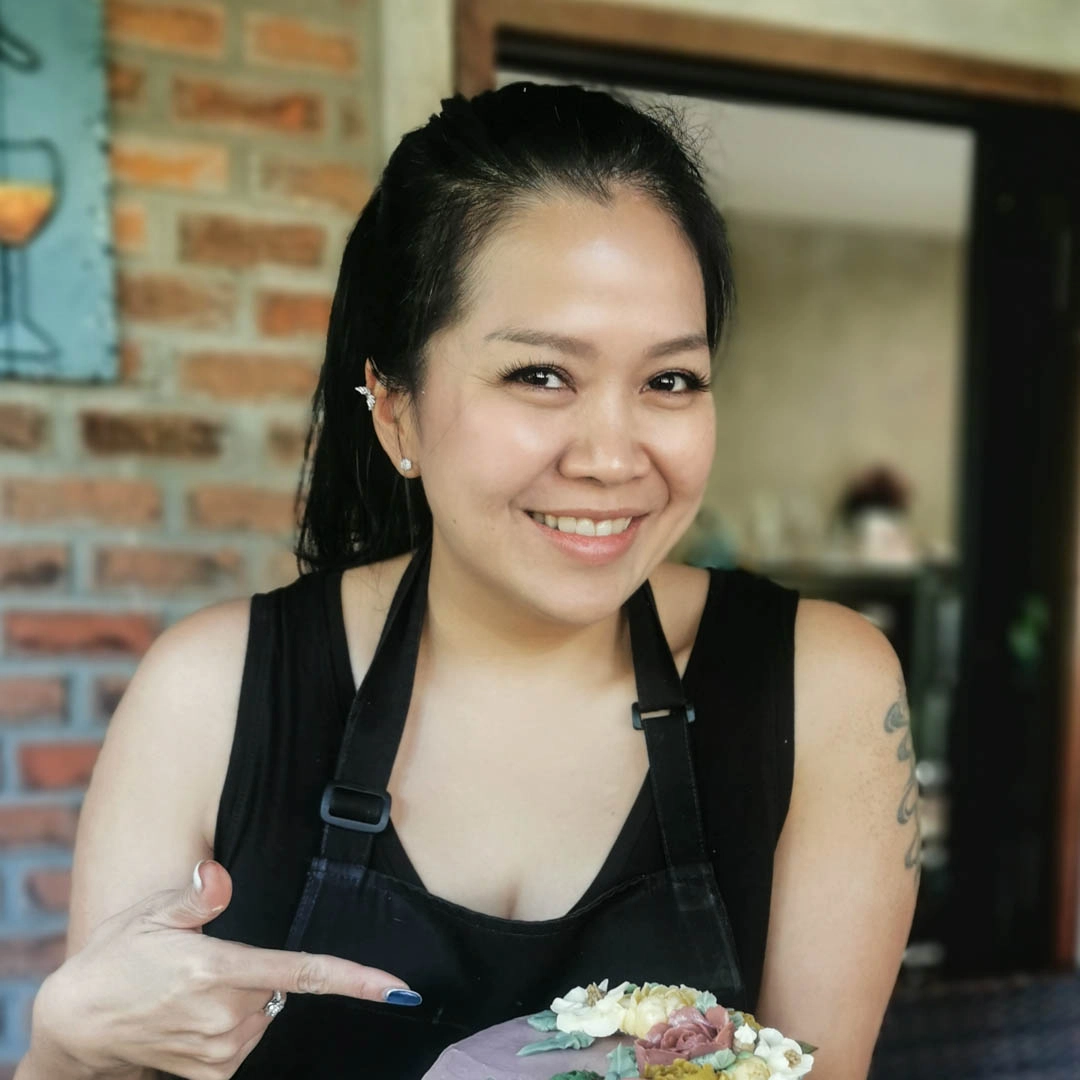 Panjarat Thampiromporn
Senior Manager, Key Account Accelerator – Marketing, Bangkok
Joined Agoda in 2008
"In 2014, I took on a short-term assignment in Japan. I was stationed at our relatively new office in Tokyo to train and coach the Partner Services team there. This was a great learning experience as I had to adapt to a different culture and deliver results in a new environment where Agoda wasn't very well-known. I really enjoyed my time there.
"I returned to Japan in 2018 as a Senior Opportunity Manager, to boost the Agoda Growth Programs (AGP) performance across the country. Given my experience with the AGP team and my prior experience in the Japanese market, I was confident that I could help support our team there. At the end of my one-year stint, I'm happy to say that my biggest success has been to make Japan the largest contributing country to the AGP program and it still retains that position today. This could not have been achieved without the support of my colleagues in our Japanese offices. I truly value and treasure the relationships I've built across regions and I'm still in touch with my colleagues from these locations.
"I've had a very interesting and enriching journey at Agoda. I had the privileges to grow into several roles as we expanded our range of solutions. I'm now back in Bangkok as a Senior Key Account Accelerator Manager and I look forward to learning and growing with this role."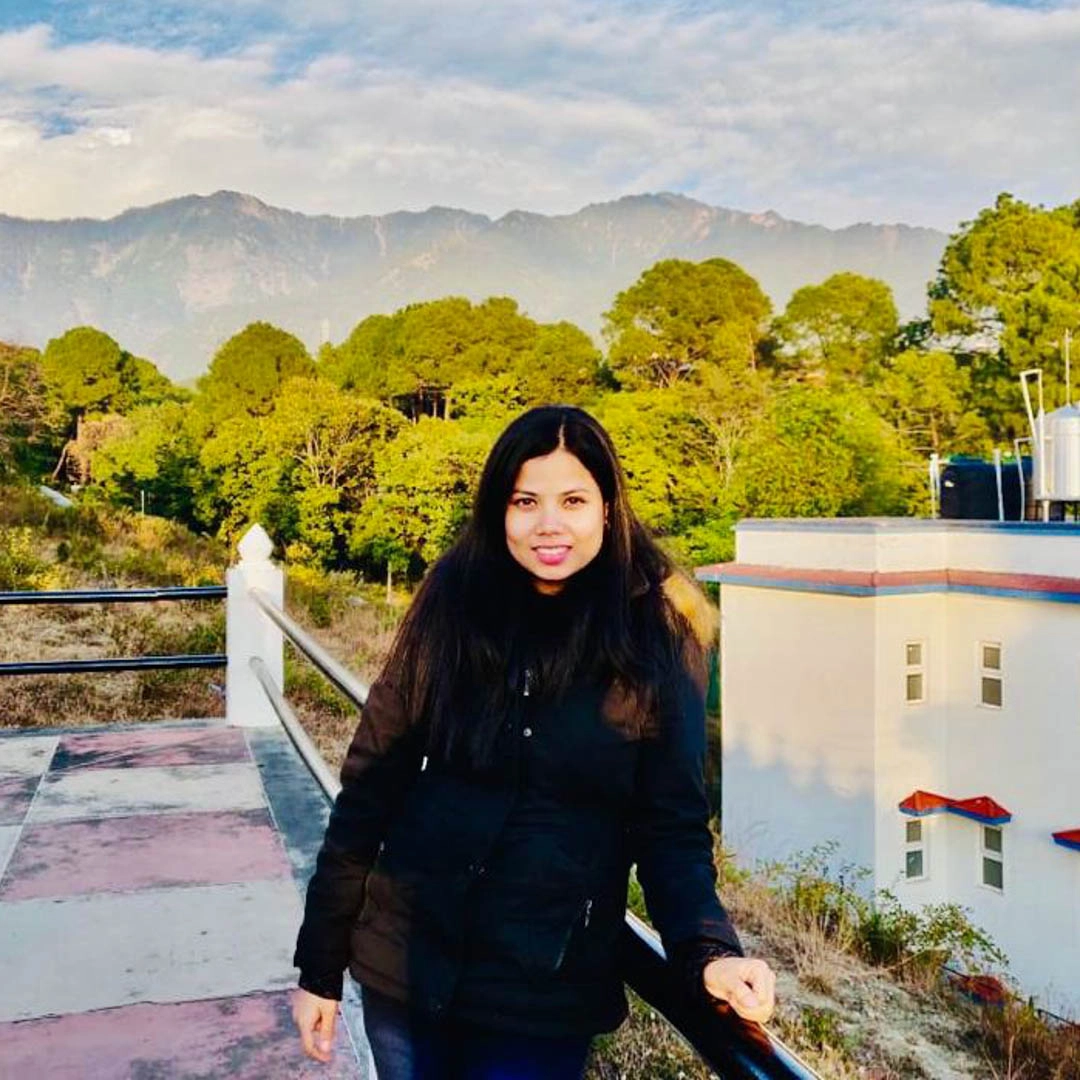 Kamla Schetri
Market Manager – Partner Services, India
Joined Agoda in 2010
"When I joined Agoda in 2010, we used to head out with paper contract forms that partners could fill in and this was then entered in our system by a team in our Bangkok office. The entire process of getting hotels live on the platform used to take many days! We then launched a new system that simplified the process by enabling partners to provide their information electronically. By virtue of this platform, properties could go live on Agoda in a matter of 2-3 days. This is just one of several instances of how our manual processes have evolved with technology and become more efficient.
"Our focus on innovation and technology has kept me here. We are always the first to roll out strategies that help answer the needs of the hour. I love my role of a Market Manager as it is very dynamic. Agoda used to not be a well-known player in the Indian market but we were able to surmount that by highlighting our unique solutions and our strong presence in the international markets, especially Asia. We were also the pioneers in educating our partners on the role of meta search agencies and how to work these platforms to their advantage.
"Another significant change is the role of the Market Manager. Initially, we focused primarily on acquisition and account management. But now, we truly partner with properties and act as consultants to our hotel partners. Besides managing the account, we listen to our partners' needs, understand their pain points, and suggest Agoda programs that would fit their requirements. This is an exciting time to be here as I get to learn and grow more in the role."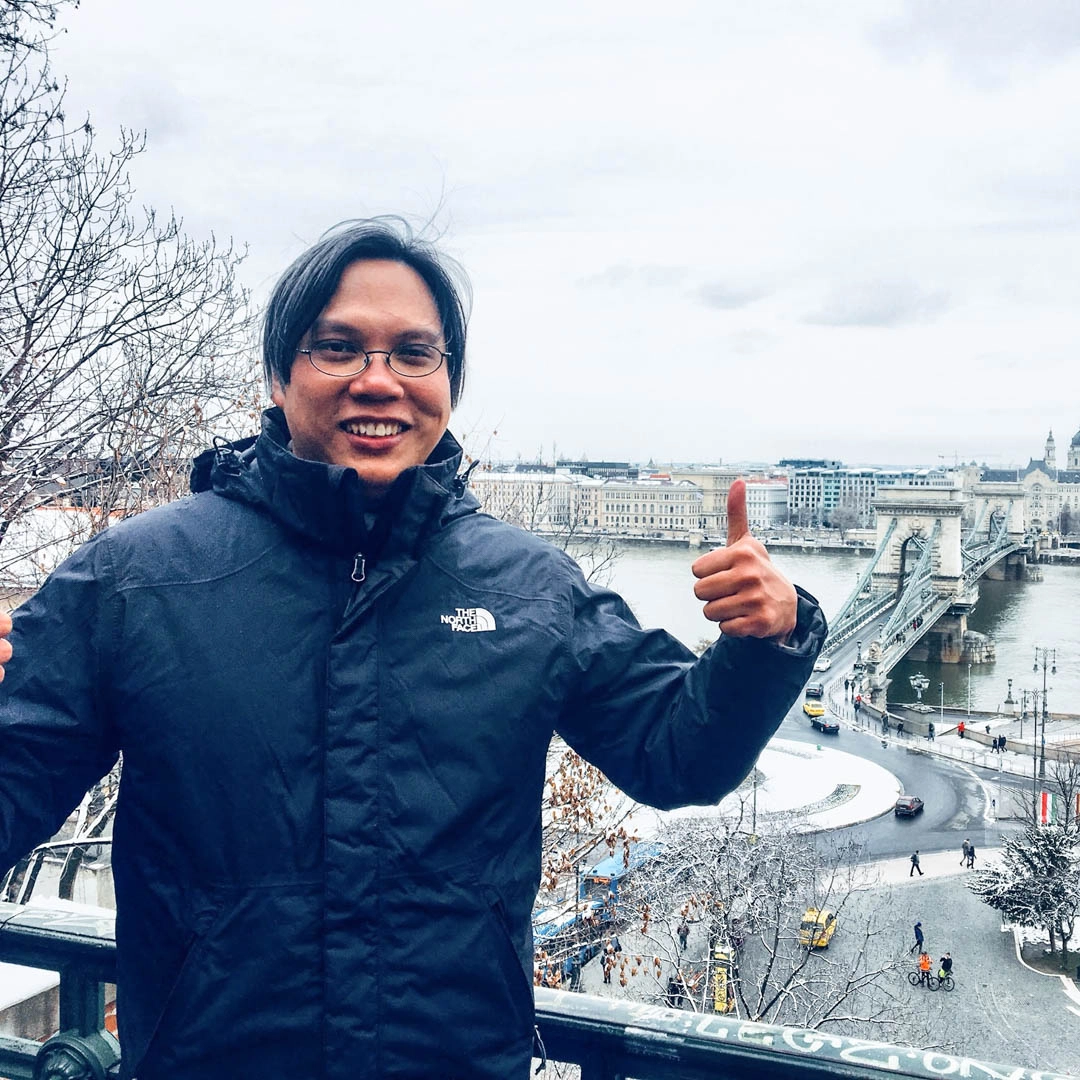 Nabun Puthigorn
Manager, Languages Team – Product, Bangkok
Joined Agoda in 2008
"I remember we used to look for people who were both a bit of a linguist and a bit of a marketer. When I started my career at Agoda as a translator, my tasks involved translating website content, hotel descriptions and even some PR content. Back then, we only had five languages: Thai, German, Japanese, Chinese, and English.
"Then we started to adopt tools to help with translation and processes, which was something new for me to learn. These tools have not only made processes more efficient, but also freed up my time to take on additional tasks. After a few years as a Language Specialist, I took on managing projects. This dual role helped me develop project management and people management skills, that has then led to my current position of a Project Manager.
"Now we support 38 languages and I'm managing two teams within the Languages Team. When we look for people to join the team, the focus is now on getting very good linguists. At the beginning of this year, we organized the Language Summit where the Budapest language teams flew over to Bangkok to join. It was the first time all of us came together in one space sharing our experiences and best practices, and bonding over activities and food."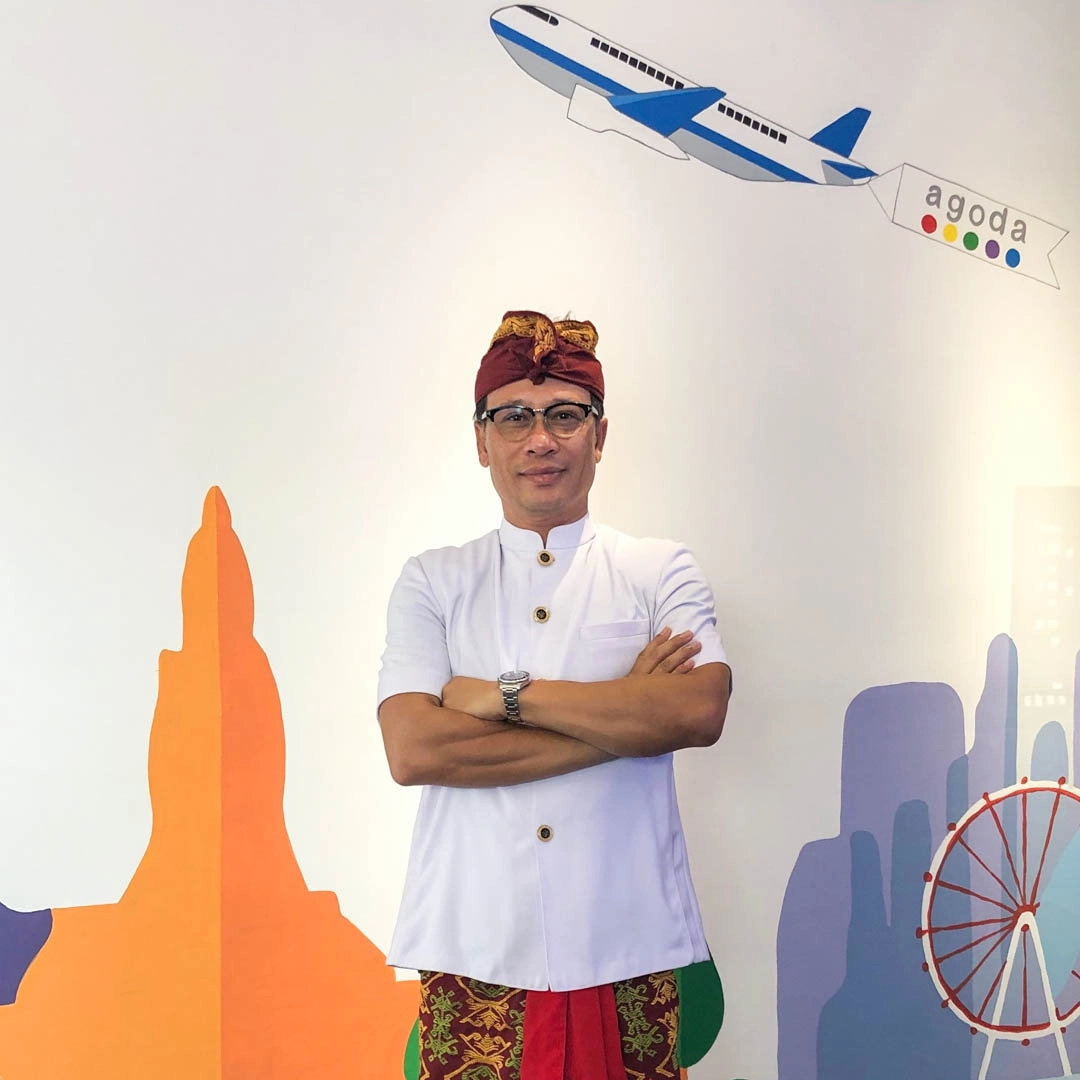 Gede Gunawan
Senior Director, Indonesia – Partner Services, Bali
Joined Agoda in 2010
"What's kept me at Agoda is the innovation here. We never stop innovating and experimenting and that's why Experiment and Measure is one of our core values. I am surrounded by great people from around the world and this diversity gives me the opportunity to learn from them and grow professionally.
"In 2010, I joined Agoda as a Director and helped set up our office in Bali together with a team of eleven people, out of a small office room. Back then, 80% of hotels in Indonesia on our platform were sourced via a third-party supplier. Thus, my primary focus was on the activation of hotels. In the first year, we onboarded around 1,000 hotels directly on Agoda. The next few years was focused on splitting time between activation and helping hotels grow their businesses. We were slowly emerging as a major OTA in Indonesia in 2013 when a new player entered the market, and by 2015, it grew to be a serious competitor to our business. With help from the team in Bangkok, we studied the competition and implemented changes to help strengthen our position in the market.
"In 2018, I took on the role of Senior Country Director. One of the areas of focus now is to ensure that there is collaboration and alignment across the local teams as well as co-ordination with our global teams for innovations and experiments that are launched in the markets. We now have a much bigger office now in Bali, in a space that is used solely by Agoda and has some really great facilities including an event space that we often use for our yoga sessions."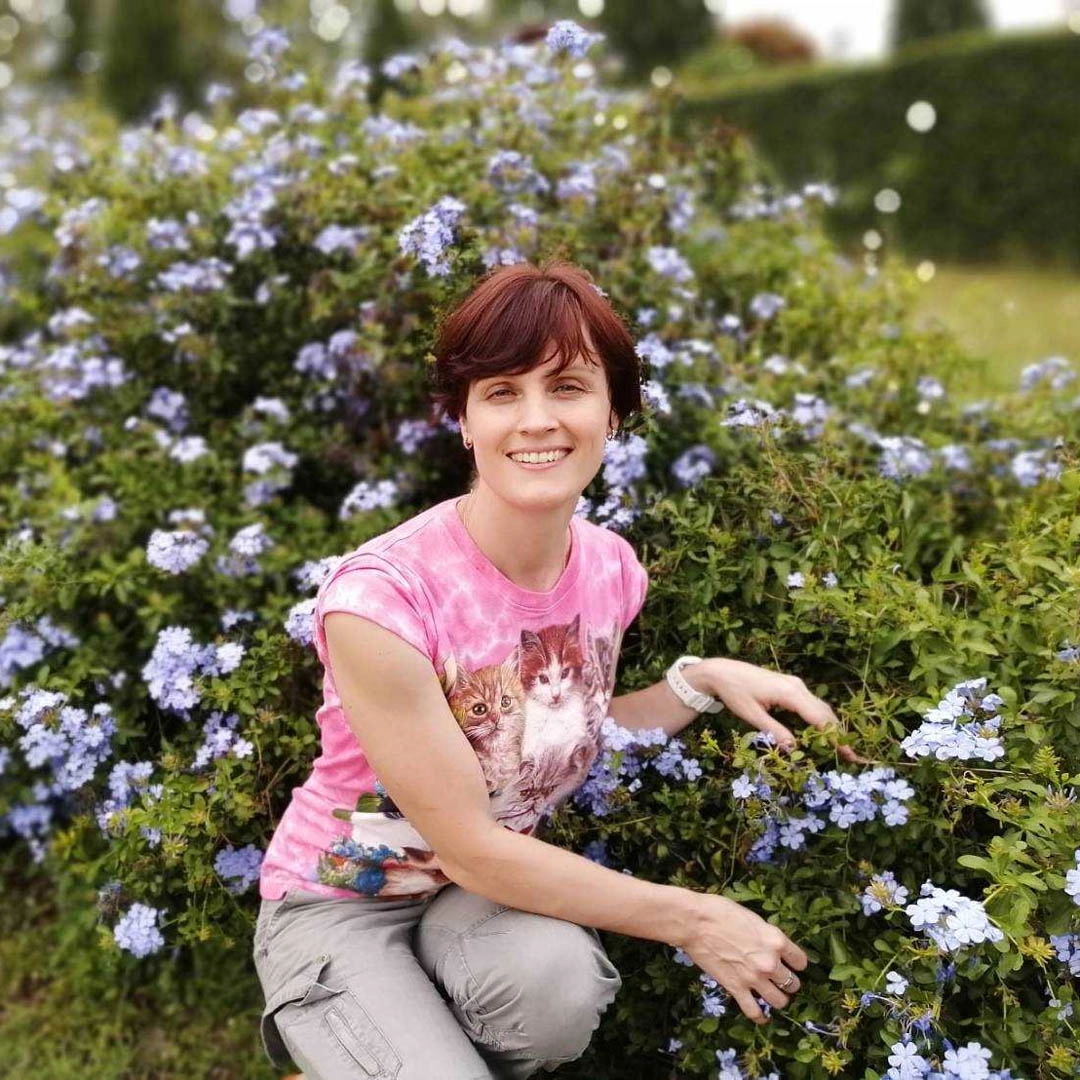 Anna Pavlova
Project Manager – Customer Experience Group, Bangkok
Joined Agoda in 2008
"I've often asked myself if I wanted to try something else. But then again, what more do I want? Everything I want I get here. Normally people leave companies to find something better or to try and learn something new. At Agoda, I get that already.
"I started working here as a Russian-speaking Customer Support agent in 2008. After a few years, I was proficient with all the processes and thus tried out several roles in Operations. With the experience and knowledge that I had gained over time, I wanted to share my expertise with others. Therefore, I took on the role of a Learning and Development (L&D) Specialist.
"Over the course of six years, I created over 100 course materials, conducted more than 500 learning sessions and trained countless Customer Support agents. Then I became Team Manager for the L&D team in Bangkok. This was a challenging role, but it taught me so much and I learnt a lot of new skills. I was eager to grow more professionally, so after 18 months with the L&D team, I moved onto my current role with the Efficiency and Effectiveness team as a Project Manager. This role exposed me to an even wider array of opportunities to learn from and I realized that that there is still a lot more to explore!"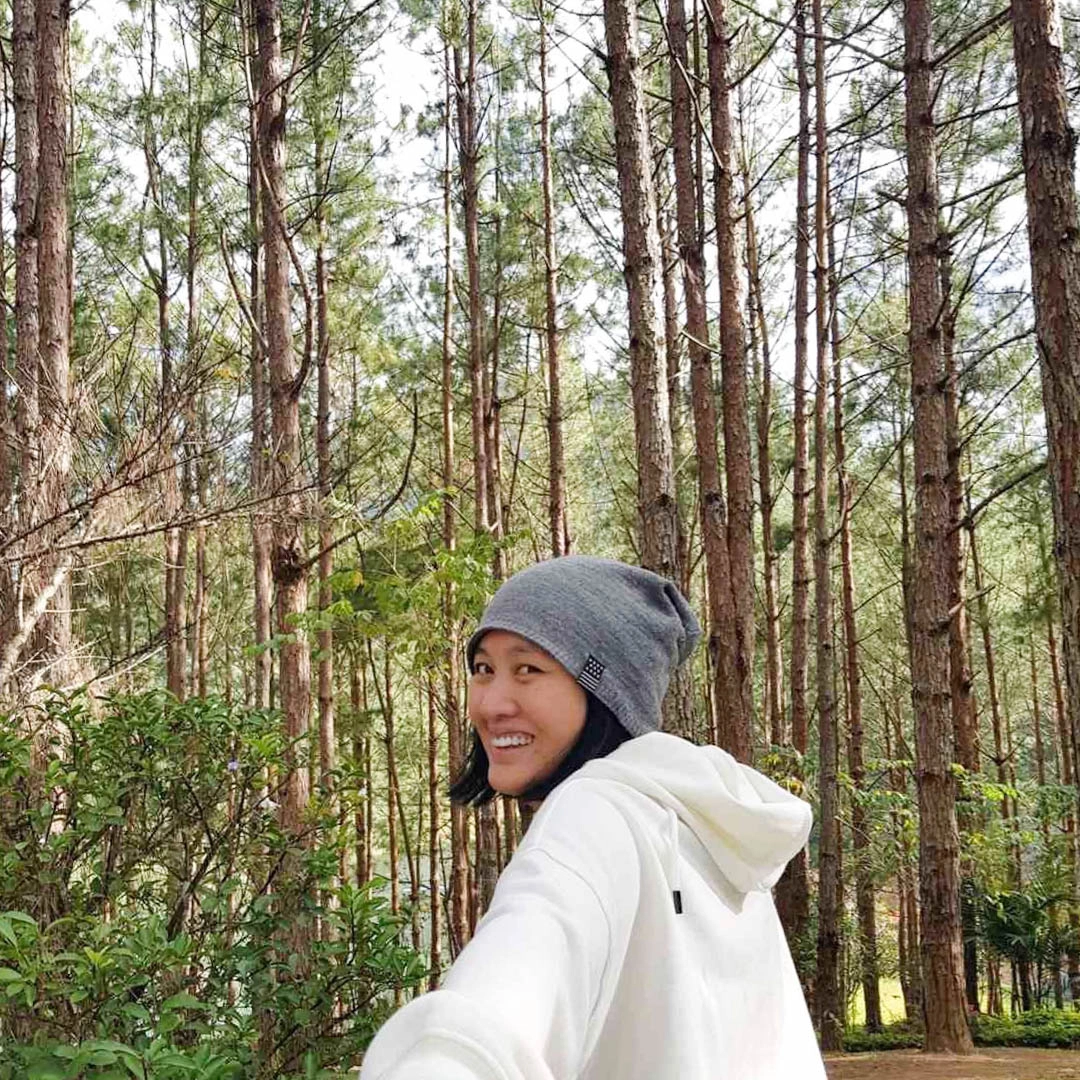 Huyen Nguyen
Market Manager, Partner Services, Ho Chi Minh City
Joined Agoda in 2010
"I started at Agoda in Ho Chi Minh City ten years ago as an Assistant Market Manager. At that time, I looked after Hanoi, the second top market in Vietnam. I was tasked with expanding the market quickly, so I'd fly to Hanoi several times a month and literally go knock on doors. On average, I used to get up to 49 hotels live on our platform per week. In less than two years, I was promoted to Market Manager.
"In January 2013, our Bangkok office organized a celebration where they flew in top market managers from across locations. Along with some of my colleagues, I joined the event and had the opportunity to mingle with other top performers, exchange ideas, and share best practices with them. We also met with the management team and heard from them directly.
"I continued looking after the Hanoi market for a few years. I'm lucky I had a very good manager who recognized and helped develop my strength and trusted in me; he prepared a roadmap for me to grow to leading a team. But for personal reasons, I had to turn down the opportunity and asked to switch markets to Ho Chi Minh City, so I wouldn't have to go on business trips frequently. I wanted to balance between life and work, and I was supported. Agoda is like my second family. I love the people here and I am constantly inspired and motivated by my peers and superiors. I often tell people that I've "lived" here and not just worked here. Since I consider Agoda as family, I'm naturally very keen on seeing how Agoda keeps transforming and growing over time."
Join a company that can foster growth, opportunity, and challenges for the long term. Begin your journey with Agoda. Click here.