More giving opportunities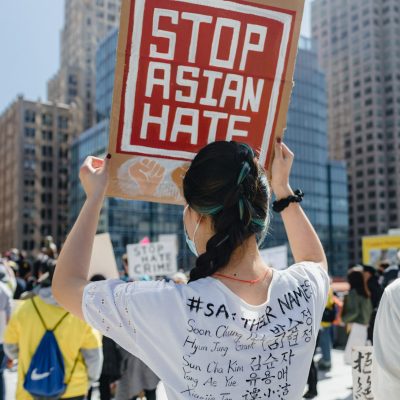 In 2020, anti-Asian hate crimes increased by 150%, fueled by a misplaced and racist sense of blame that was too often amplified by people in power. By supporting this giving opportunity, you'll be helping leading U.S. organizations who are dedicated to protecting the guaranteed civil rights of Asian Americans through advocacy, legal action, policy change and more.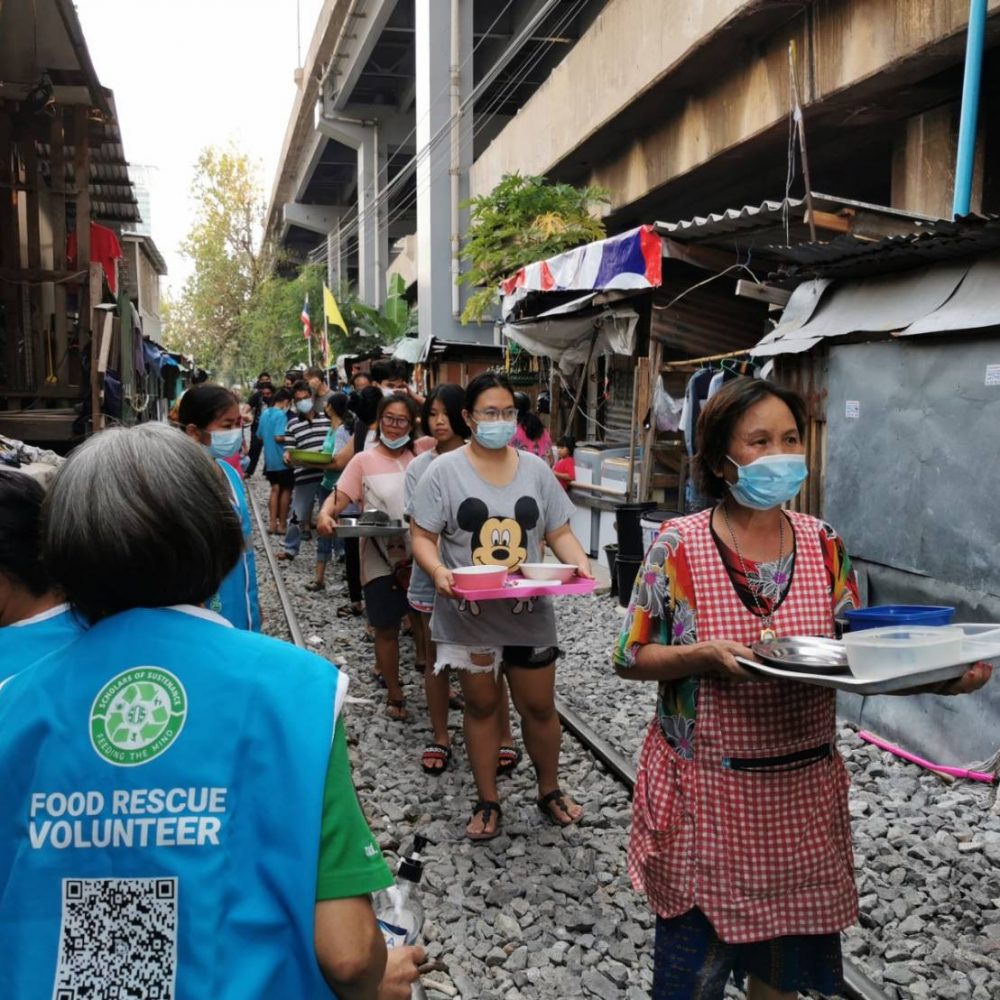 Scholars of Sustenance (SOS) is a food rescue non-profit, redefining the way food is distributed to put good nutrition into the hands of those who need it. We use good quality surplus ingredients from food businesses to cook for communities highly affected by the Covid-19 pandemic.  Any amount helps! 500 baht (~$17) feeds 100 Bangkokians in need.