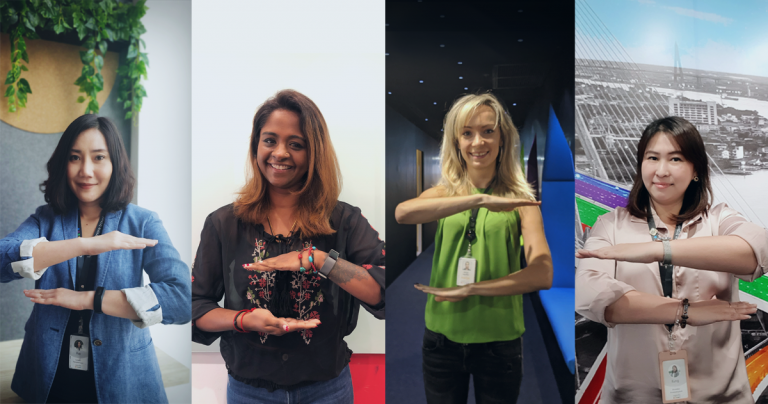 Sunanta, Gauri, Mariya and Jitwadee
With International Women's Day around the corner (March 8), we put the spotlight on four women at Agoda who participated in our Women's Initiative Program and asked them how they bring their best selves to work.
Here at Agoda, we believe that being the best means getting things done in the best way every day, whether that's striving to make the best product, bringing out the best in those around you, or hiring the best people. It's also a brilliant parallel to this year's theme for International Women's Day, "Each for Equal."
Read on to hear Gauri, Jitwadee, Mariya and Sunanta share their views on being the best at work and what "Each for Equal" means to them.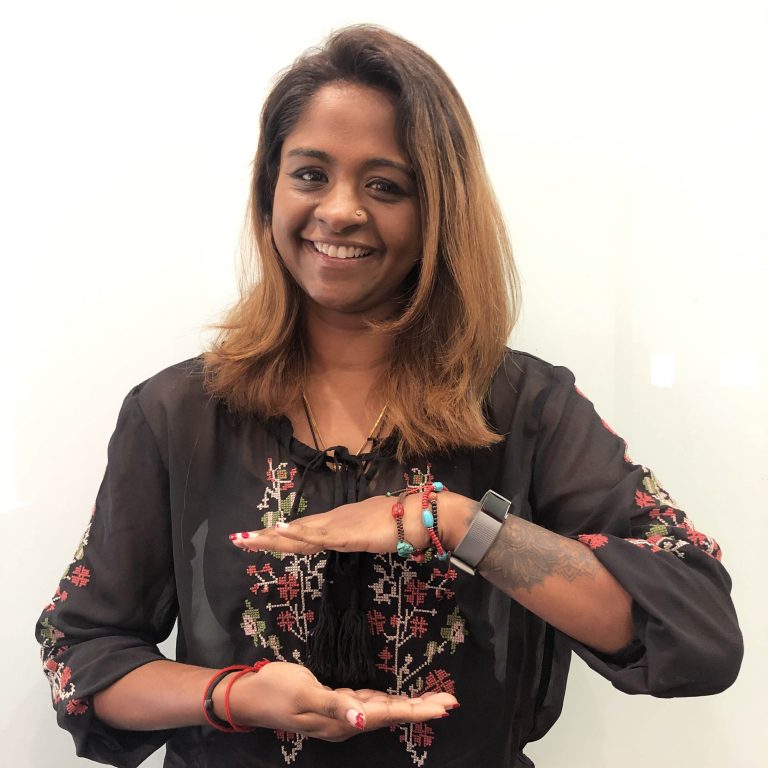 By building strong networks
"I was in the pioneer batch of the Women's Initiative program back in 2017/2018. This program helped me build a stronger network of powerful women across the company and even globally with other brands (in Booking Holdings) as well. We were able to share and learn from each other, as well as sought support. And that continues even after the program. I believe that we are now heading in a direction where we are empowering more women to make critical decisions and I am feeling very much welcomed and more confident than ever.
"For me, 'Each for Equal' means giving both men and women an equal opportunity for growth, pay, and opportunity to have one's voice heard"
Gauri Vicknasvaran – Director, Accommodation Services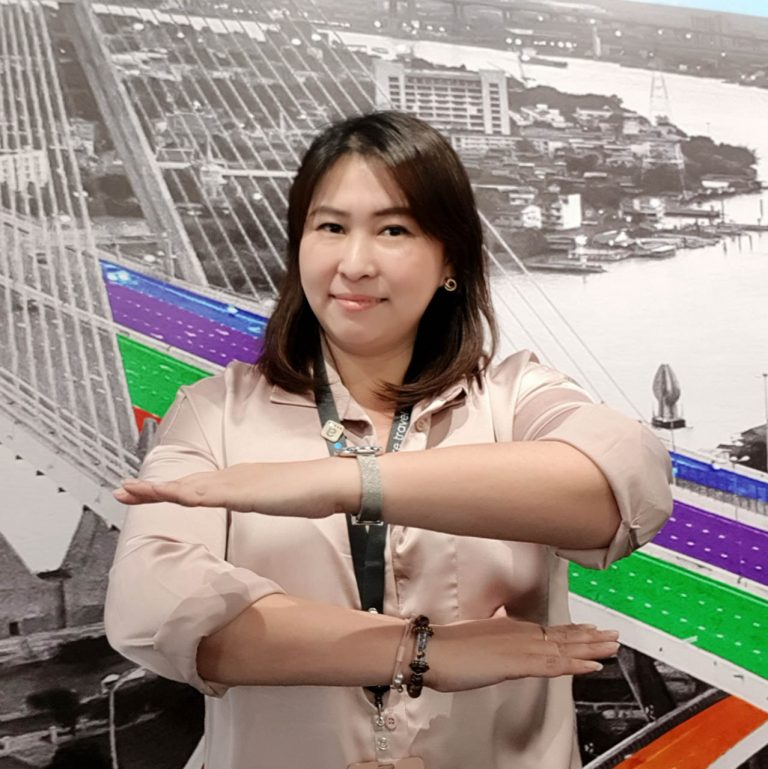 By fostering leadership
"There are some implicit perceptions and challenges for women in leadership. But by viewing things from different perspectives and using essential skills like giving feedback, coaching and communication , I've manage to overcome those challenges. I also find it useful to exchange views and experiences with other women leaders in Agoda. I really appreciate that Agoda is willing to invest in a program like the Women's Initiative as it makes me feel the company really values diversity and helping everyone be their best at work regardless of gender.
"For me, 'Each for Equal' means everyone deserves to be treated the same. And everyone can to help create and support a better gender-equal society in some way or another. Like small dots that come together, each of us can play a part in driving gender equality by just a small change in behavior, to create bigger impact."
Jitwadee Ananpanyasuk – Associate Director, Partner Services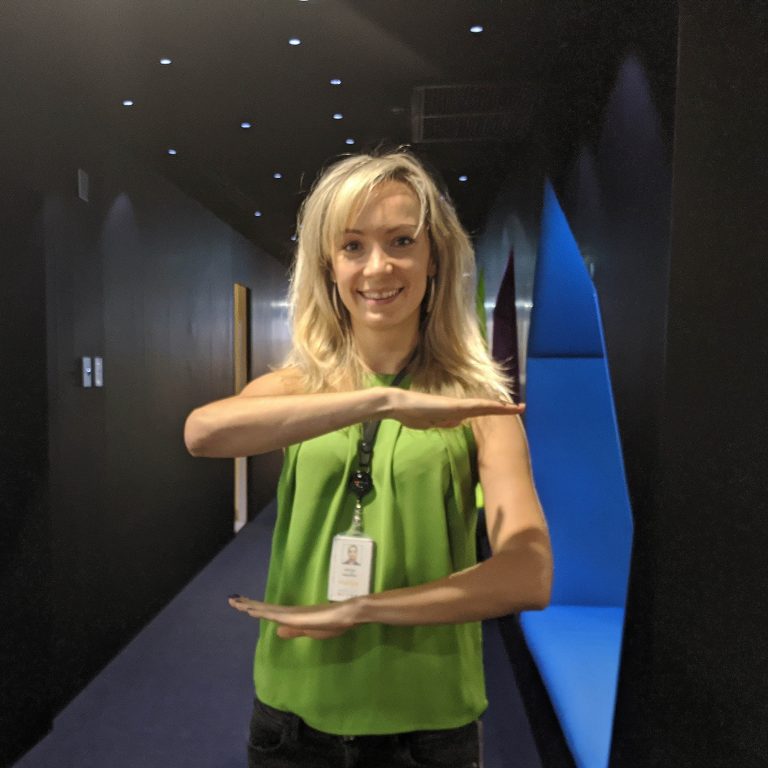 By communicating with greater confidence
"By connecting with some incredible women at Agoda, I've learnt to better understand myself and others and adopted a handful of techniques that I use for communication. I think my biggest aha moment was when I realized the importance of communicating with greater confidence and learned some techniques on how to achieve that.
"For me personally, 'Each for Equal' means being good in what I do and putting effort to actualize and remove any subconscious biases that I might have. At the company level, I think it means being an environment where different types of people can succeed and busting the gender stereotypes."
Mariya Velychko – Senior Product Manager, Product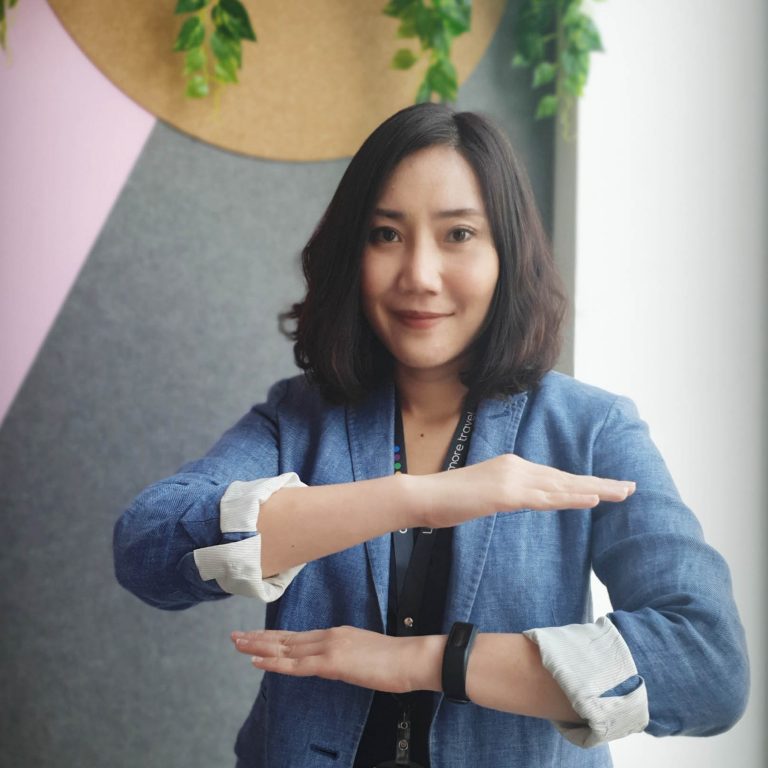 By nurturing a positive environment
"My management philosophy is to foster a positive working environment where each team player is empowered to add value to the overall success of the business. And before going out to empower my team, I start by managing and developing myself. One technique I use is to manage the 'Evil DJ' which is the negative voice inside of ourselves. This works out for me really well.
"For me, 'Each for Equal' is not about any one gender, but it is about everyone. We respect each other, we have the same rights, to think, to share, to speak up and to act just the same."
Sunanta Thongkamsopa – Corporate Controller, Finance
If you're looking to work alongside strong women like these at Agoda, join us!