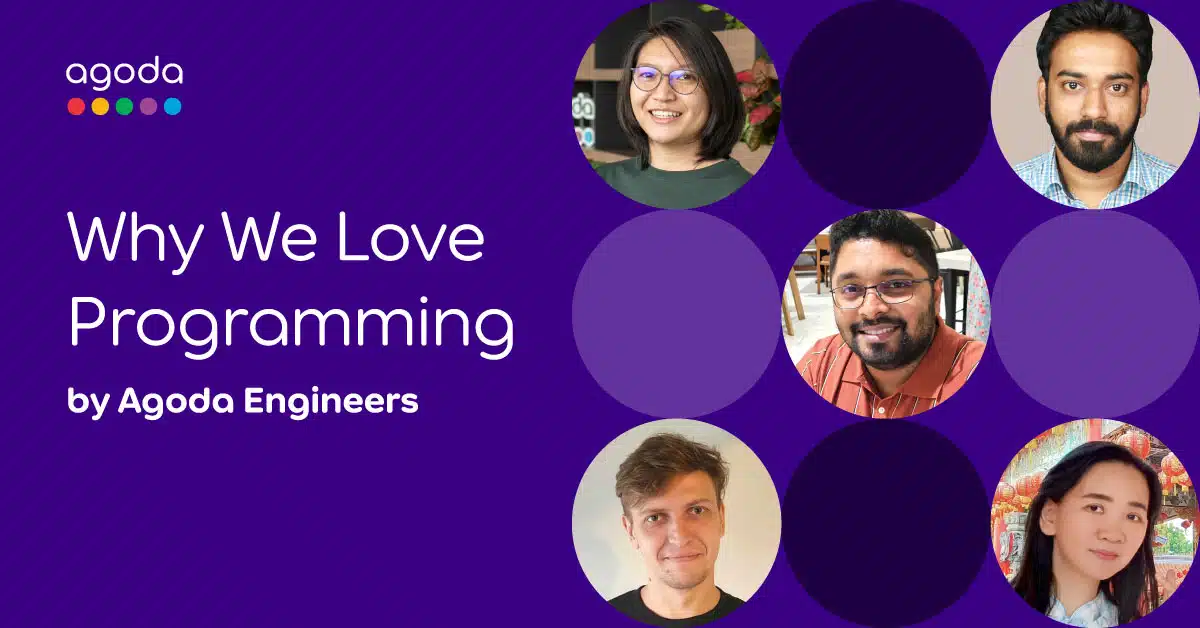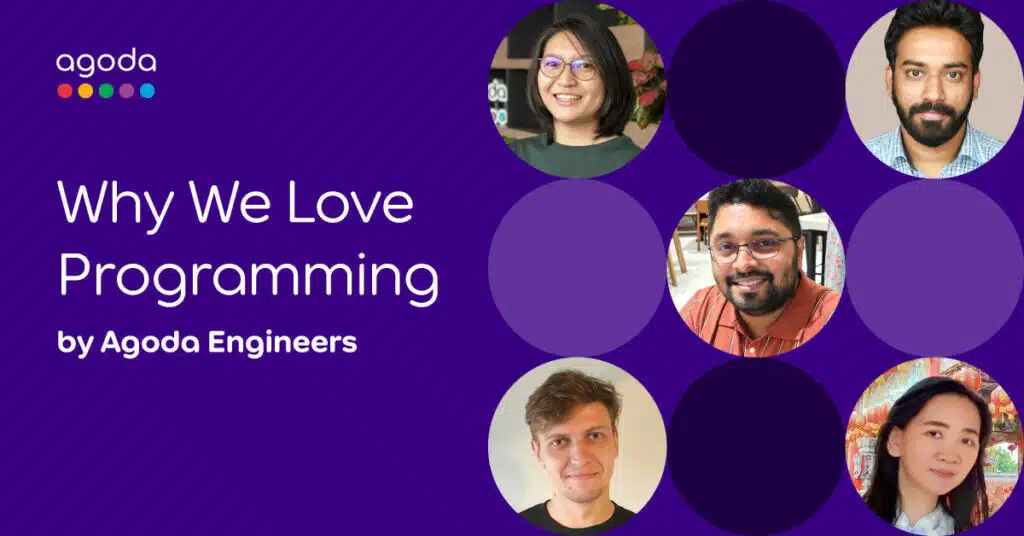 Programming is an incredibly powerful tool that has transformed our world in countless ways. It is at the heart of modern technology, from the software that powers our smartphones and laptops to the algorithms that drive our social media feeds and search engines. At its core, programming is about using logic and creativity to build solutions to complex problems, whether that means creating a new piece of software or designing a cutting-edge machine-learning algorithm. For those who love solving problems, thinking critically, and creating something out of nothing, programming can be incredibly rewarding and fulfilling.
Ahead of Codegoda 2023, we asked five Agoda engineers why they love programming.
I enjoy the process and satisfaction of finding solutions through coding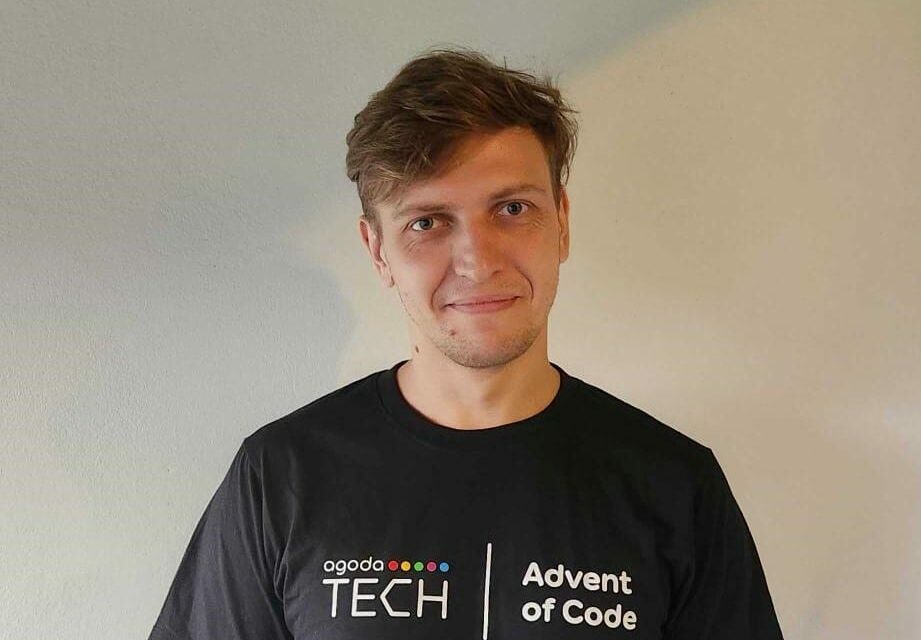 "My interest in coding started in mid-school and has been a part of my life ever since, even though not all of my career has been directly related to it. Whether I'm solving business problems with algorithms, developing robots as a hobby, or solving brainteasers on LeetCode, I enjoy the process and the satisfaction of finding the solutions. Coding competitions are an especially satisfying part of it. From school competitions to data science challenges on Kaggle and the recent Advent of Code. I've participated in many competitions and achieved good results. I enjoy competing with others and pushing myself to improve. It's a great way to challenge myself, stretch my brain, and learn something new while having fun." – Ilia Larchenko, Senior Data Science Manager
Programming can solve any complex problem, no matter how hard it is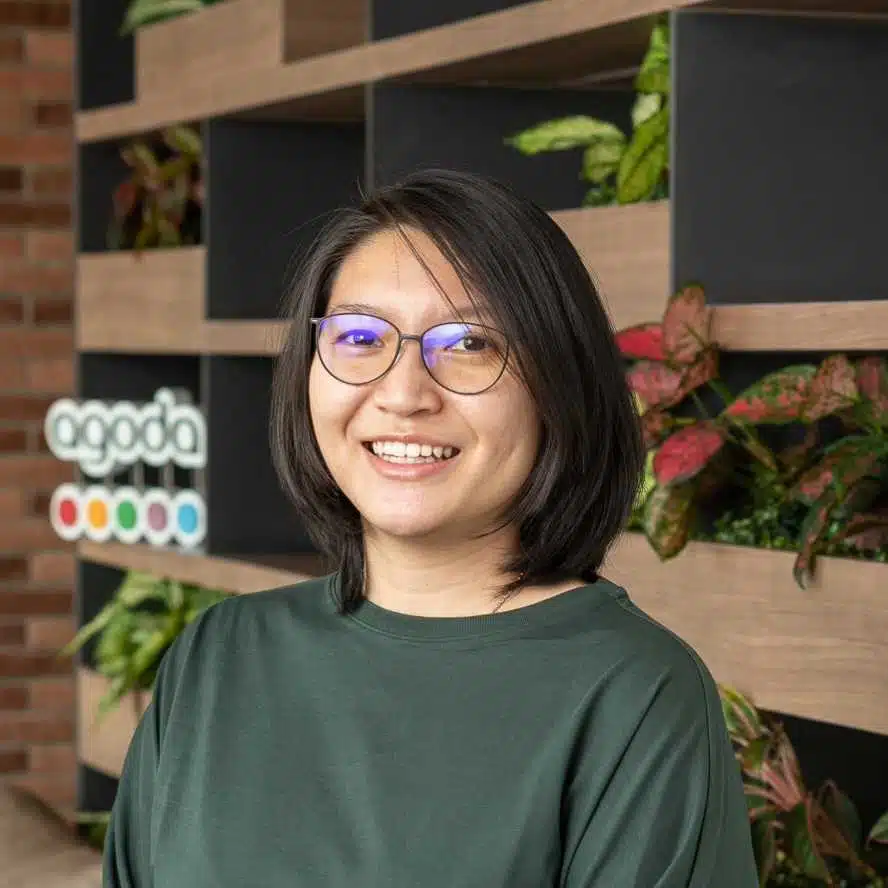 "My motivation to become a software engineer was to contribute to the technology behind exceptional products. As a student, I came across the quote, "Everything is possible in the programming world,". This inspired me to believe that programming could solve any complex problem no matter how hard or challenging it is. When I started working as a software engineer, I realized there were many things to learn.
Technology never stops growing, and it improves every day. That reflects in our work too. We build something, measure it, and improve it regularly. At Agoda, I can work on real-world problems and make meaningful impacts through the code I write while upholding quality and best practices. But working experience alone would not be so fun without good colleagues to work with, achieve things and support each other. I am very grateful to work with my team, who are very smart and make my whole experience very enjoyable." – Kamolphan Liwprasert, Senior Software Engineer.
Programming is a never-ending process of continuous learning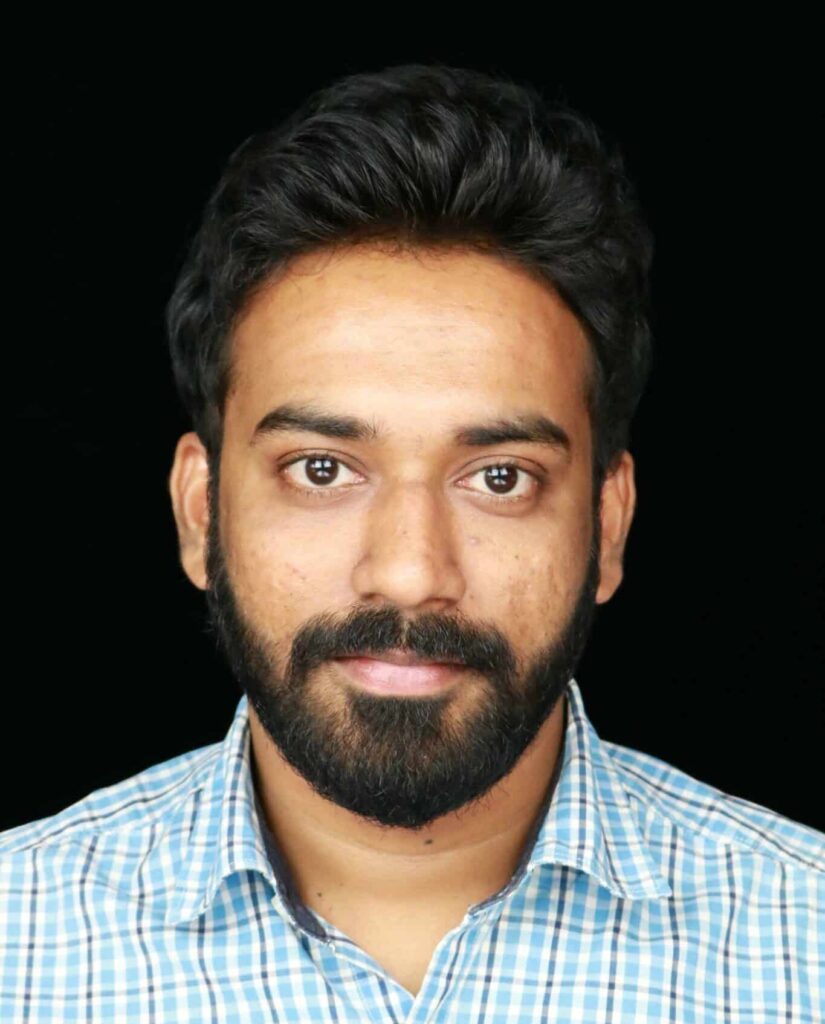 "I am one of many who believe programming is an art. It's a skill that opens the door to creativity; you only need a home computer to build your craft. The satisfaction that comes from solving complex programming problems is indescribable and incredibly fulfilling. It's also a never-ending process of continuous learning backed by a huge community of passionate people." – Freeze Francis, Associate Development Manager
The sense of accomplishment I get when my codes solve problems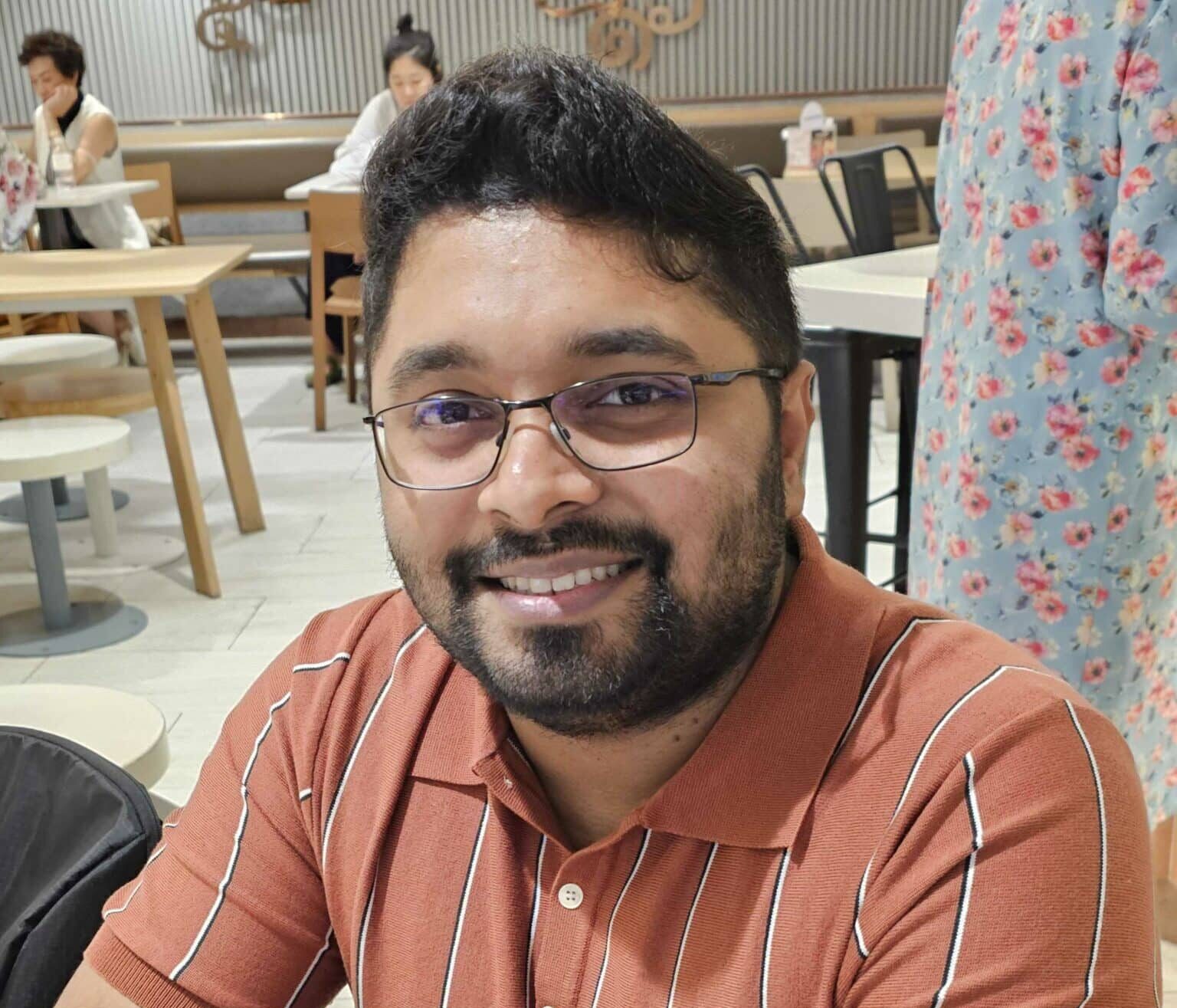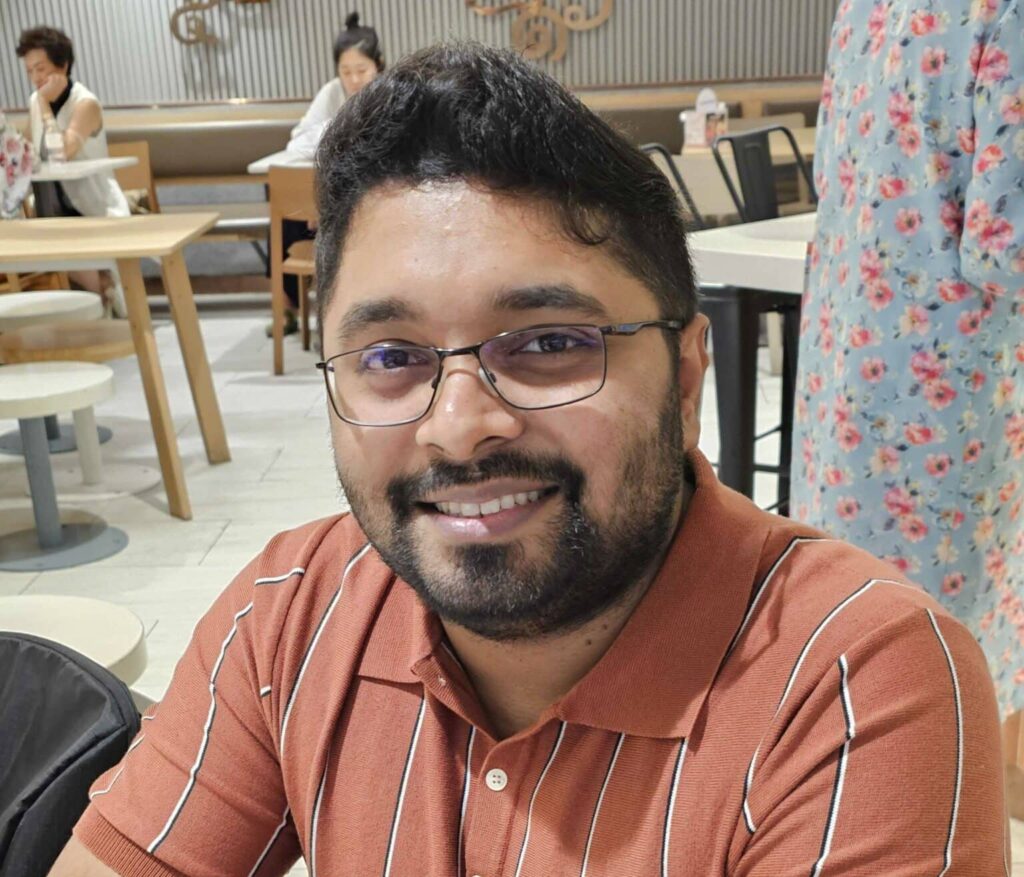 "I was introduced to Programming at the age of 17. I still remember how amazed I was to see that with just a few lines of C++ code, I was able to solve complex math problems, and the best part was that the program was written by me.  Even today, I feel the same sense of accomplishment when I create something tangible that people can use and benefit from. Coding never gets boring to me, as there is always so much space to grow and so many new things to learn. I consider myself lucky that I was able to make my passion my profession."- Sujit Nair, Software Engineer
Coding ignites a great sense of curiosity within me.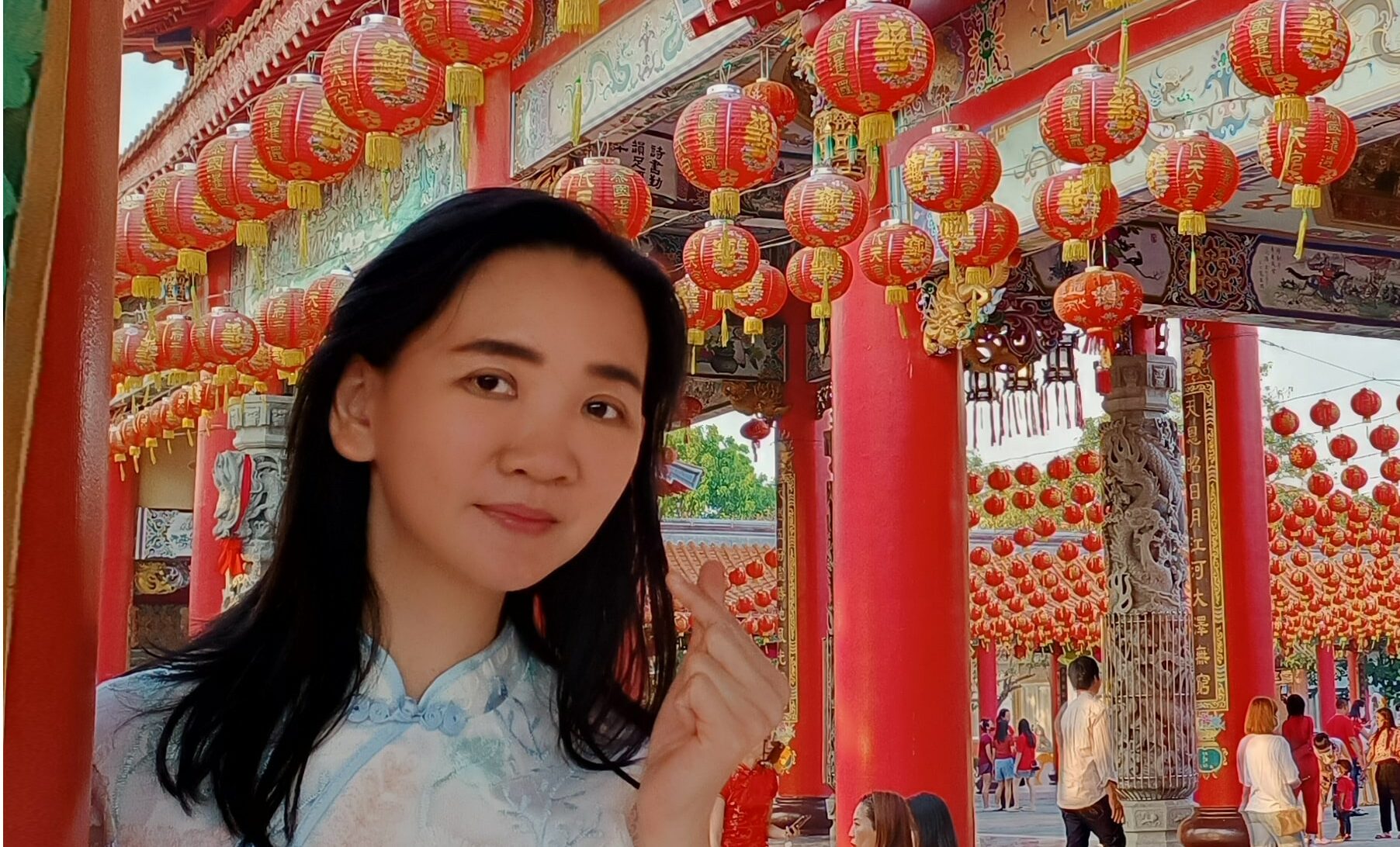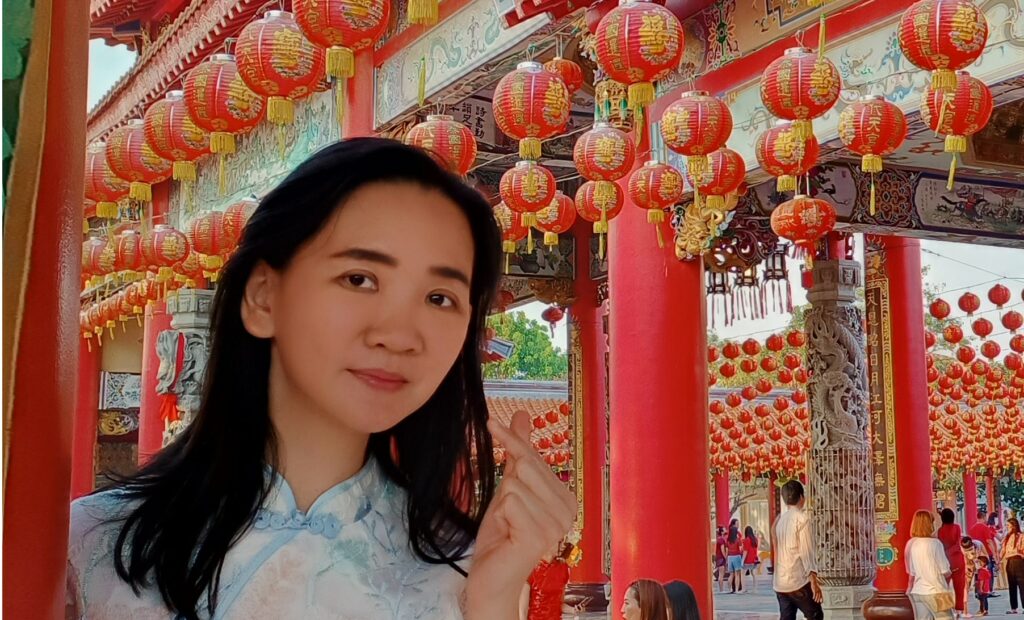 "Coding is truly refreshing and fulfilling, providing me with constant challenges and excitement. It motivates me to wake up every day and discover the new problems I need to solve and the experiences that will help me tackle them. Whenever I face a new challenge, it ignites a sense of curiosity within me, and when I eventually overcome it, I am filled with a great sense of accomplishment and joy. 
Assignments and problems never fail to amaze me. They can make me happy, mad, sad, or even feel like a clown, but regardless of how I feel, I always learn something new while coding. It has also led me to forge new friendships, meet great colleagues, and have amazing mentors." – Mai Benchotidej, Senior Software Engineer
Do you love programming? Join us at Codegoda, a coding competition for coders by coders. Sign up now!