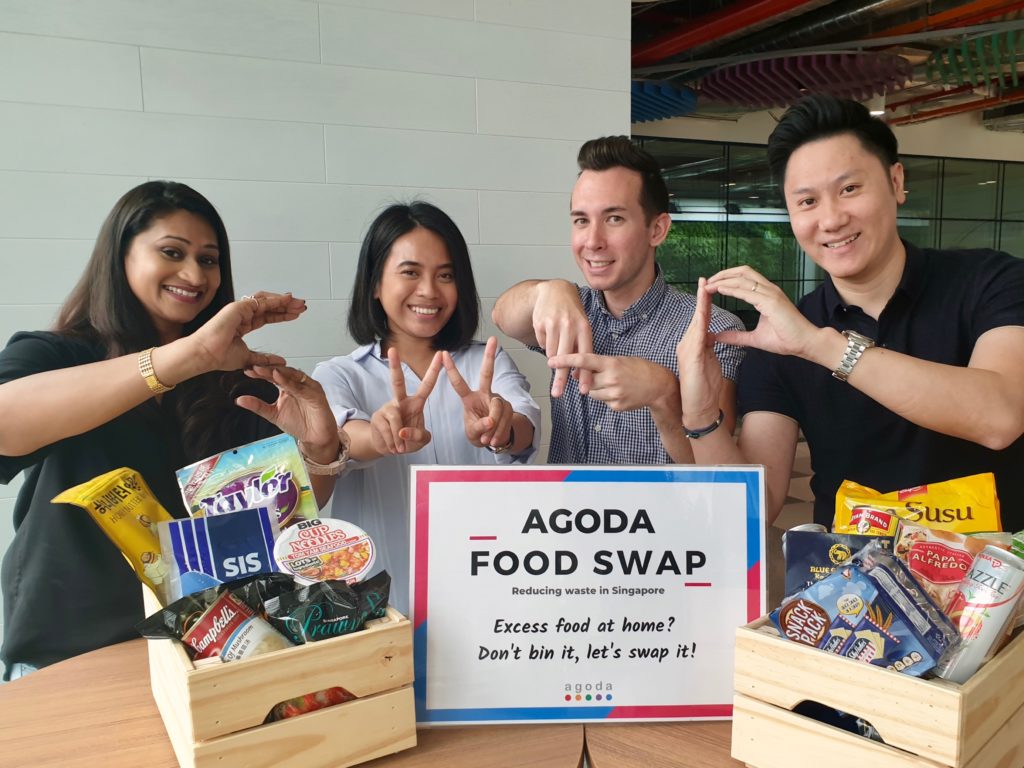 Did you know that waste contributes to air pollution?
Every year, we throw away a billion tons of waste. If we're lucky, our waste is sorted and repurposed, but if that's not the case, the waste goes straight to landfills.
According to the World Environmental Day website, open waste burning and organic waste in landfills releases harmful chemicals and fine particulate matter like black carbon into the atmosphere, with the problem most severe in urbanizing regions and developing countries.
What can we do to help?
Reduce our waste! In the spirit of this year's World Environment Day (June 5) theme to beat air pollution, we're spotlighting two employee-driven initiatives at Agoda to reduce waste.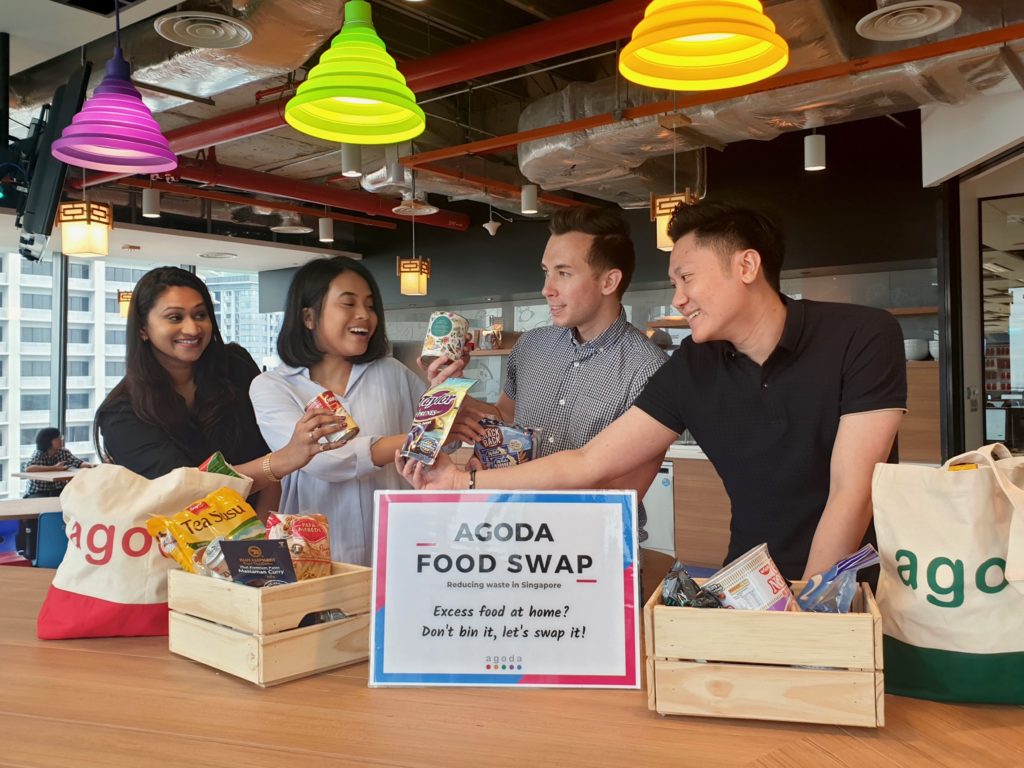 Food Swap at Agoda Singapore
There are several occasions where we have excess food at home, be it buying too much ingredients for cooking or getting gifts like a hamper of several items at once. The UN publishes the fact that roughly one third of the food produced in the world gets lost or wasted. And household is one of the important sources of food waste.
In Singapore, there's a nationwide initiative called Social Food Swap that was started by Electrolux and adopted by several companies, Agoda included. The concept is simple: bring your excess food to work and swap it with your colleagues'. It's also a space to get creative, thinking about how you can cook your meal using any of the items in the Swap area. And that has saved a lot of food from going to waste in our Singapore office colleagues' kitchens already.
By giving away what you don't eat and finding something you'd like instead, good food doesn't go in the bin and participants can also save a few bucks, at no added cost.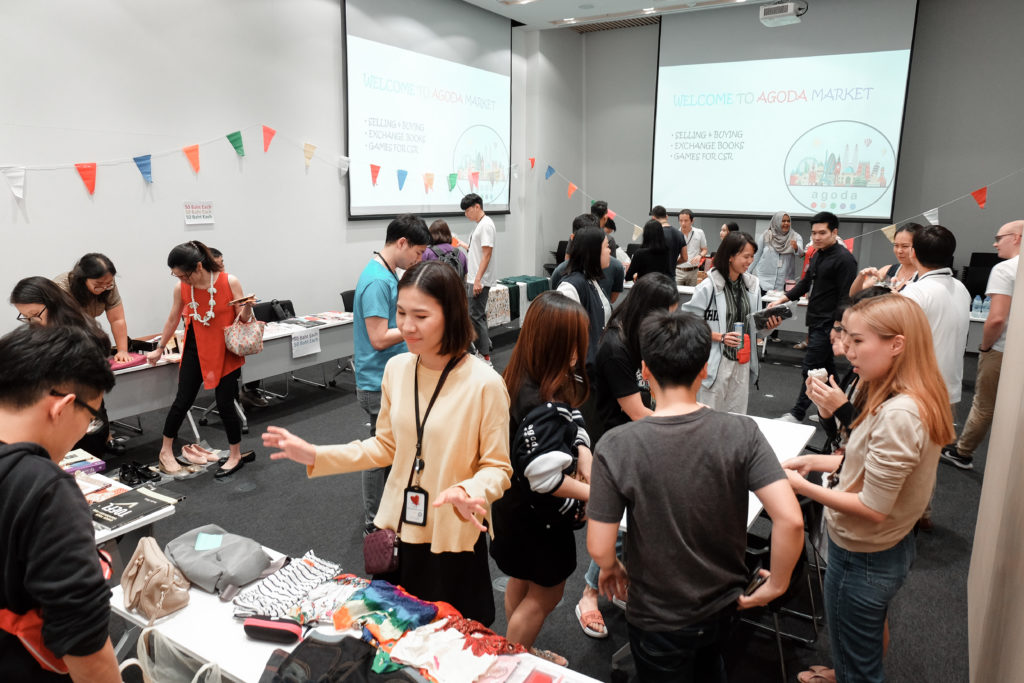 Agoda Market at Agoda Bangkok
Besides food, we are also trying to cut down trashing other consumer goods. Because one man's trash is another man's treasure, our Bangkok office held the first Agoda Market in May, where Agodans could sign up and set a booth to sell their secondhand goods. Our employees were encouraged to explore the things they might not need anymore that can be re-purposed for someone else. That way, usable goods get the chance to serve longer before getting thrown away.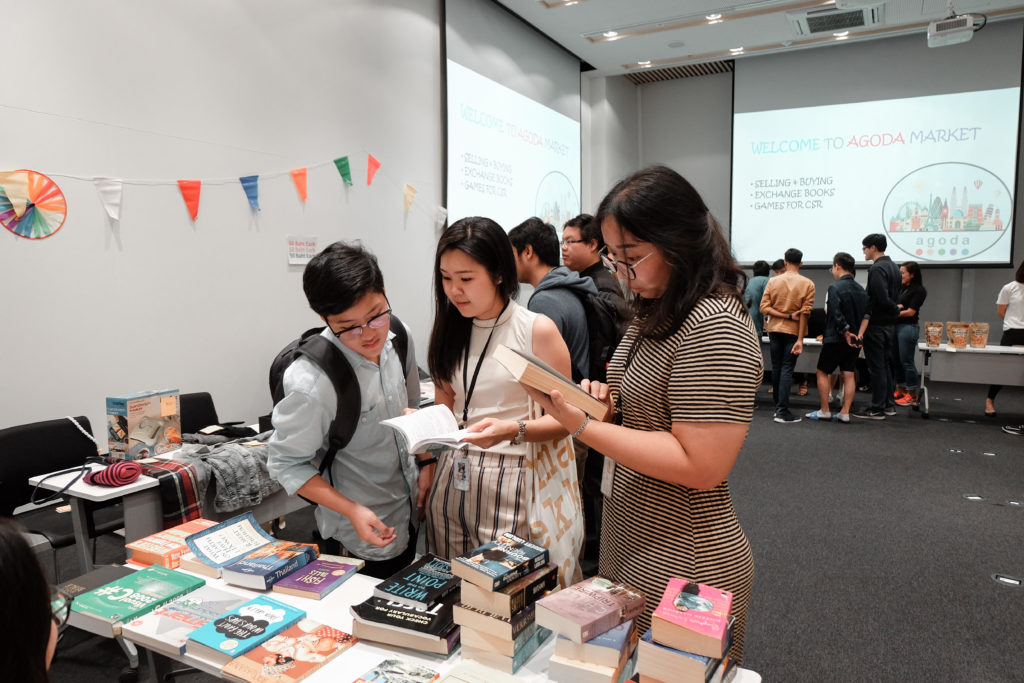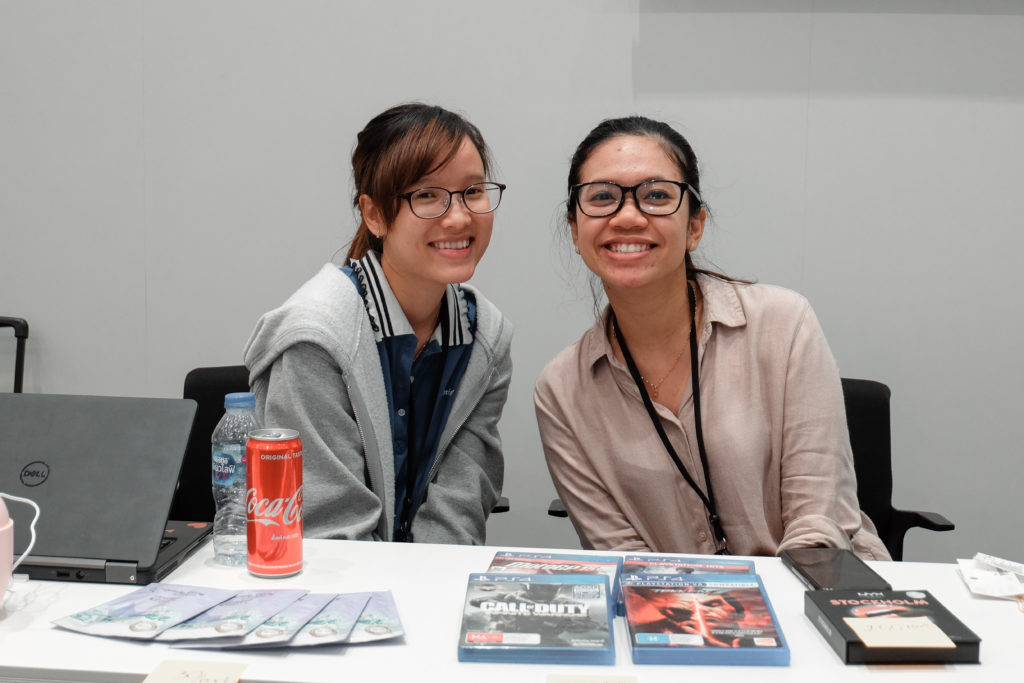 Our fellow Agodans managed to find a new home for their clothes, bags, old phone cases, game discs and many more. The things that otherwise would already have gone straight to their bins. There, some of our employees also set up a table to exchange used books. And for those who didn't shop, they got a chance to play games for the cost of a donation to Hope Foundation, too.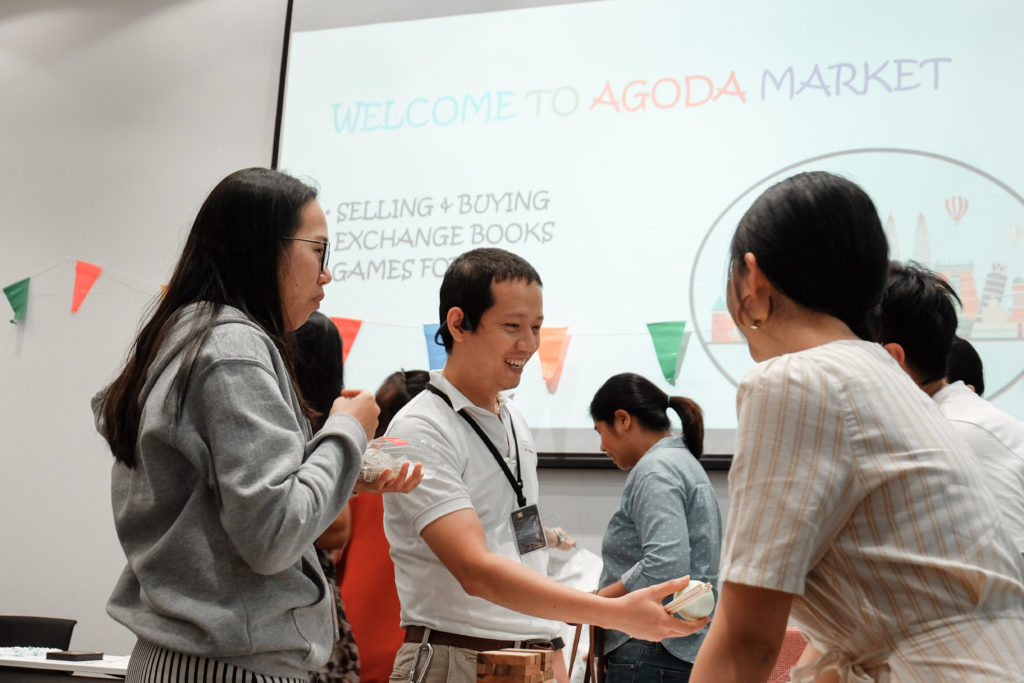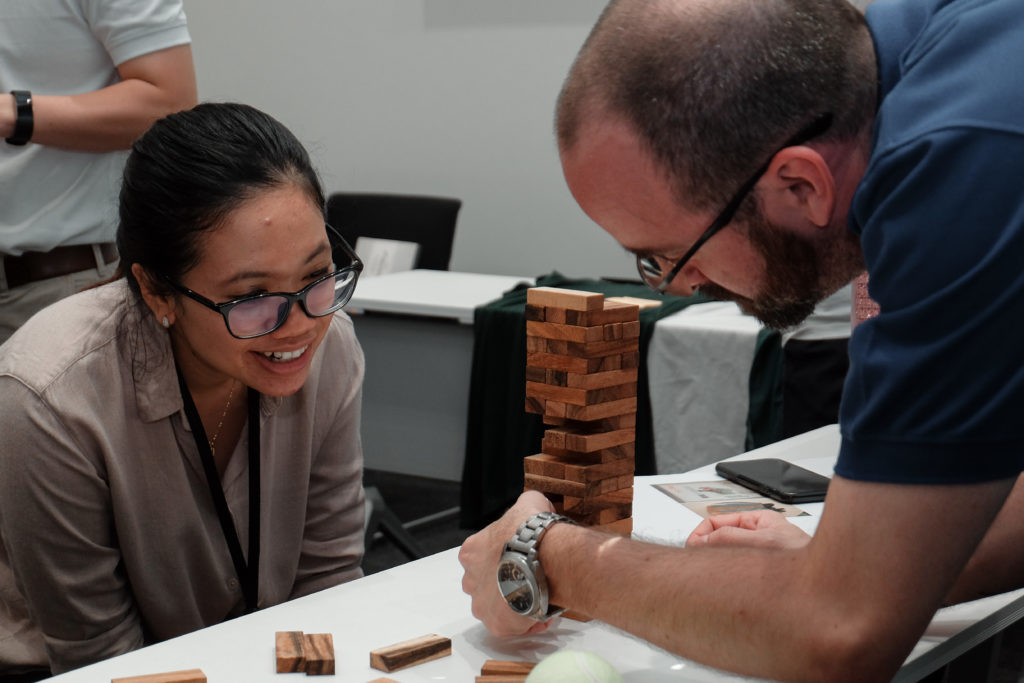 And that's not just it. Agoda is looking to get our hands on more environmental initiatives. If you share our passion, join our team and let's drive it forward. Apply now at www.careersatagoda.com