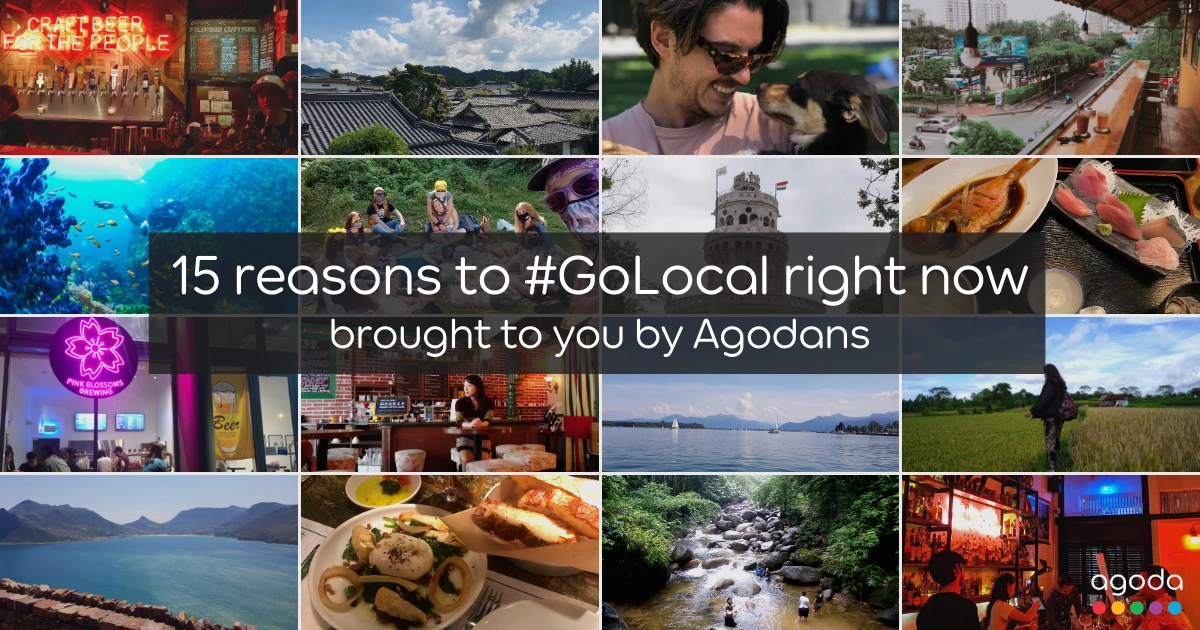 What's your favorite spot in your country?
If there's one thing we're all missing right now, it's a bit of travel. As many borders are still closed, it's the best time to explore the world nearby.
To celebrate World Tourism Day (September 27), we asked Agodans from different countries to share their favorite local spots.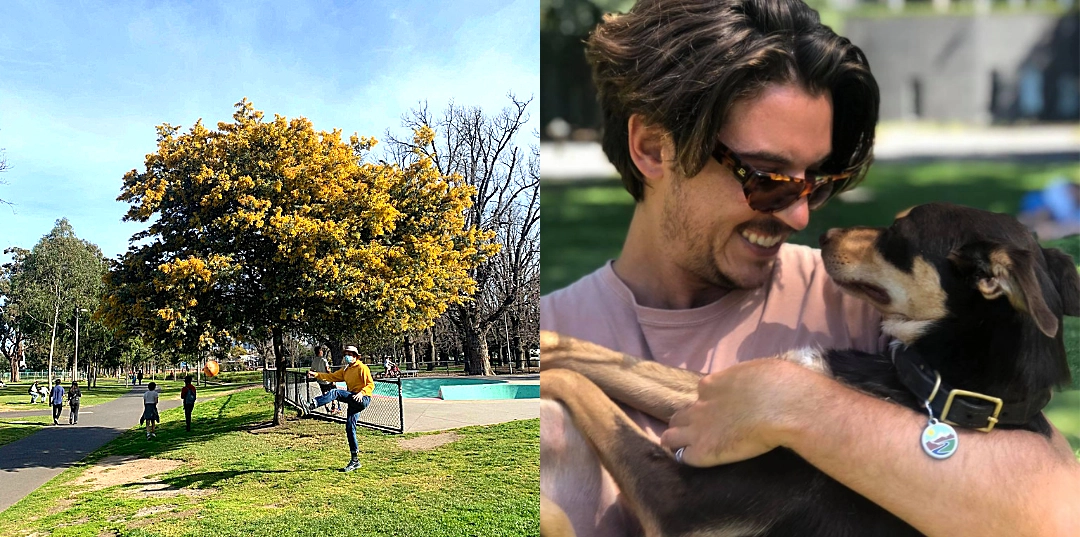 AUSTRALIA
Thomas Shannon, Market Manager, Melbourne
"The Edinburgh Gardens, or the 'Edi' Gardens as the locals call it, is just a quick tram ride north of the Melbourne CBD. It's been my favorite place to kick the AFL football, play basketball, table tennis, skateboard, walk the dog, or just have some food and drink with friends. On weekday it's quite relaxed and a great place to soak up some nature but come on a warm summer's weekend and it's a party! Try the Moroccan Soup Bar nearby for an unforgettable feast."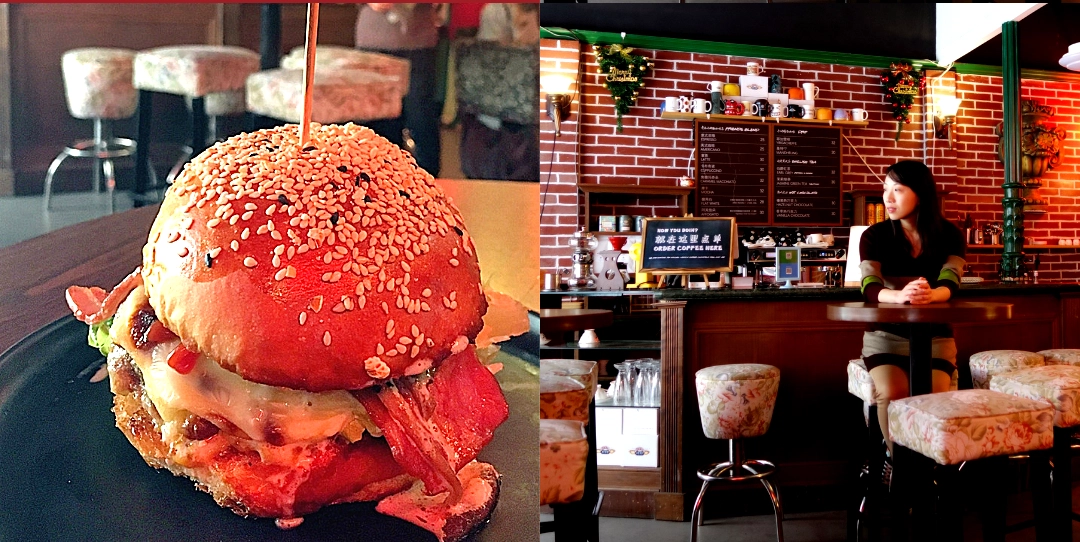 CHINA
Sandra Lu, Senior Counsel, Shanghai
"The Friends Cafe is located in Hongkou District of Shanghai, near the riverside. The boss of the café, being a fan of the American TV show Friends, opened this café to simulate the Central Perk Café in that show. I love sitting in the café and watching the endless episodes of Friends played on TV. The food and drinks are pretty good – the Joey's Burger being my favorite. Friends fans can also take lots of fun photos here."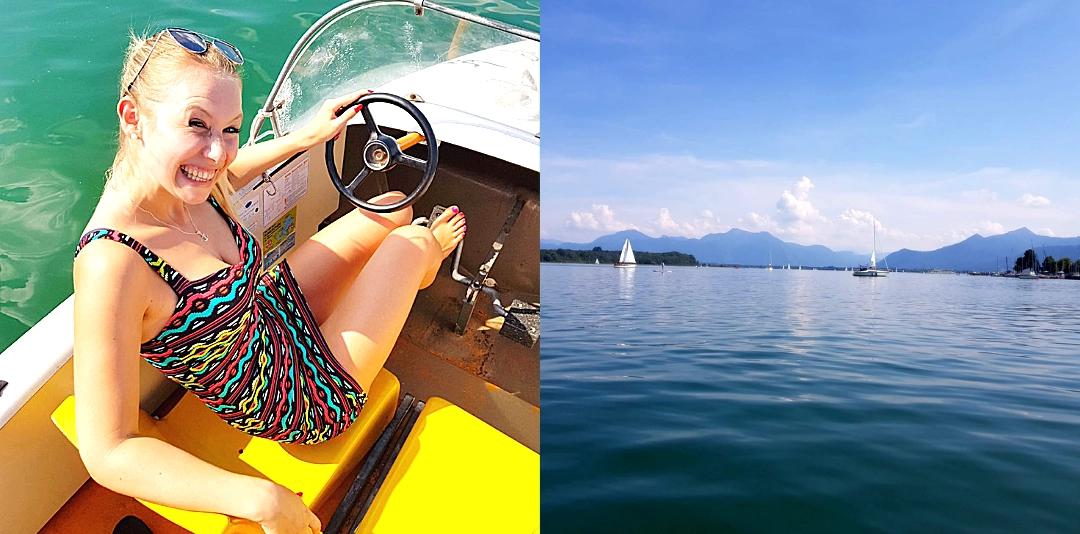 GERMANY
Sarah Lehmann, Customer Experience Specialist, Budapest
"One of my favorite getaways in Germany is the so-called 'Bavarian Sea' — Lake Chiemsee. It offers  beautiful scenery with the lovely mountains in the background. Additionally, simply enjoying the surroundings while eating some ice cream, I would definitely recommend you discover the area by boat, which you can rent in different places around the lake. Whether to take an electric boat or a pedal boat is up to you. My choice of fun would always be a pedal boat!"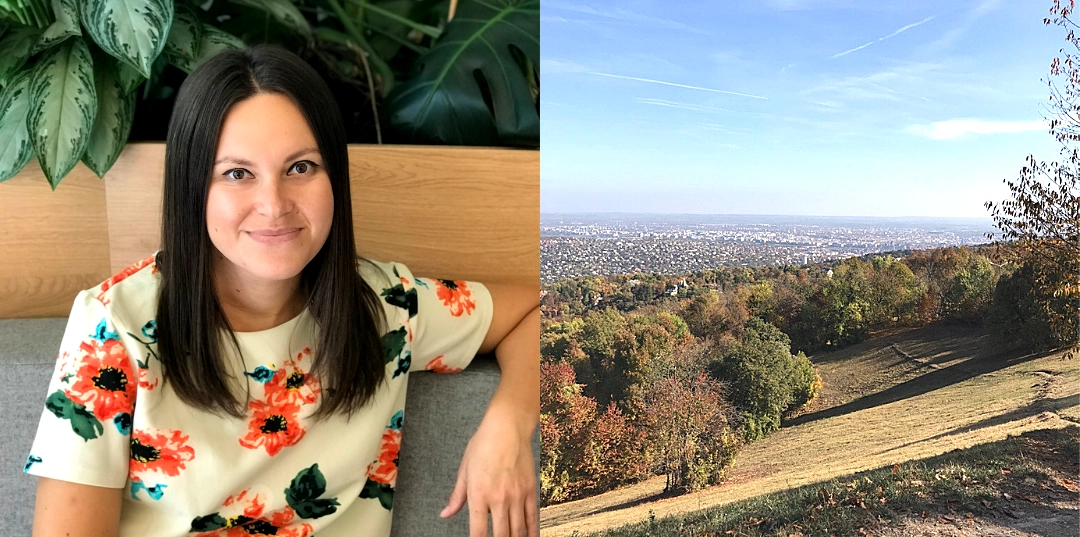 HUNGARY
Dora Doszpoth, Office Assistant, Budapest
"One of my favorite places in Budapest is Normafa, a green spot with panoramic scenery and fresh air. It is located at 477 meters high in the Buda Hills. There are many things to do there: numerous hiking trails, many barbecue places and one of the best Lángos (Hungarian deep-fried dough) places in town. I usually go up here to chill and play badminton. If I feel more adventurous, I pop up to Erzsebet observation tower which offers an excellent panorama view of Budapest and continue my journey down with the Zugliget Chairlift."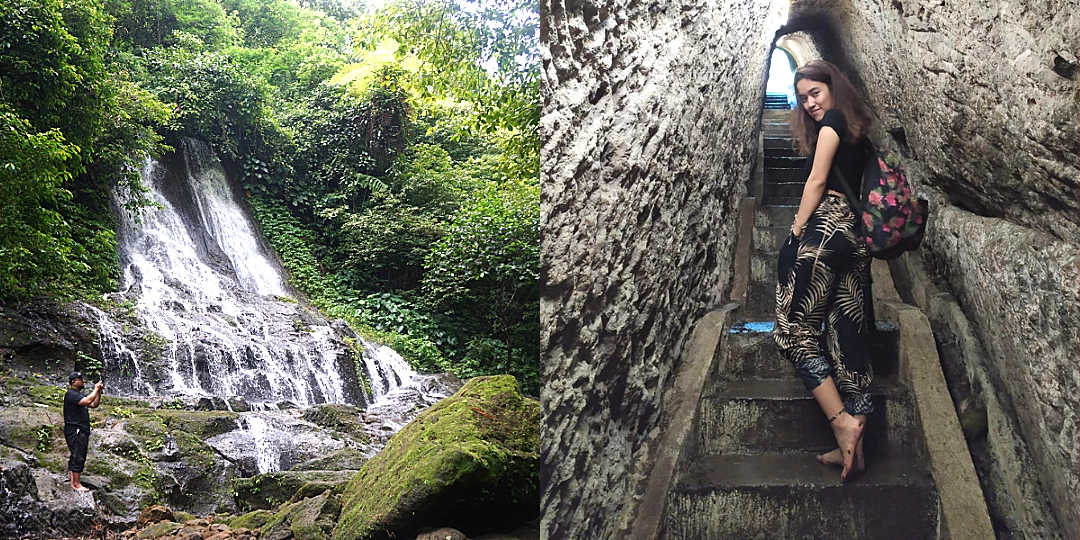 INDONESIA
Suci Ananda, Accommodation Service Specialist, Bali
"I'm a fan of nature. I love the sound of the water falling, the wind breezing, the sight of greens around me–it makes me relaxed. Getting to Goa Giri Campuhan Waterfall is quite a trip. Not only is it far from the city, but it also takes some time to get yourself down there from the parking lot. You will need to pass rice paddies, a steep stair, and a small cave. It is quite a cardio workout, but totally worth it. If you are looking for peace, this place is all yours! Make sure to bring some snacks and water with you because there is no convenience store nearby."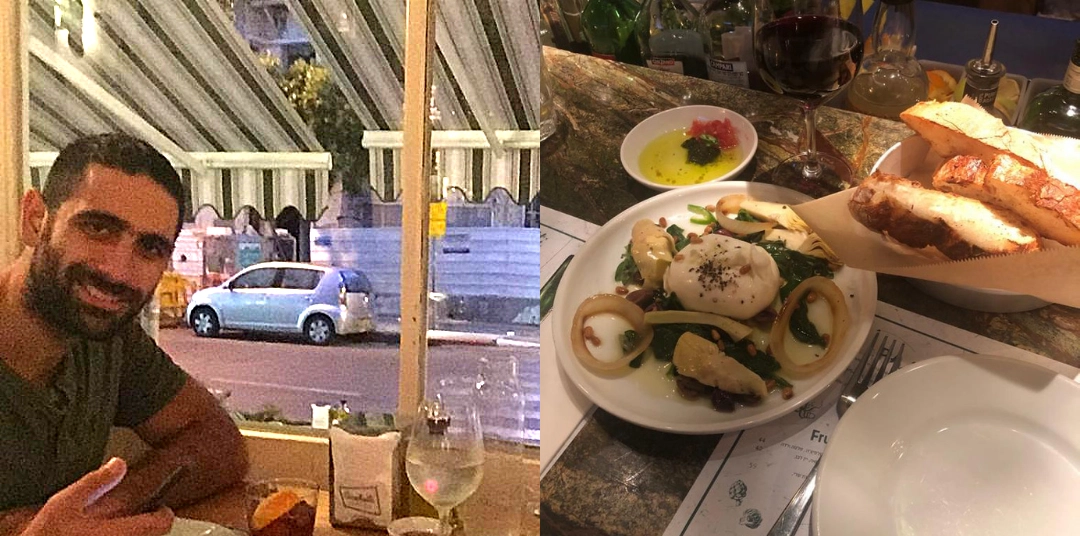 ISRAEL
Alon Amedi, Data Scientist, Tel Aviv
"For food lovers like myself, I'd recommend an Italian restaurant/bar located in a quiet corner in the center of Tel-Aviv named Cicchetti (pronounced 'chi-ket-tee'). As the name, which means bar snacks in Italian, suggests, Cicchetti is a unique kind of place, with an atmosphere that is warm, cheerful, and welcoming. They serve a variety of Italian dishes, a very good fit for a sharing meal with friends, family, or even a date, along with nice cocktails and good wine. I like everything here: the food, service and atmosphere."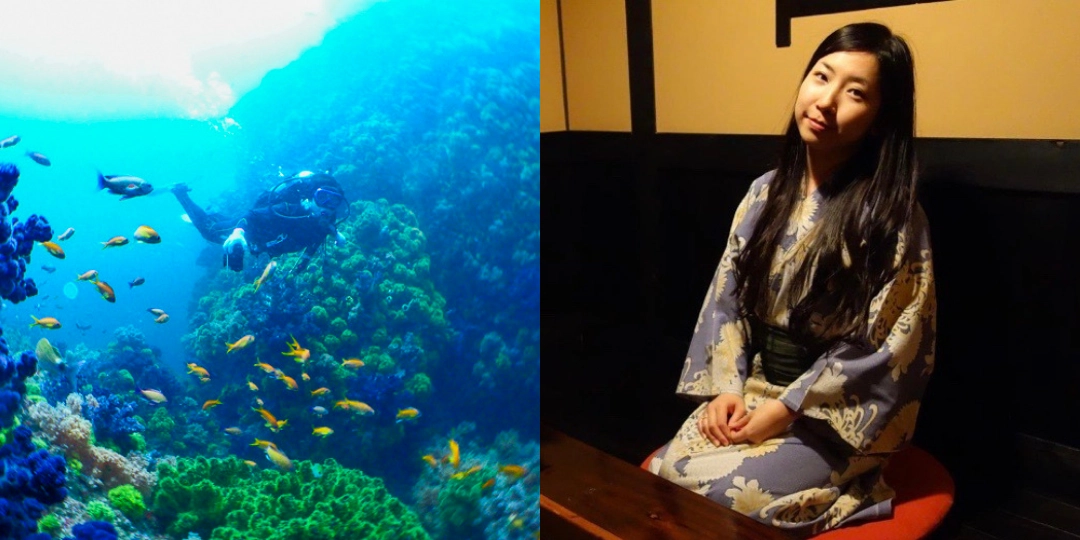 JAPAN
Ai Kobayashi, Team Captain, Yokohama
"My hobby is scuba diving, and my favorite place is Ito in Japan. Unlike typical southern oceans, Ito has a very unique underwater landscape and a lot of fishes such as sardine, amberjack, and yellowtail. Sometimes you will see dolphins too! I have just been there recently and observed the dynamic of amberjack hunting small sardine. Such a cool underwater world experience. After diving, you can also enjoy delicious local food. The fish I mentioned are of course famous as sashimi!"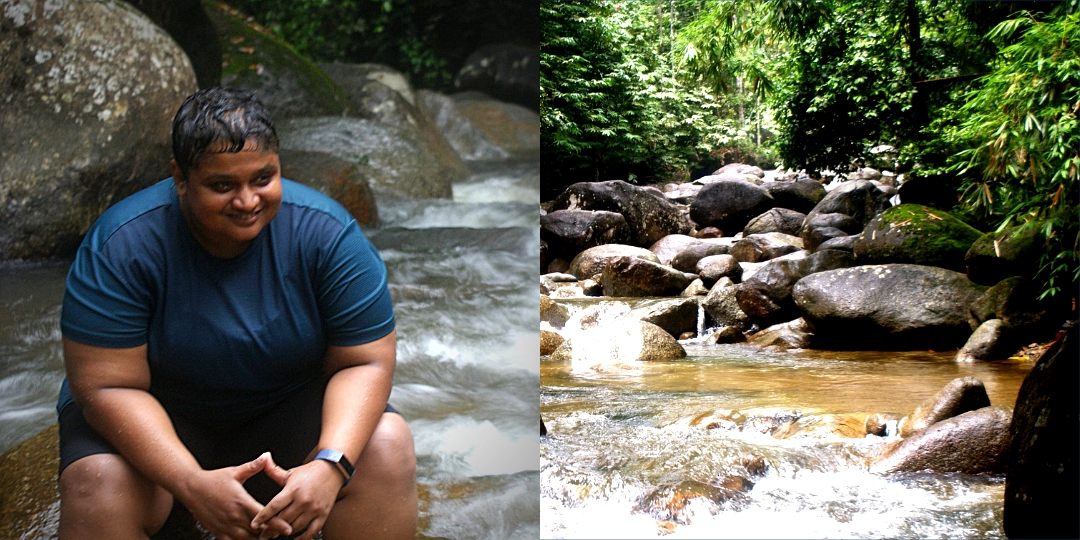 MALAYSIA
Rubini Sivagnanam, Talent Acquisition Lead, Kuala Lumpur
"Waterfalls and nature are the most peaceful elements for me. One of my most favorite places to go to is Sungai Kedondong Waterfall, where I can find both in one. Located about an hour drive away from Kuala Lumpur city, this place has clear water and a good place to have BBQ with your close friends. And there's also an unspoiled, beautiful jungle environment where you can trail hike to the top of the falls."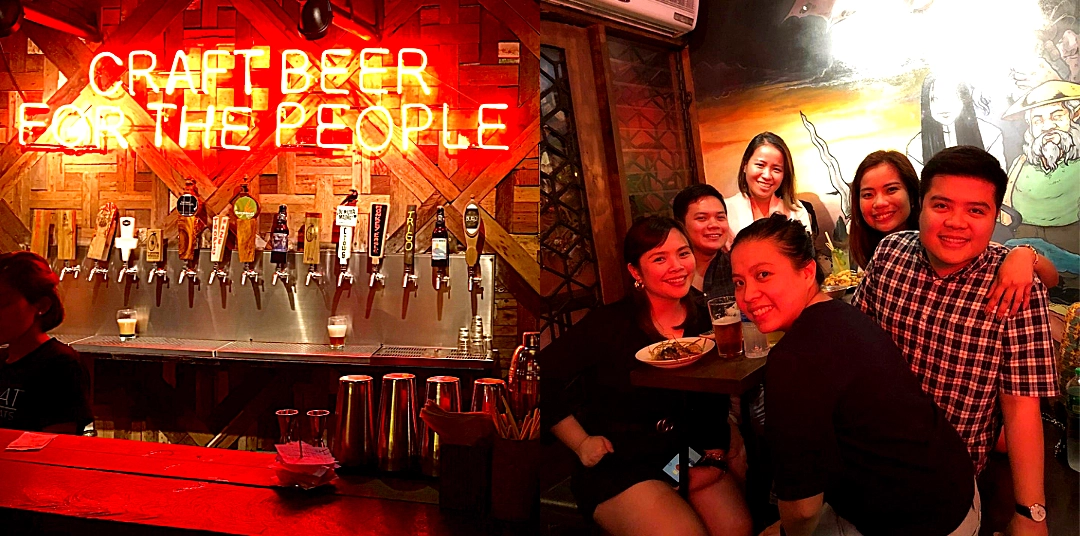 PHILIPPINES
Djon Nacario, Head of Market Management, Manila
"Alamat Filipino Pub is the place to be if you want to experience the Philippines night scene with your friends. The place shouts 'FILIPINO' with its wide selection of local beers and an ancestral food menu with a twist. What I love most about it is the ambience – the place is homey and cozy and is always full of people looking to enjoy good time. Pack that with their live jamming sessions and you know you'll have a long fun night."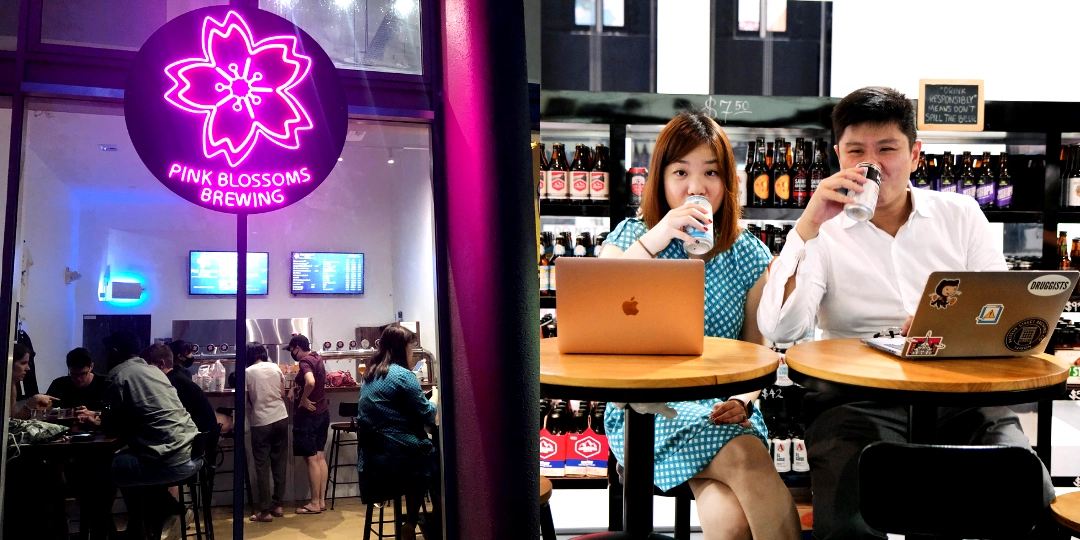 SINGAPORE
Michelle Koh, People Operations Partner, Singapore
"Craft beers have always been one of the big things my husband and I both enjoy, and while you can find local bars serving international craft beers in Singapore, local craft beer breweries are quite rare. Our favorite craft beer place is Pink Blossoms Brewing where, apart from their four flagship products you can easily find about 10 other limited edition beers at any given time (Sake beer, Rice Beer, Smoked Saison, Tripel, Dubbel, Ginseng beer and so on). I love it because I get to try new beers all the time and each one is always brewed to perfection – but you have to get them while they last because they run out really quickly! Most regular customers visit about 2-3 times a week so they start to become familiar faces to us along with the owners of the place. Go there on a weekday or earlier in the day during weekends or you may find yourself 'squatting' outside because it can get pretty packed particularly with social distancing measures."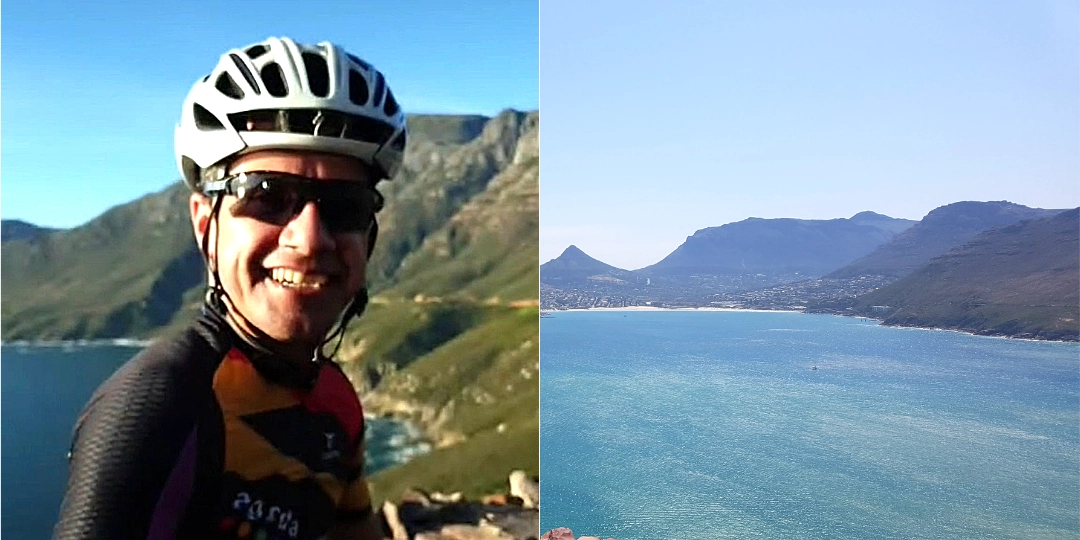 SOUTH AFRICA
Cassim Waja, Senior Market Manager, Cape Town
"Anyone who has ever visited Cape Town will know just how pretty and friendly a city it truly is. The city is nestled between the iconic Table Mountain, the forest and Atlantic Ocean. As a recreational cyclist, Chapman's Peak Drive is my favorite route in the city. Riding to the top of the lookout point on weekends is an absolute pleasure. The view from the top is astonishing, rivalled only by friendly people you'll get to meet. I highly recommend visiting this spot."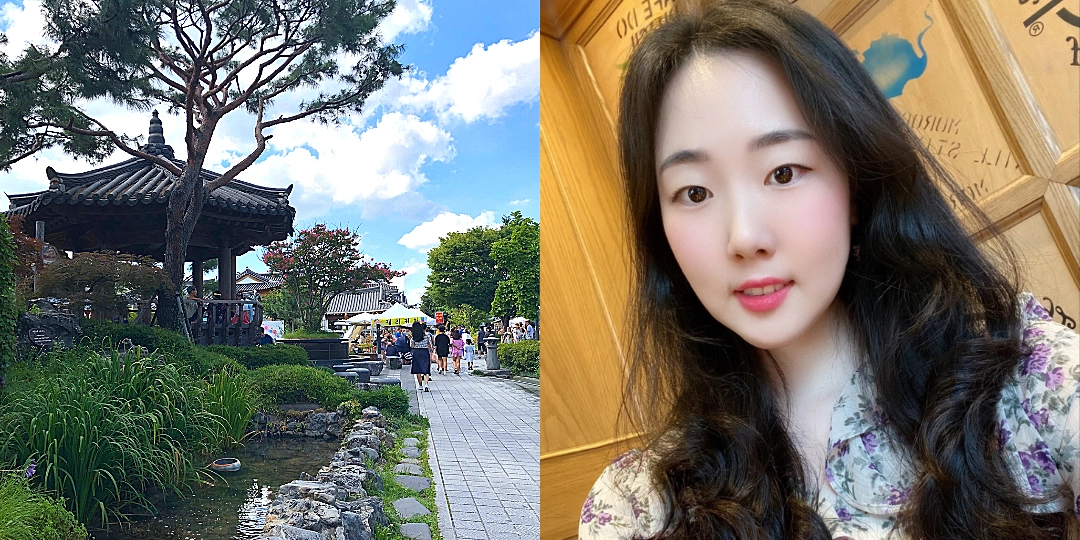 SOUTH KOREA
Hyewon Sung, Customer Experience Specialist, Seoul
"Though it's a top tourist spot, I really like the Jeonju Hanok Village in Jeollabuk-do as a local. The place is one of the well-preserved Hanoks (traditional Korean houses) from the Joseon Dynasty and a great place to walk around in Hanbok (traditional clothes). Besides, Jeonju Bibimbap is my favorite. It's a rice bowl with pumpkin, carrots, mushrooms, herbs, and eggs with red pepper paste–something you shouldn't miss there!"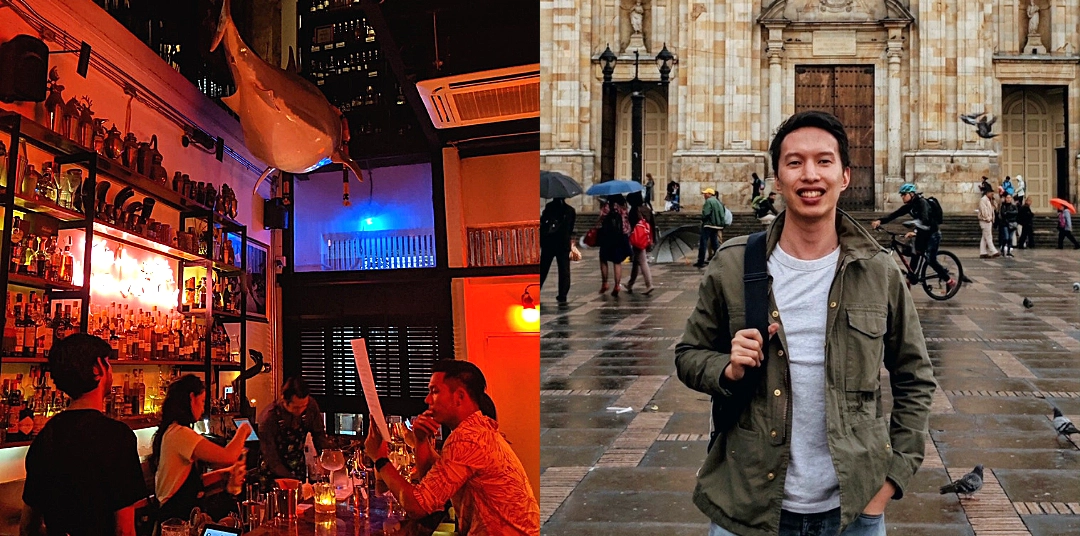 THAILAND
Jarospong Suvarnasuddhi, Associate Director, People Service Delivery, Bangkok
Soi Nana in Chinatown (not the one in Sukhumvit) has transformed from a quiet alley into a pretty cool neighborhood with lots of bars, restaurants and galleries with bold characteristics. With a close proximity to the main Chinatown streets, you can easily enjoy all the incredible street food before continuing your buzzy night here.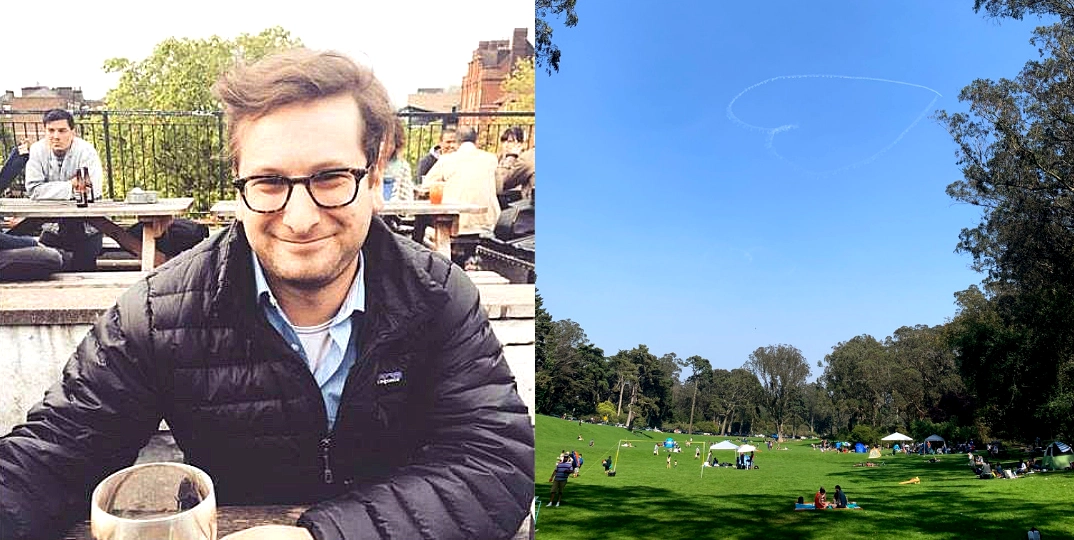 USA
Matthew Greenburg, Recruitment Operations Lead, Bangkok
"For me, the best part about living in San Francisco is the abundance of parks and nature throughout the city. On a beautiful day one of my favorite places to be is Lindley Meadow in Golden Gate Park (also known as Sutro Stage during Outside Lands). Pandemic or not, Lindley Meadow provides plenty of space to picnic, play sports, or simply enjoy beautiful San Francisco weather. Bring plenty of friends and check out some of the great food nearby in the Richmond district. Or better yet, explore the park and see if you can find the wild buffalo nearby."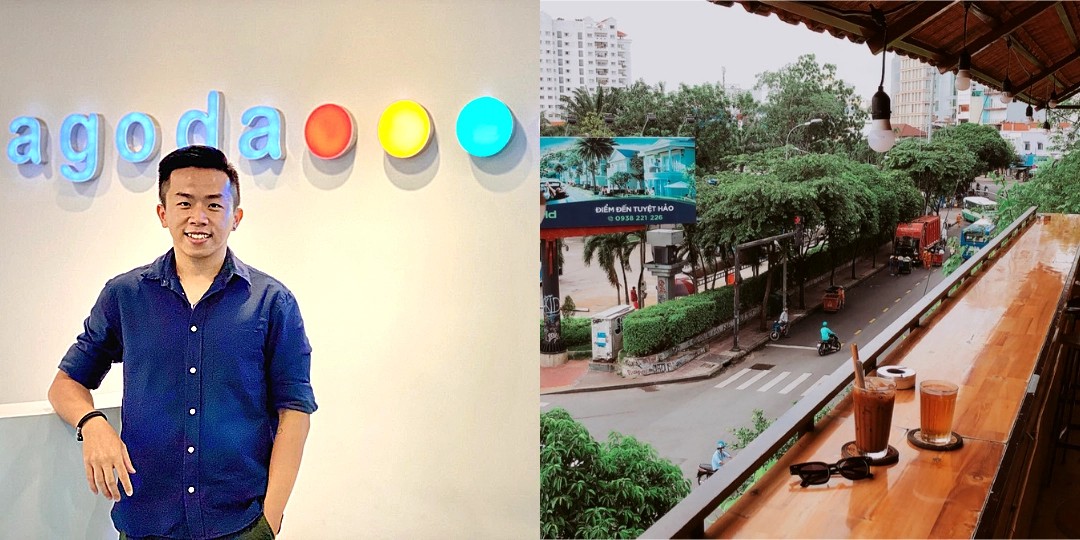 VIETNAM
The Anh Phan, Market Manager, Ho Chi Minh City
If you are a coffee drinker and want to have some Hanoi vibes right in the heart of Ho Chi Minh City, Little Hanoi Egg Coffee is the place to go. Escape noisy Saigon, climb up to the third floor and order caphe suada or egg coffee. The shop also serves a great variety of tasty toasts, and owner is very friendly and passionate. I find the place perfect for chillaxing while enjoying a panoramic view of the city.
Join our global colleagues to boost travel all around the world. Explore jobs here.