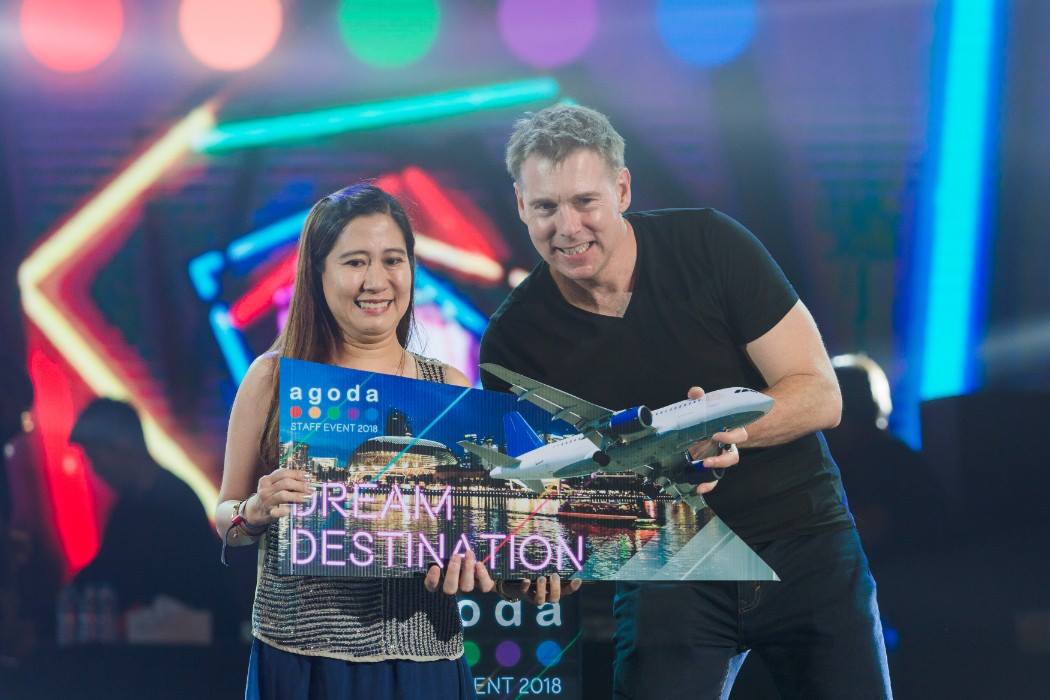 Where would you go if you won a prize money to travel anywhere in the world?
If there's one thing people at Agoda have in common, it's our love for travel. That's why we make sure the biggest, most-wanted prize at our annual staff party touches this special place in our hearts.
And we call it the Dream Destination prize.
What's your dream destination?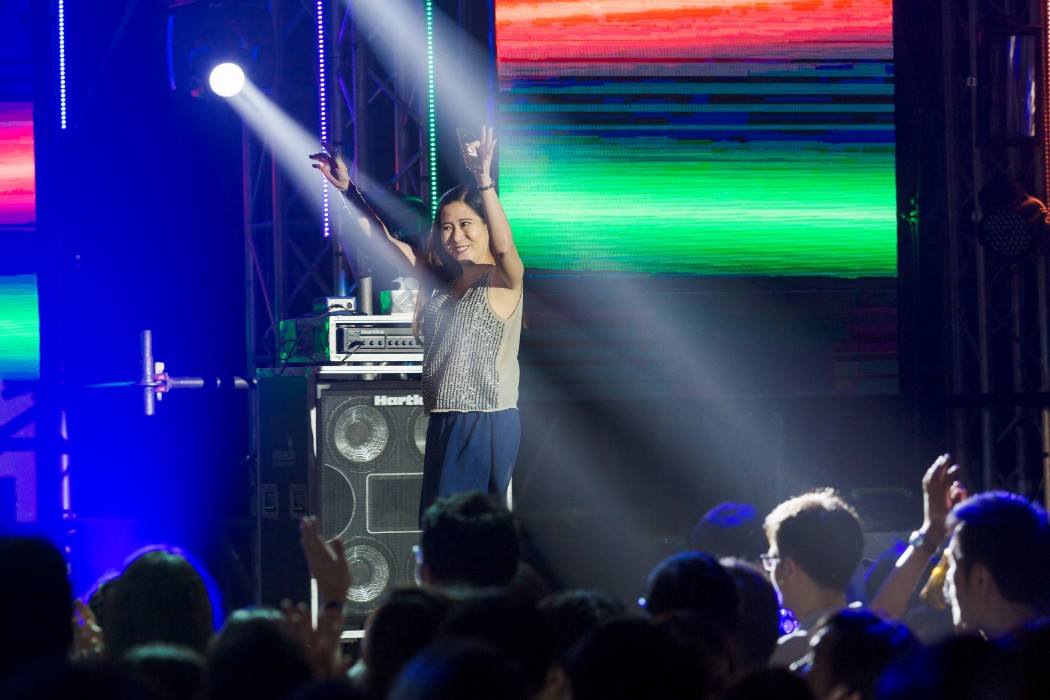 Adelle, a Customer Experience Specialist at Agoda, was the luckiest person at this year's company party in Bangkok, winning the top Dream Destination prize after the number on her wristband was randomly drawn from a pool of numbers. It's a tradition at Agoda to give away cool gadgets as well as dining and travel vouchers on the night to celebrate the hard work our employees have made the year before.
Just like many Agodans, Adelle joined the party not expecting to win a prize. "I've been with Agoda for over two years, but that was my first time attending the company party. I missed last year's party because I was back home in the Philippines."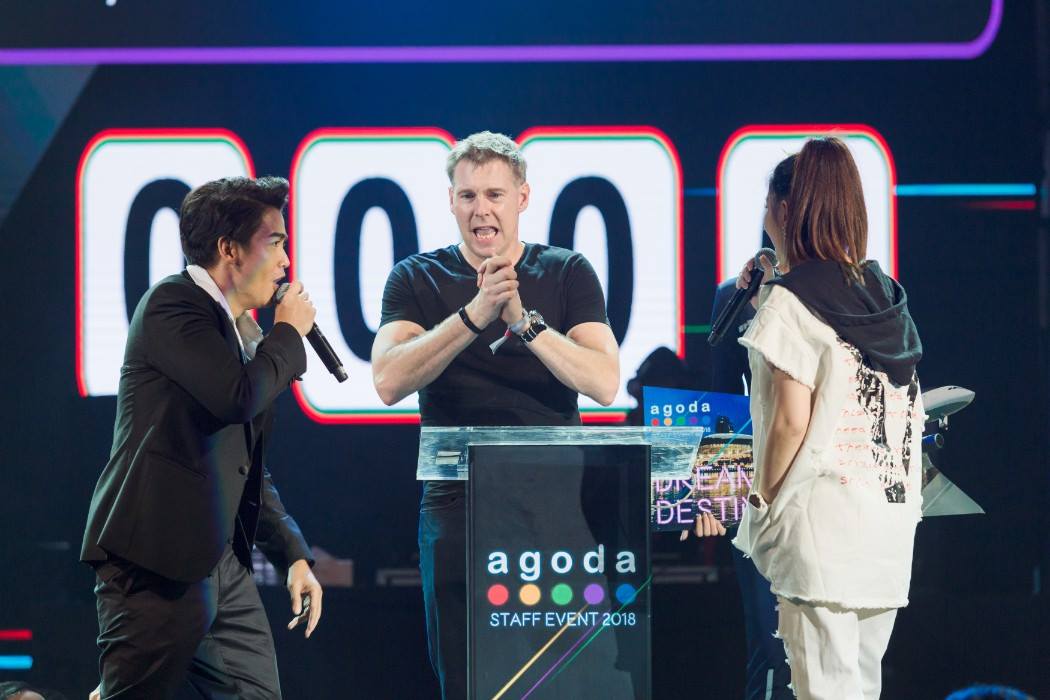 "I was inside the hall with my friends to witness the announcement of the grand prize winner. When our CEO, John Brown tapped the button to draw the winner, it didn't sink in to me at first. It took a few moments for me to realize the number on the screen was mine."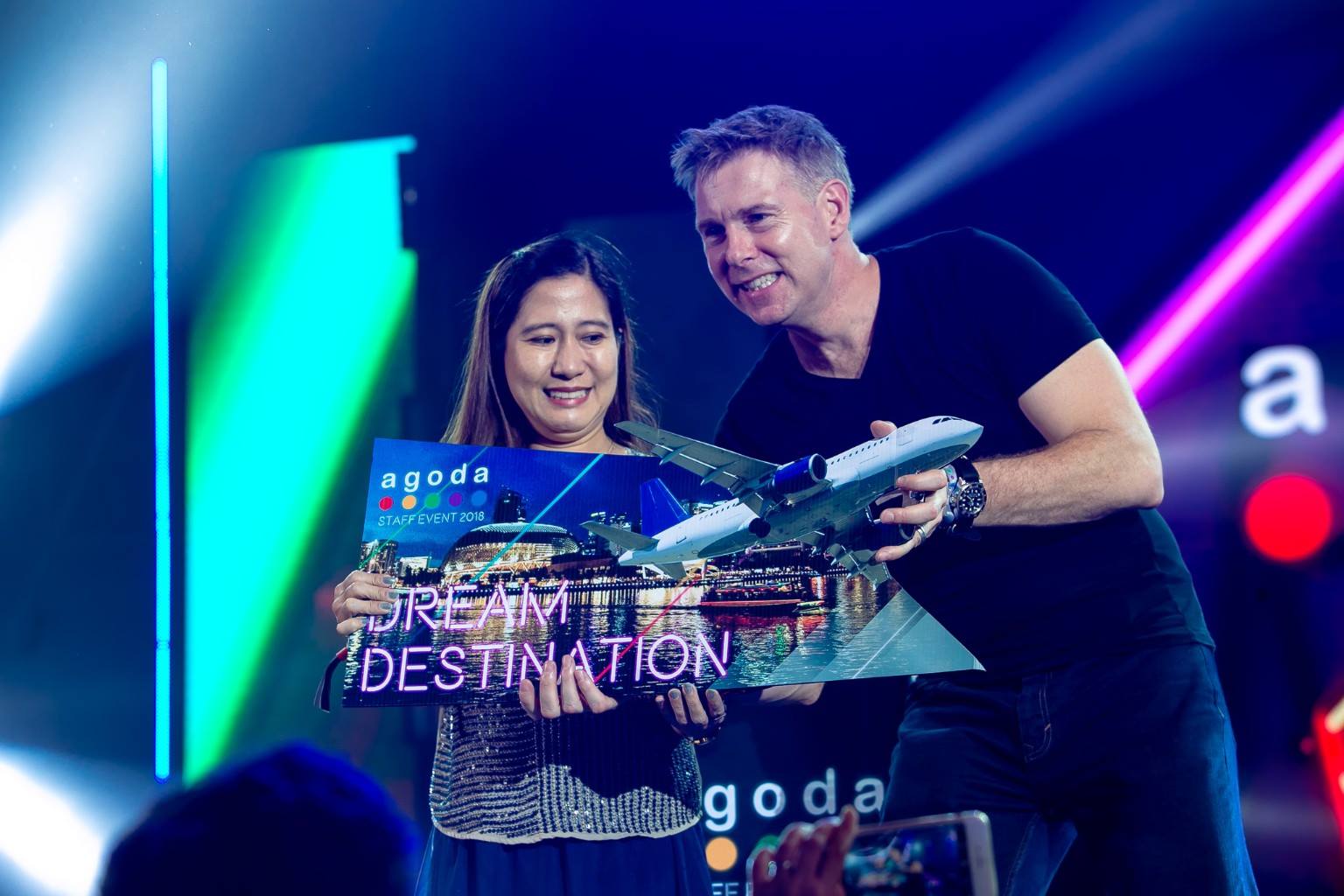 "It was my first time, of all the parties in my life, ever winning anything from raffles. I haven't had any luck at other events before. I felt so blessed."
But she didn't end up visiting the destination of her dream.
"From the moment I knew that I won the prize, I thought about my kids. I have a daughter and a son who are 11 and 10 years old. My children have always dreamed of visiting Disneyland and other amusement parks."
"So instead of going to Jerusalem, my dream destination, I decided to spend the prize taking them on a mini amusement park tour across Asia."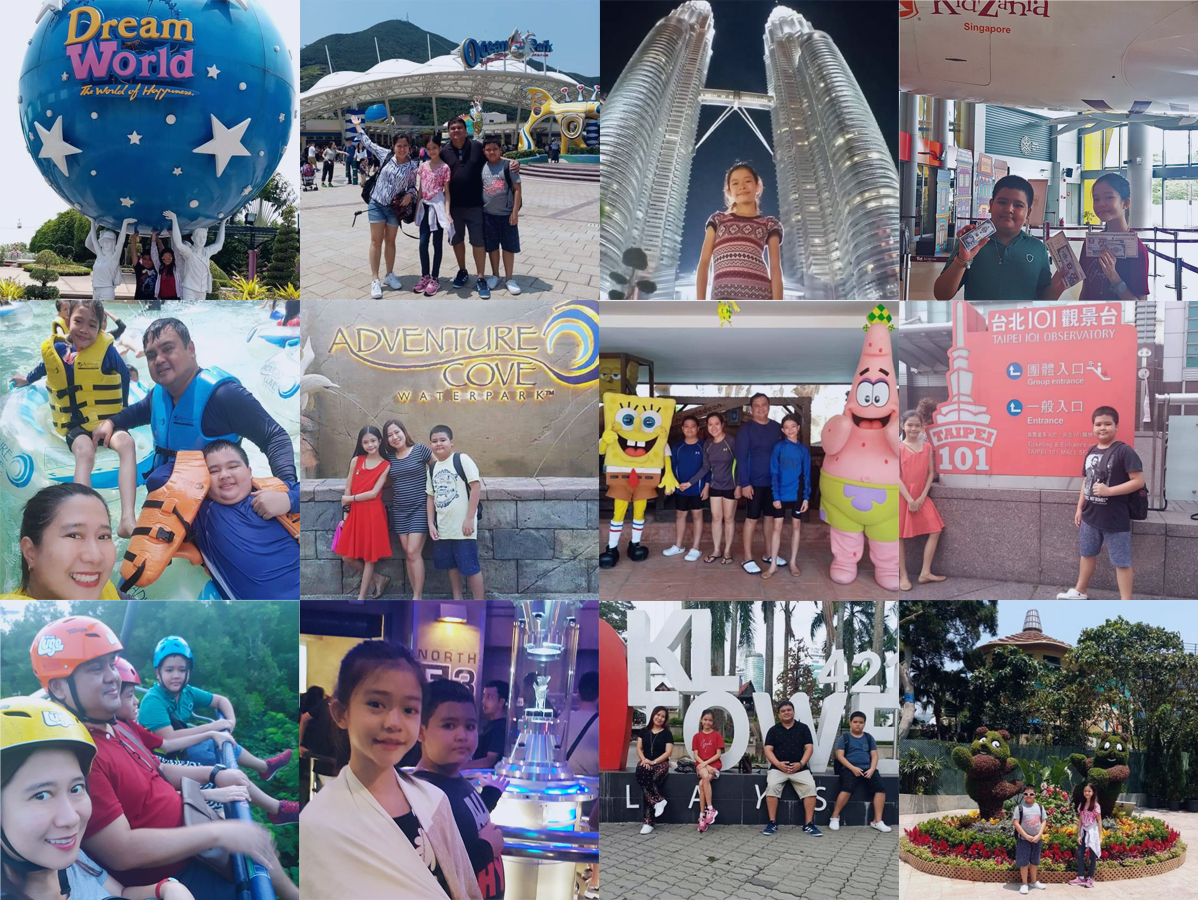 "We started off with Singapore and visited almost all of the amusement parks on the island, including Universal Studios, Adventure Cove, Kidzania and Sky Luge. We also had a chance to stay at the Marina Bay Sands Hotel for one night."
"Then we went to Kuala Lumpur for Nickelodeon Lost Lagoon and Petronas Twin Towers. We visited Hong Kong, Taiwan and even had spent some time in Bangkok at Dream World."
"Our highlight was Hong Kong Disneyland. Even for adults, I felt magic from the moment I stepped in and heard Disney songs. We went on so many rides. It is such a magical place and, as they claim, the happiest place on earth. It totally brought out the kid in me."
"I'm really thankful to Agoda for giving employees this opportunity to have such a precious experience. It was very meaningful to me, especially since I was able to travel together and spend quality time with my family. This was a once in a lifetime experience for us all."
Ready to take on a journey with a company with passion for travel? Join us at Agoda!