Scaling Our Tech to Serve Better
"Travel is gearing up for a rebound like no other.
The Codegoda brand design won a gold in the 2021 Transform Awards – Asia, for best development of a new brand within an existing brand portfolio.
Our Treasury team won the Best Card Solution in the Adam Smith Awards Asia 2021 for our virtual card self-issuance program.
Our Talent Acquisition team was a finalist in the 2021 LinkedIn Talent Awards for Best Talent Acquisition Team in Thailand.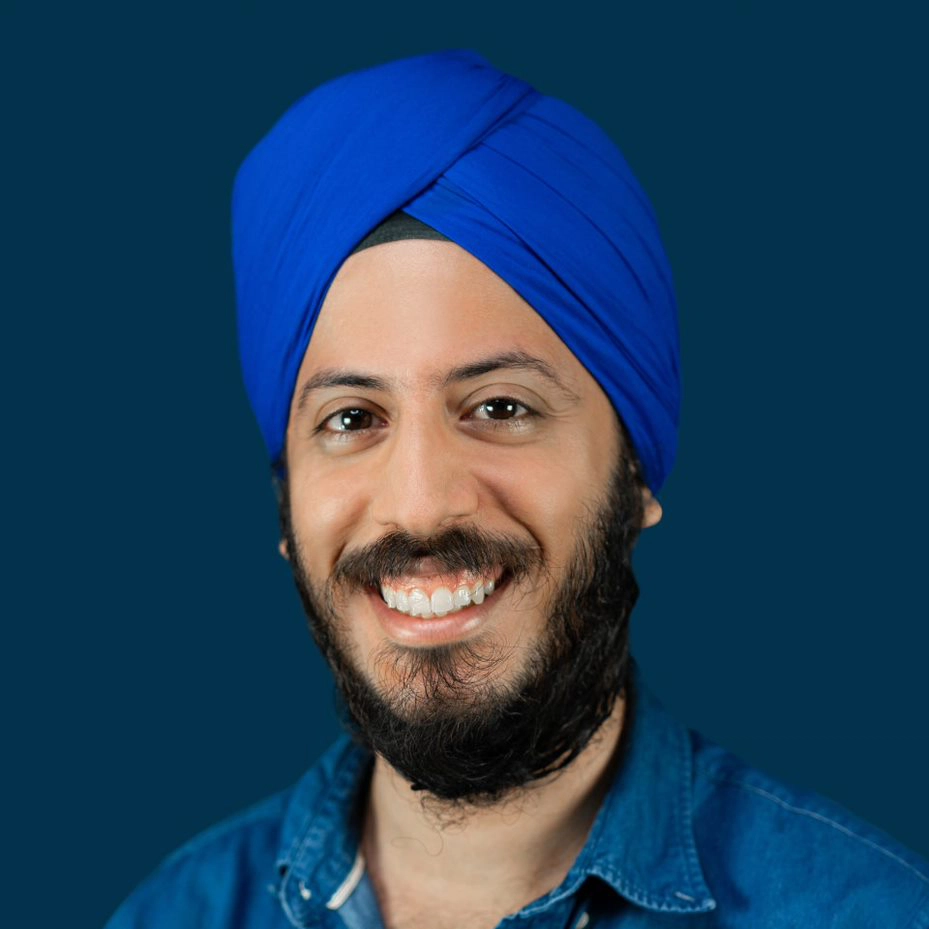 We have access to real-world data. That's how we come up with ideas that will then be put into action. Finally, we test them to understand their value and learn from the results.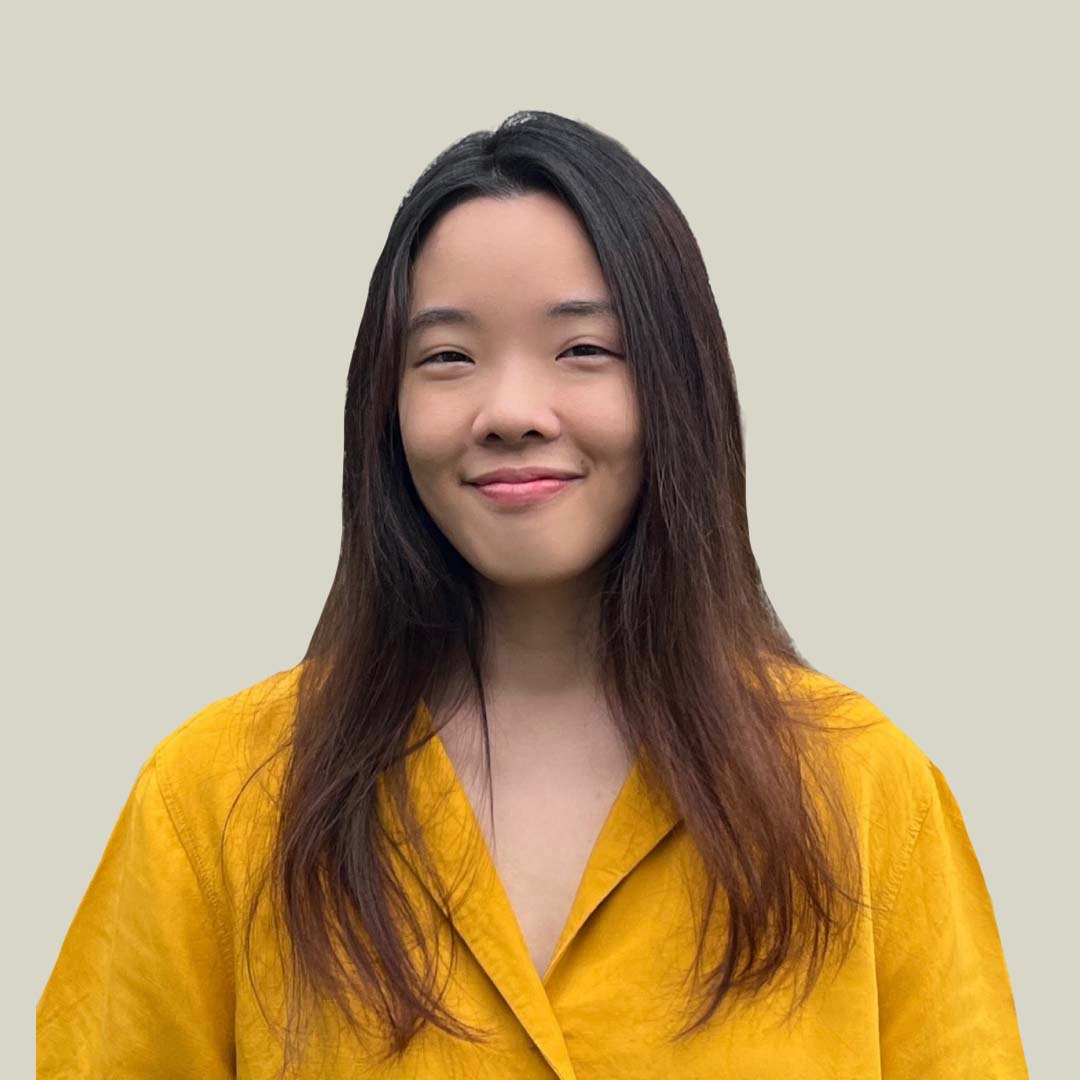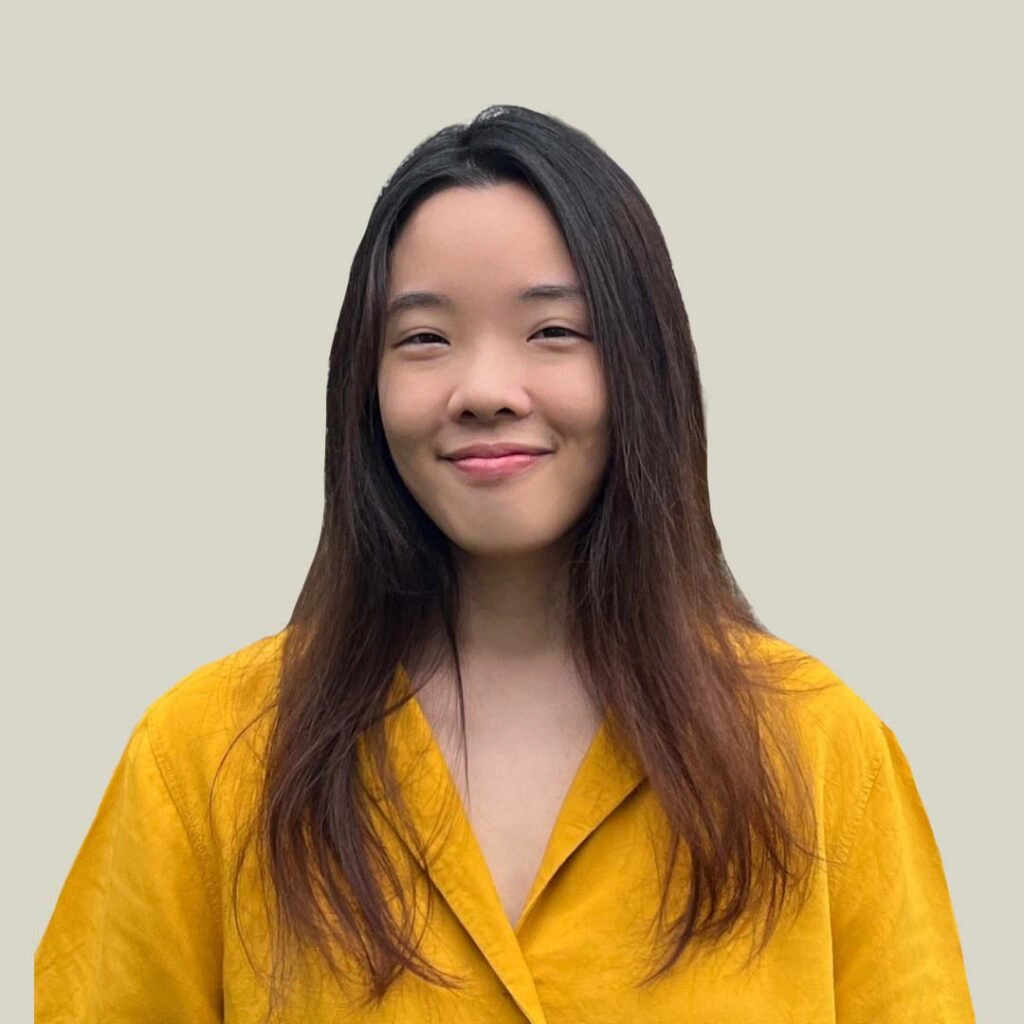 I've learned and grown so much in my five years in the company, and I am truly grateful for the opportunities.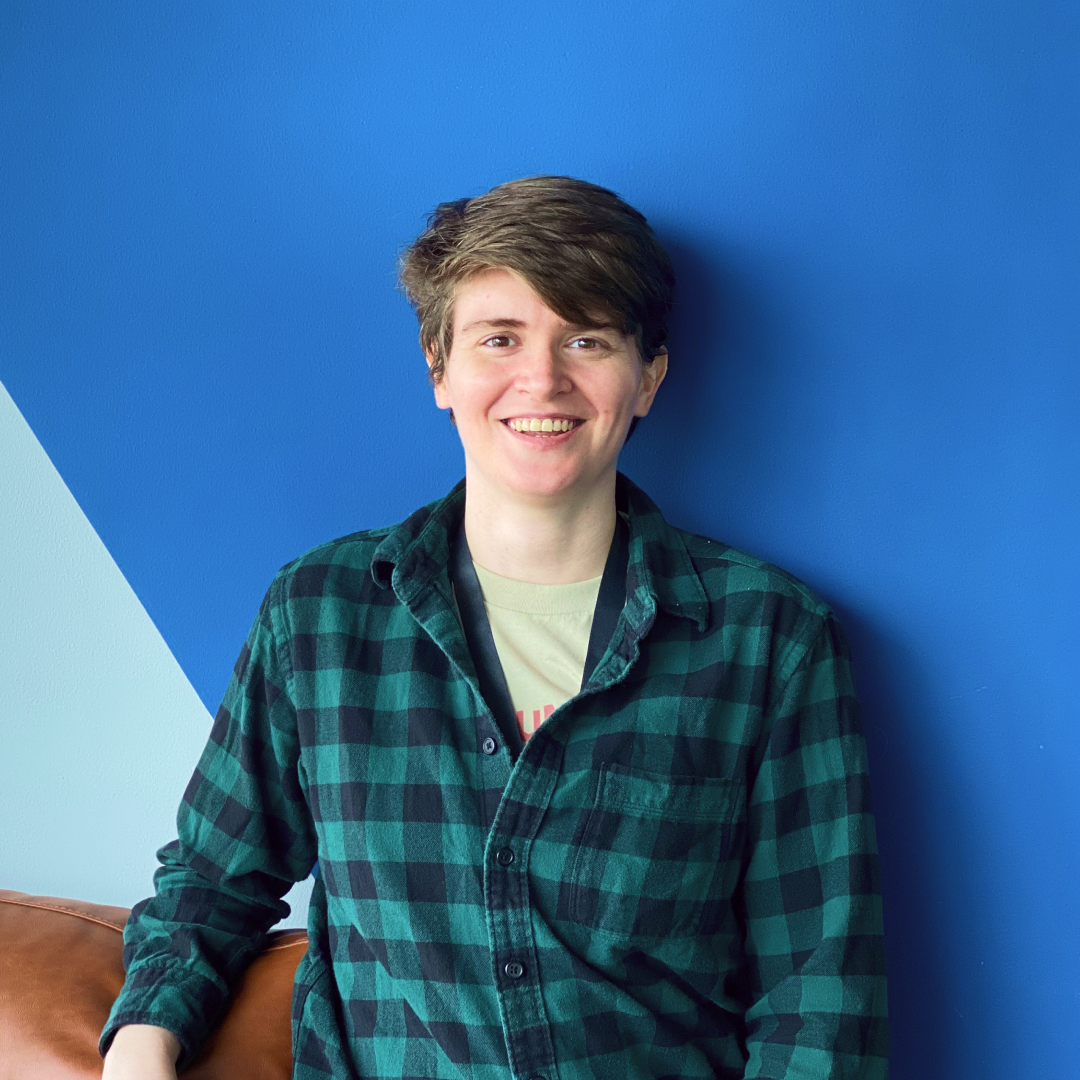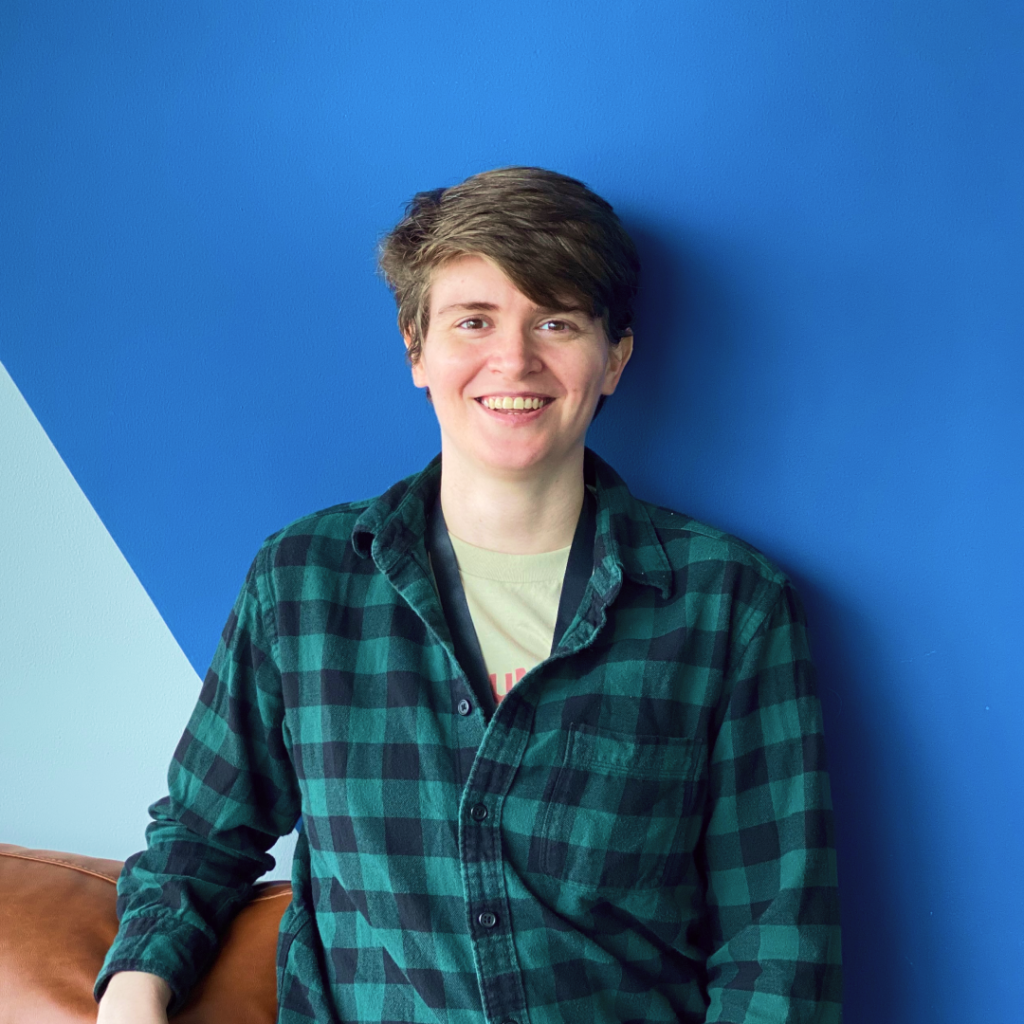 I'll never forget reading through my first performance review and seeing how my manager made sure to use they/them when referring to me in third person.  For me, it's the small, daily actions of colleagues who care that make Agoda a place where I can be myself.
Introducting New People Initiatives
Volunteering hours in 17 offices
Learning and Giving Back.
What we did to learn and support causes we cared about.
In 2021, Agodans spent a total of 98,780 hours learning. We not only offer comprehensive in-house workshops and courses, but also provide access to Udemy Business so Agodans can choose how they want to learn.
We spent a total of 5,273 hours volunteering for 42 projects across 17 offices. With more online volunteer opportunities open, we were able to contribute more to the community.
Our employees donated a total of 17,285.66 USD to support 294 causes across the globe.
Build travel for the world, at agoda.