Preutsaji Lertsathienchai and Alon Berkoviz have been with Agoda's Technology team for more than 6 years. So we reached out to them and asked: What part of Agoda's tech culture stands out to you? What inspires you to continue the journey, like it's always Day 1?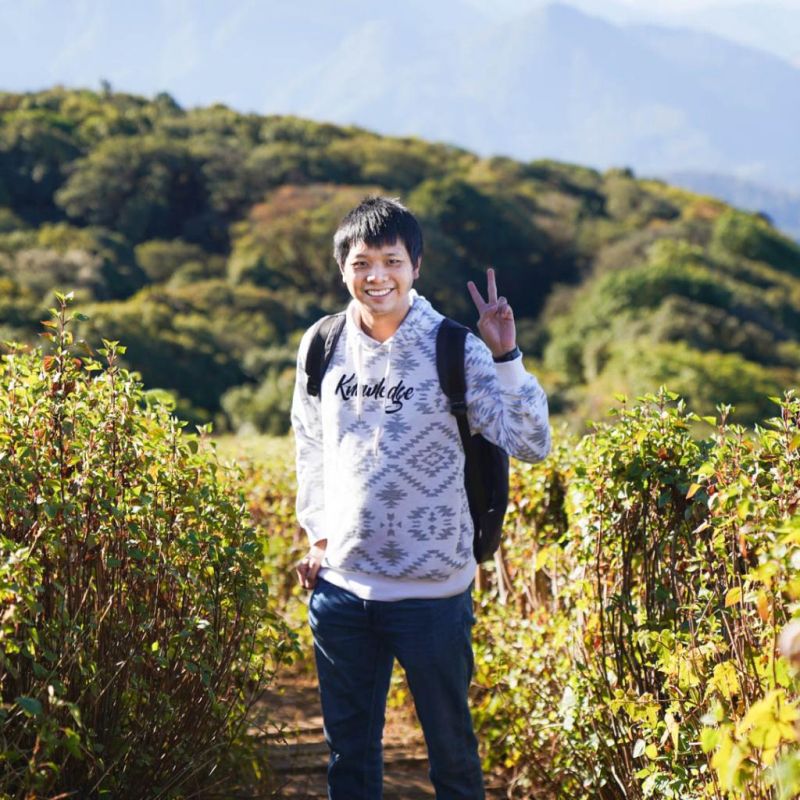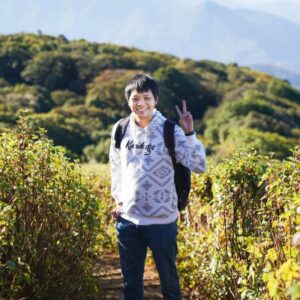 Preutsaji Lertsathienchai
Eight years ago, Preutsaji, now a Senior Database Operation Manager, joined Agoda right after graduation. And he has been working here since then. This might not be the usual case for a tech person, so he gets asked frequently, 'What makes you stay for so long?' Here's what he said:
The open communication and data-driven culture
"Regardless of your seniority level, you're 100% encouraged to share your ideas. We constantly take suggestions, validate them by testing and measuring before making data-driven decisions and taking action. Your ideas are valuable here."
The challenging and exciting nature of the job
"As a Database Administrator on our team, you will be in charge of 800+ MSSQL instances across 5 database centers.
While we have 50+ deployments per day from 1,000+ developers, we maintain seven nines (99.99999%) uptime.
"That means the job is extremely challenging, and there's always something new to learn, not only from projects but also from smart people around you."
Besides impactful work, Agoda also cares about how you balance your work and personal life.
"Here are my favorites: the budget is given to you to explore new hobbies or pamper yourself—from learning courses to wellness and gym membership, and travel discounts to support our different needs and interests."
Preutsaji Lertsathienchai is a Senior Database Operation Manager at Agoda. Join his team: ago-da.co/3mgyhge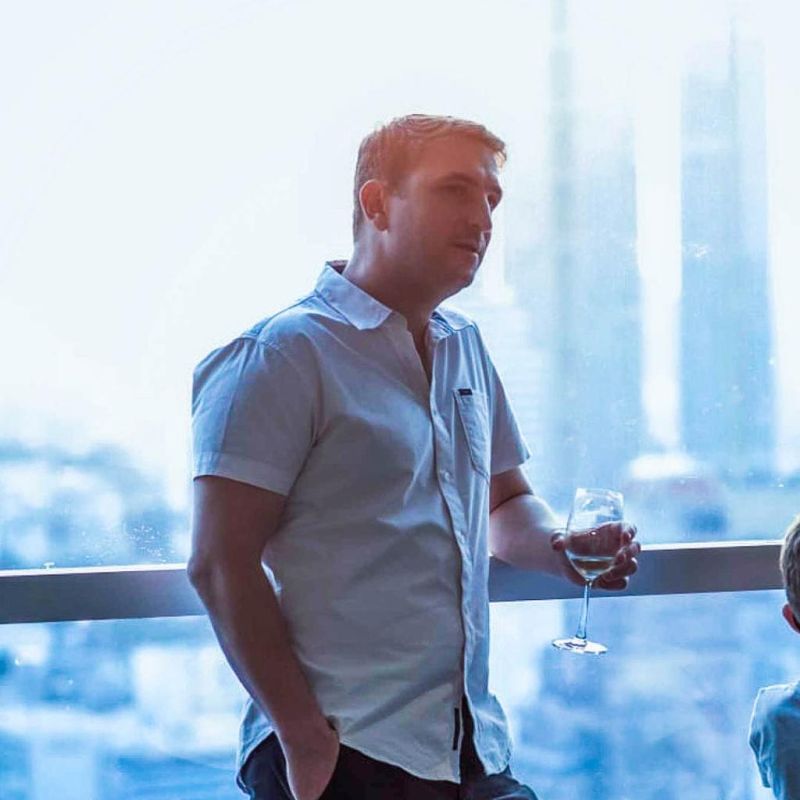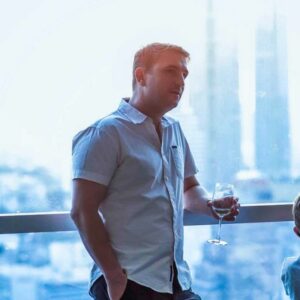 Alon Berkoviz
For Alon, moving to Thailand to work for a tech company was not an obvious decision to make six years ago. "From a technical standpoint, I didn't know what to expect," he recalled.
Agoda's tech culture helps me learn and grow.
"Quickly, I found myself using and developing cutting-edge technologies in a culture that encouraged me to learn, grow and get my hands dirty.
I have learned so much from working with a smart, multi-national, talented group of people that share the same passion for technology and travel.
Six years into my journey at Agoda, I am super proud of my achievements here and the amazing products I built."
Empowering the next generation of tech leaders
"As a manager of an engineering team, I'm not only executing the tech roadmaps and driving the architecture of the system but also keeping up with my mission to create that same culture of growth and awesomeness in my organization and to hire and grow the next generation of Agoda's tech leaders."
Alon Berkoviz is a Software Engineering Manager at Agoda. Join him on the team: https://ago-da.co/3w9bLbd
Looking for your next tech challenge?
Join the tech team at Agoda or get a glimpse of what we are working at Agoda Engineering & Design blog.
Recommended read: What's it like to work as a full-stack engineer at Agoda