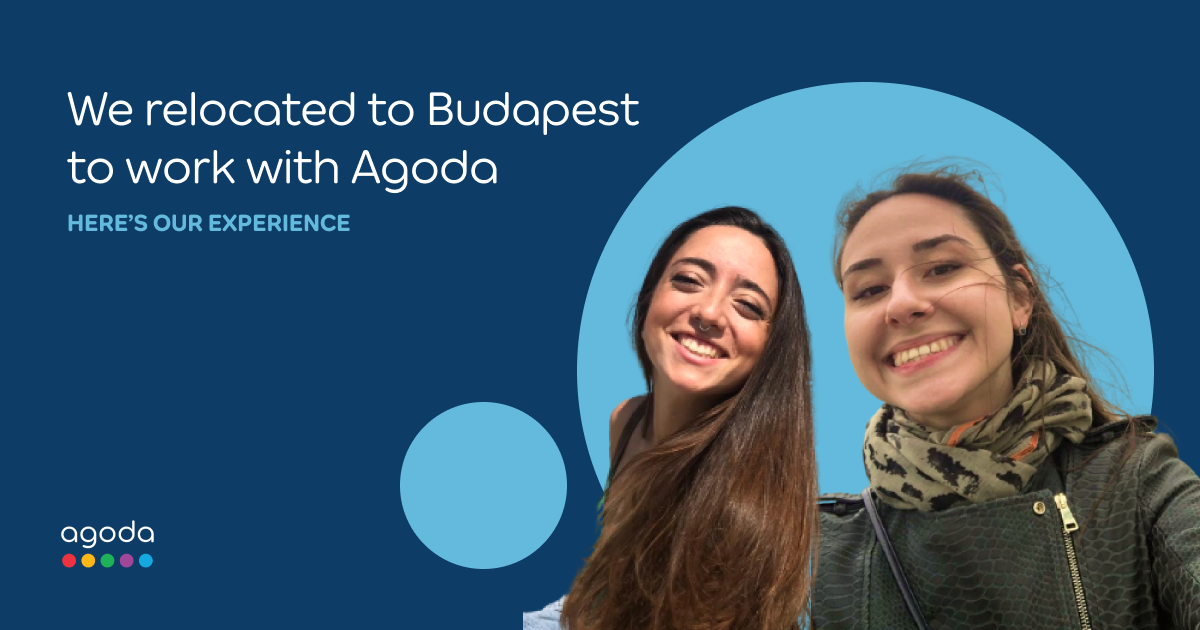 Laura (left) and Irina (right)
For Laura Toiran and Irina Kopylova, accepting a job at Agoda was much more than just a next step in their professional careers; it was a complete change of life – and scenery. They lived in different countries before moving to Budapest, where one of our offices is located.
Laura works with the Internal Communications team in our Customer Experience Group. She moved from her home country, Spain, to work abroad for the first time in Budapest.
Irina is originally from Russia. Before moving to Budapest, she spent some time working in Germany. Now she is a Team Manager in the Customer Experience Group.
We had a chat with Laura and Irina to learn about their life in Budapest and being a part of Agoda's (very) international community.
A Seamless Move
"The process of relocation was a minimum effort. I didn't even have to search what documents I might need to prepare because the Global Mobility team had everything organized. I also received full support on transportation and accommodation when applying for and collecting my visa at the embassy. The process was seamless. And I was able to focus on other personal things," shared Irina.
Laura added, "Agoda helped me with each and every step I had to take. They helped me to book the flight, prepare all the paperwork. From requesting my work visa to the opening of my local bank account. They also provided me with accommodation for a month so that I could search for my own flat without a hurry."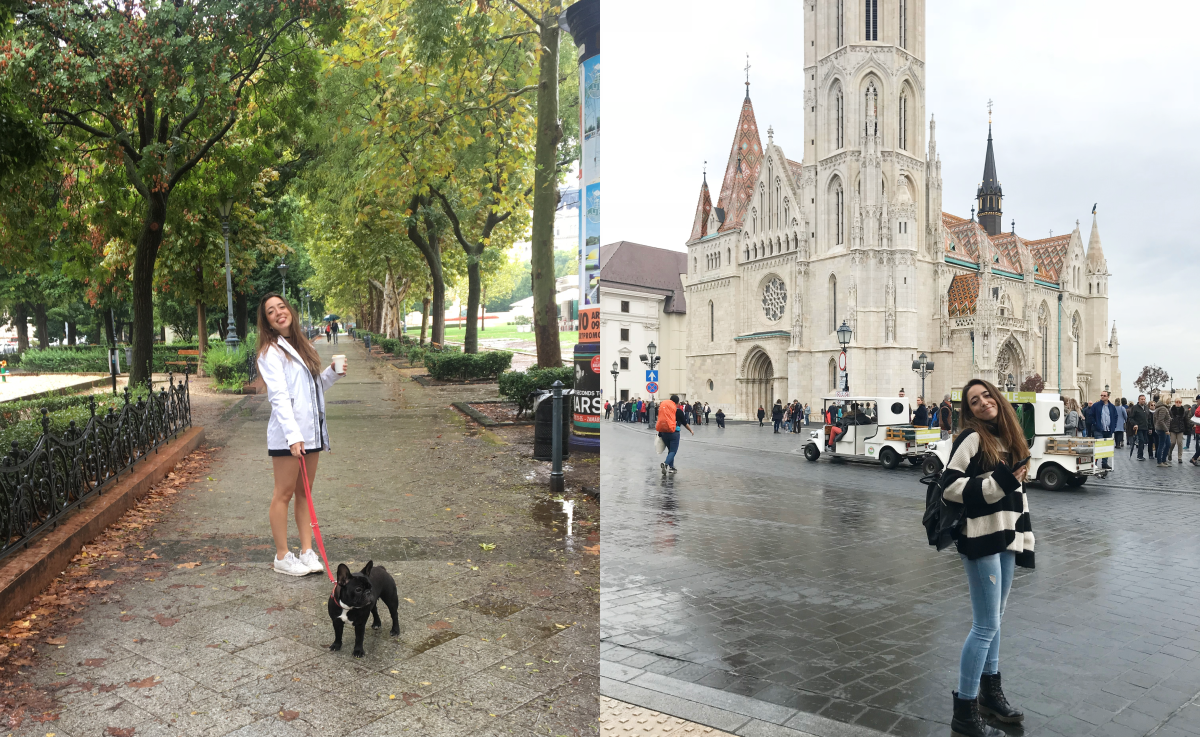 The City of Diversity and International Cultures
When asked about her favorite thing in Budapest, Laura quickly answered, "the simple joy of walking around the city."
"Every time I go for a walk, even if it's somewhere I go by regularly, I'll see something different. The buildings here in Budapest are super authentic. You look up and you might see a ten-meter-high graffiti or detailed sculptures in the portals and beautiful facades. I love it; it's impressive."
Irina was thrilled about the city being very international. "It's a great place to live as a young person. There are lots of international workers, tourists, and students. Everywhere, you will find a person that speaks English. Hence, there's no problem anywhere in terms of communicating, connecting, and understanding each other's challenges. Even without realizing, you'll learn a lot from the people here."
The Convenience of Working in Budapest
"One of my favorite things here is that everything is close in proximity. I'm walking distance from the office, and I love the environment at the office. I feel like I never left my country because many colleagues are also from Spain. So, we understand each other's humor and we're more or less of the same age.
It's like I have a little family here. But then, you only need to cross one corridor and you'll be talking to people from various parts of the world," Laura shared the convenience she surprisingly found living in a new country.
Irina added, "There's a great balance between salary, cost of living and social activities. You can even afford to live in or near city center, which is super convenient. Unlike in many other capitals, I can find an apartment right next to the office and instead of commuting for work I can just have a nice promenade.
At the office, everybody is open and friendly. It's extremely easy to find connections. It's not at all about the stiff corporate environment, you can enjoy being here and have fun."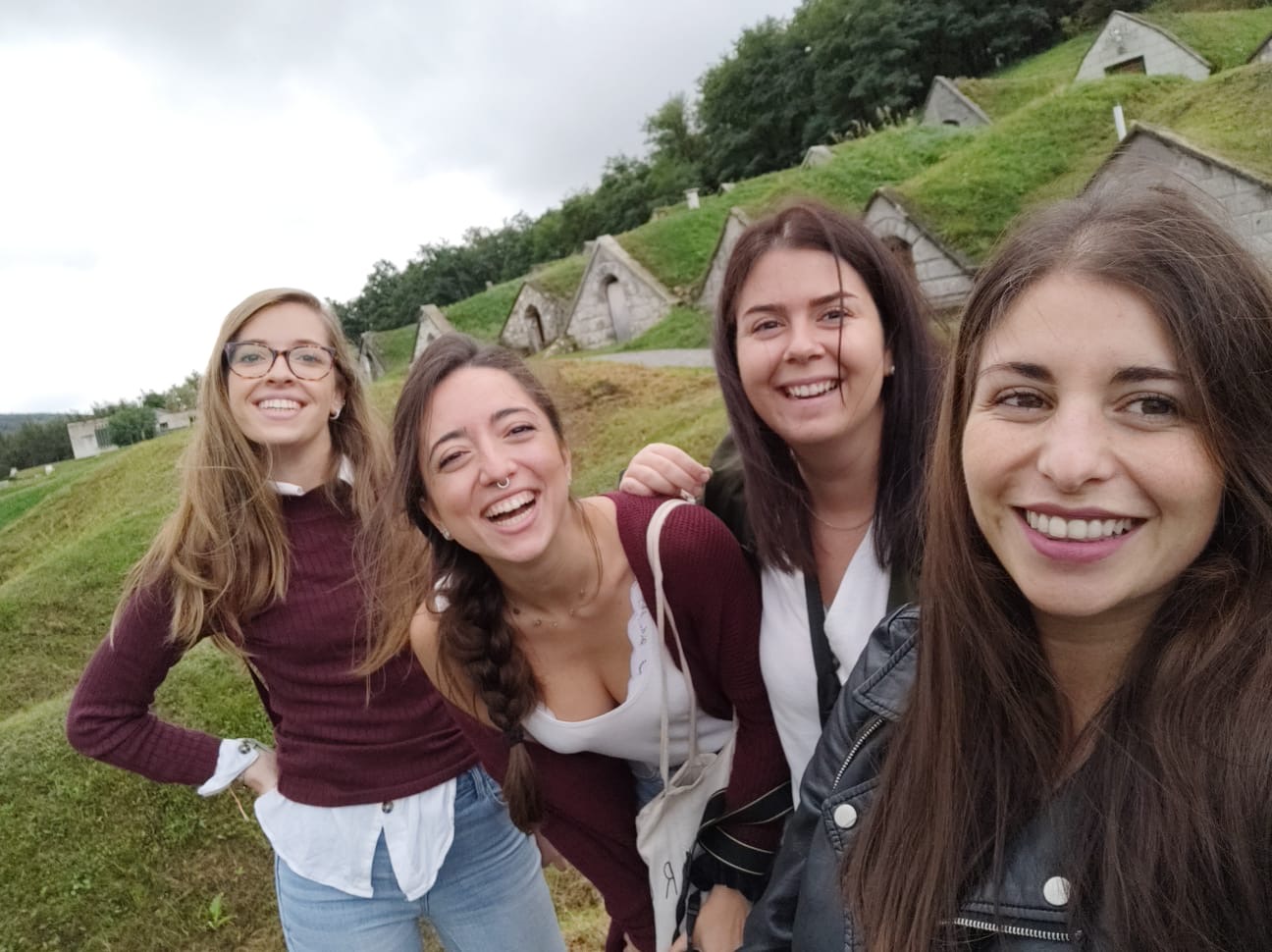 Budapest is Friendly
"My main concern when I was moving here for work was how to find people to socialize with," said Irina.
"Before coming here, I even thought about what activities I can do outside work to be able to meet people and make friends. It turned out I made new friends immediately during my training and had no quiet days since. We're always socializing and spending time together. That was a big misconception of mine."
Coincidentally, Laura shared the same concern before arriving in Budapest.
"I thought I was going to feel very lonely, that it would be harder for me to create relationships. But once you arrive in the office, you start talking to people, and you realize they are in the same situation as you are. They have the same fears, the same needs, all the hardships expats have in common. So, it's easier to relate and become friends."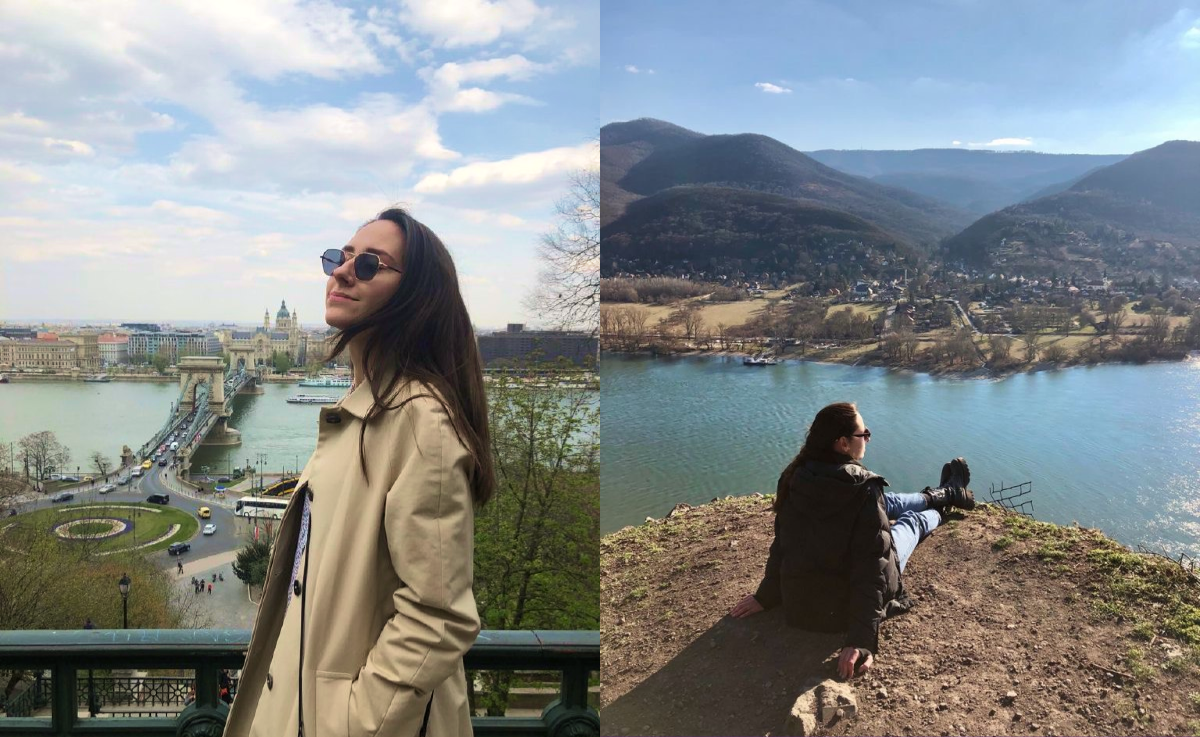 Advice from us? Take the Leap!
Irina suggested taking relocation to a new country as a fun adventure rather than a challenge. "At the beginning, everything seems foreign, but it's not going to be like that forever. Also, do research on where you're going. Read articles, blogs, and then you can create a plausible expectation about your new home."
For a first-timer, Laura's advice is not to be afraid and take advantage of convenient travel within Europe. "It may sound scary to leave your comfort zone, to leave your friends and family, but they won't disappear. You can always visit them and vice versa."
"In my head, it's great because you'll have double of everything when you're living abroad. There is a place that I call home here in Budapest, and there is a place that I call home thousands of kilometers away. Don't get me wrong–beginnings can be difficult, but it is always rewarding in the end. I wouldn't change the decision I took three and a half years ago to move here and join Agoda. I would take the same decision, tomorrow, again. So don't be afraid! Jump on it if you have the opportunity. You will surprise yourself."
Ready to take the leap and make a move? Learn more about Budapest and check out our current job openings.
Featured Jobs
At this moment we have 1 jobs you might be interested in.
View more jobs