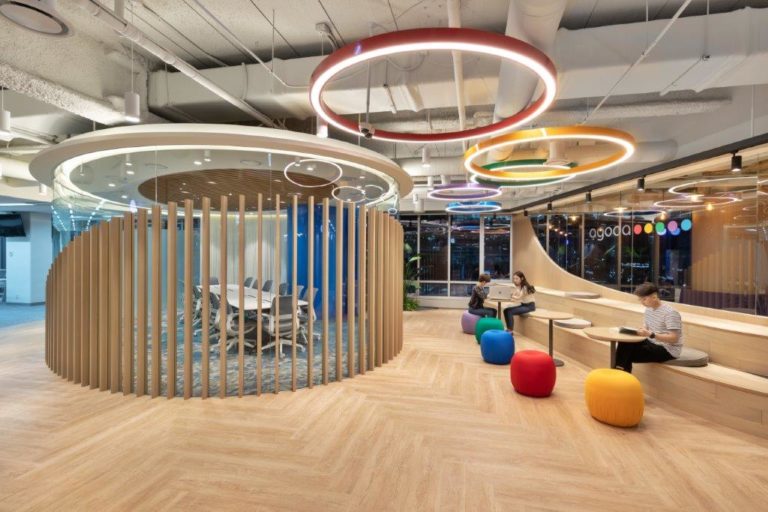 Location: Seoul, South Korea
Date renovated: 2 September 2019
Size: 2,765 sq.m.
Team: Customer Experience
How to get there: Get off the bus at Euljiro 2 stop, or Euljiro 3 subway station
Food options: The food court on the basement provides several choices for lunch, while being located in the heart of the central business district in Seoul also means diverse food near the office.
After work options: Since the office is located in the center of the city, we're well surrounded by different options to unwind. Head north and Cheonggyecheon Stream is a nice place to take a walk and get some fresh air while enjoying the sight of the world cultural heritage such as Jongmyo Shrine. To the South is the Myeongdong street, where you can enjoy a wide variety of street food and shopping. Euljiro lies in the East. And it's where all trendy restaurants, cafes and bars are. National Museum of Contemporary Art is 15 minutes away to the West.
Inside the office: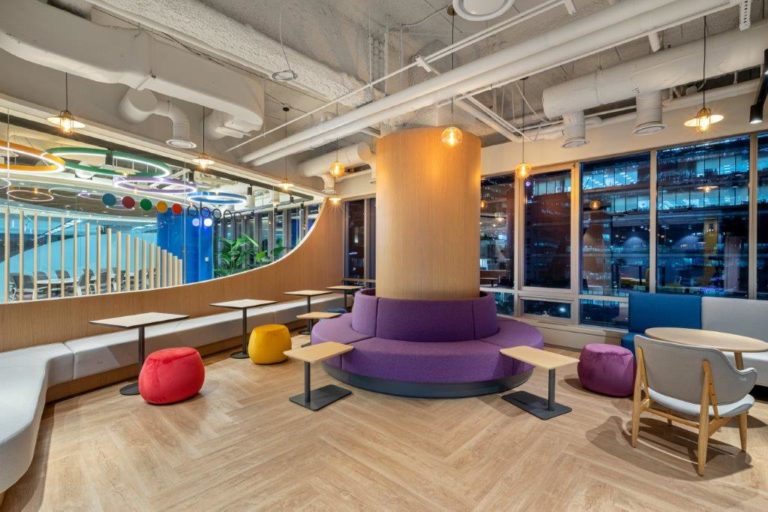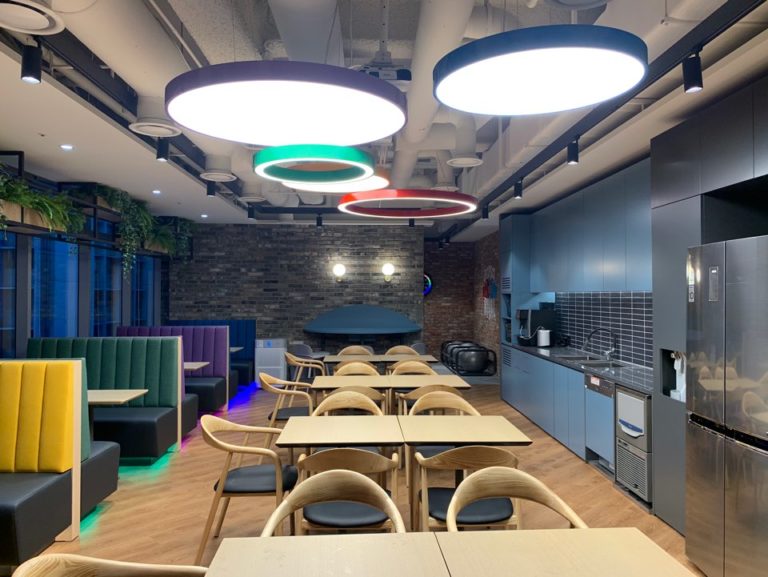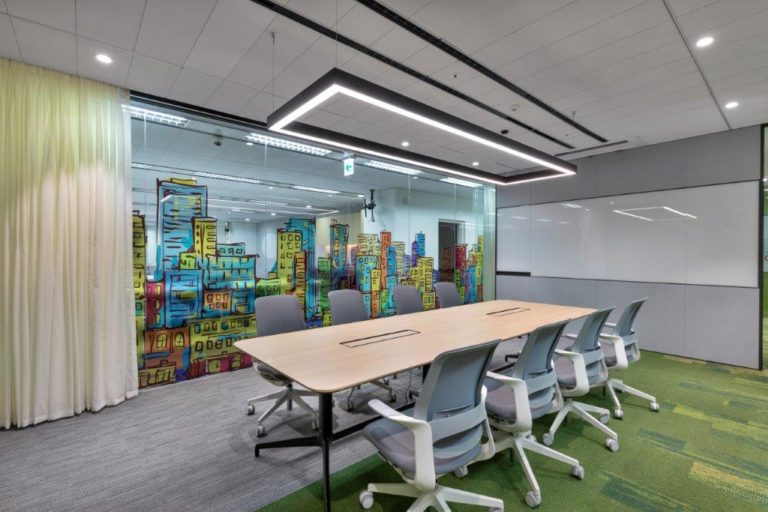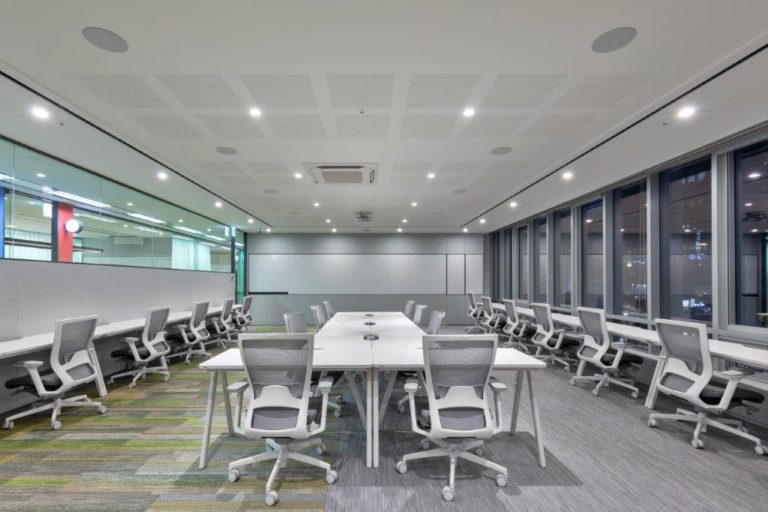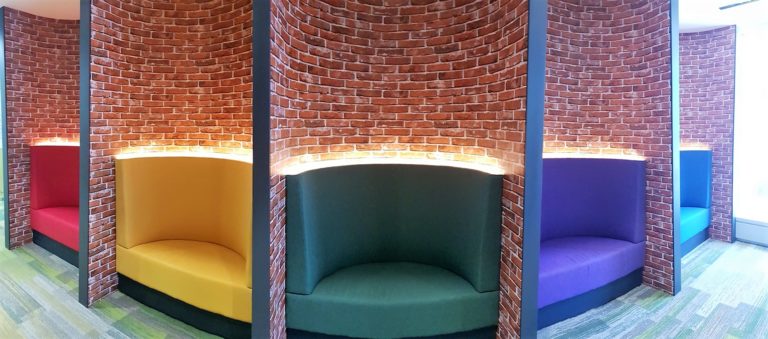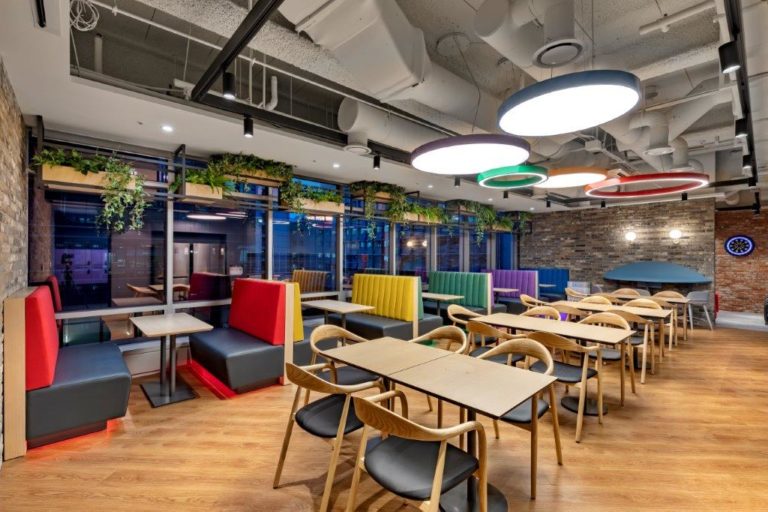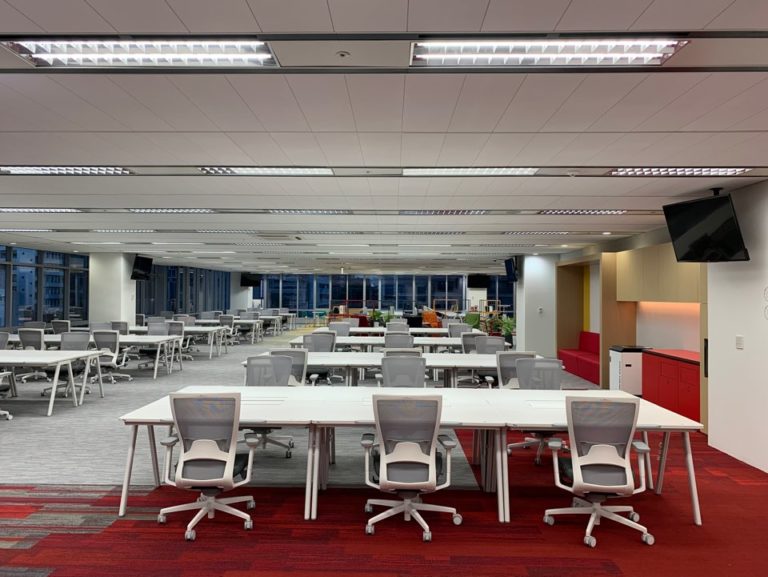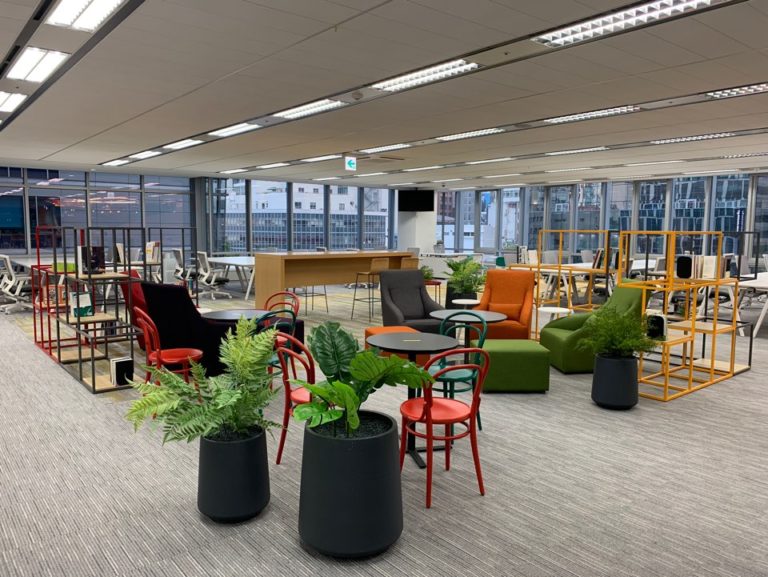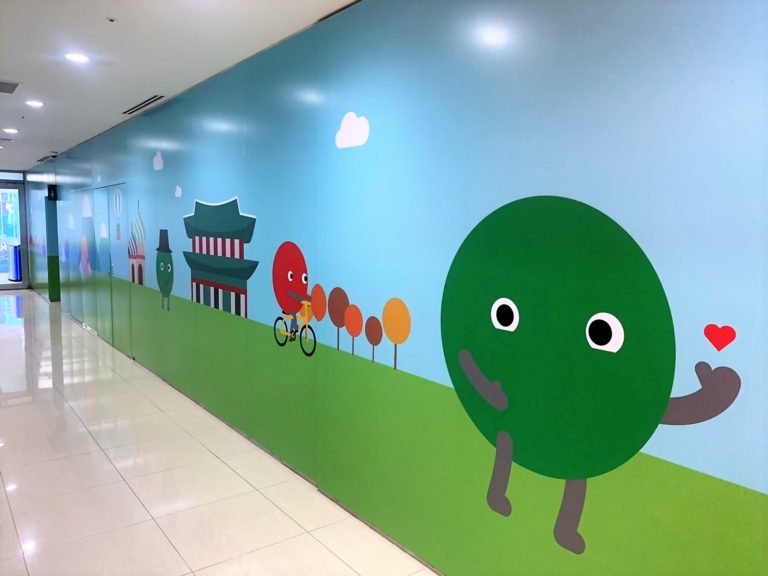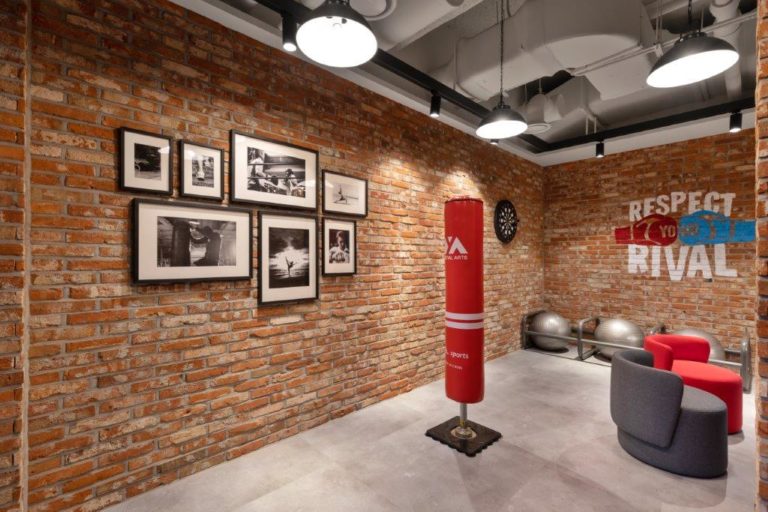 Love the design and the facilities in our office? Join our Customer Experience Team!