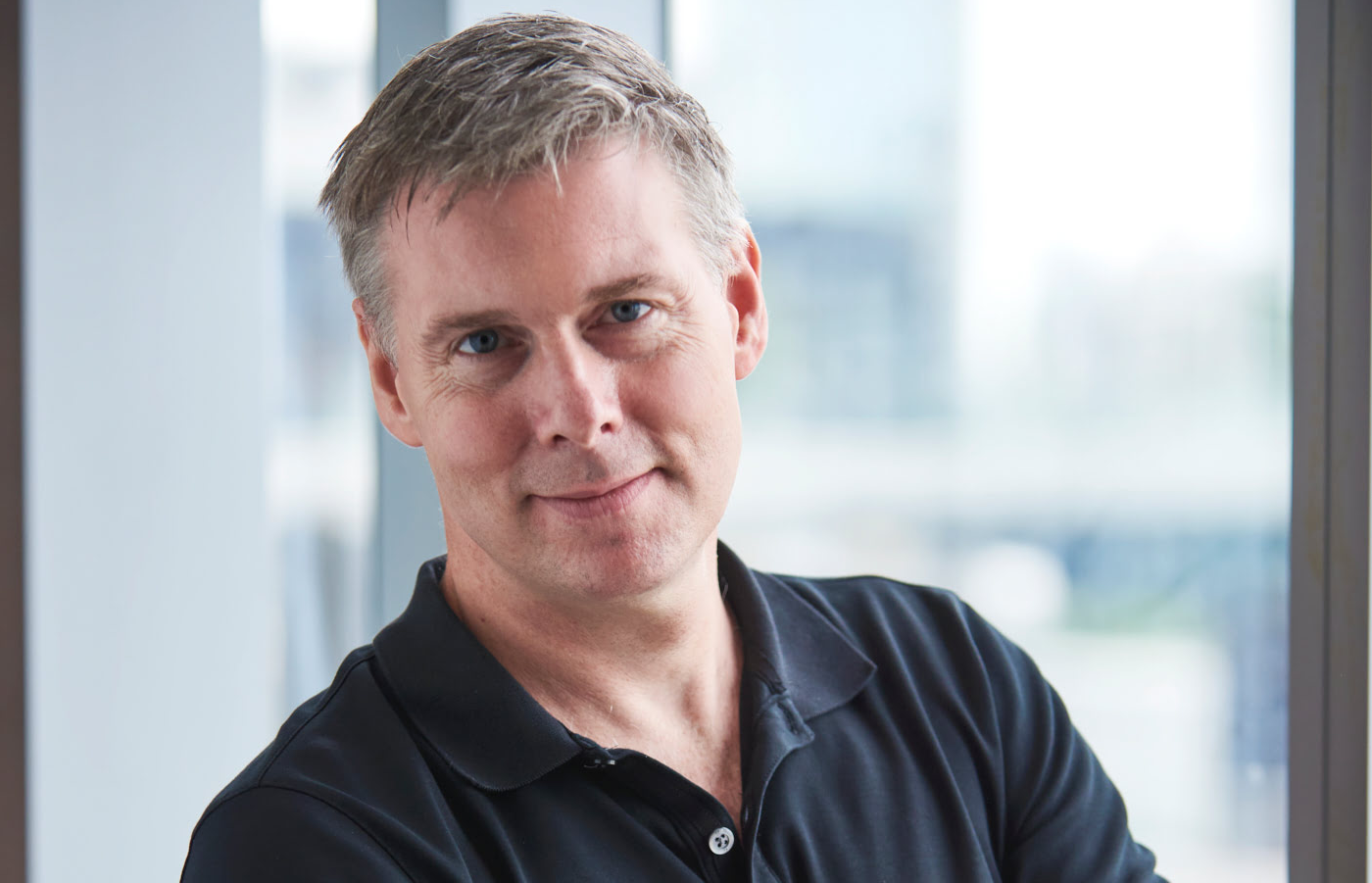 John Brown, Agoda's CEO
Travel is an experience that millions of people crave year after year. However, in the last 20 months, so many of those people have been affected by the pandemic and have rightly opted to stay home. But travel isn't fading into obscurity— in fact, it's coming back in new and exciting ways that will make it more accessible than ever before.
There's a sea of opportunities in travel tech, as COVID-19 has shaped travel preferences for people around the world. This means everything – from product and tech to customer experience and accommodation – is being re-imagined.
Travel Tech isn't experiencing a burning-ship situation, where everybody is jumping off. Travel is gearing up for a rebound like no other.
Of course, there are challenges.  As I have talked with people across Agoda, I can understand and relate to their frustrations, and the mental health impact restrictions such as working from home or not seeing family in other parts of the world have on morale.
I certainly feel there's a level of fatigue around the world in general. However, we see substantial progress in vaccine rollout, and even though there's a delta variant, travel euphoria is very much here; people are enthusiastic. Vaccines are rolling out, and I think all of us will be singing a different song by the end of the year.
Yes, COVID-19 exists, and it's severe and is awful, but it is also a passing phenomenon. We see what's happening in the US and Europe; we know that's going to happen here in Asia too – the great rush back into travel.
Soon enough, we are again going to look at Agoda as a high-growth company. There's nothing more important for me than to ensure people see Agoda for what it has always been – the fastest-growing OTA in the industry and the most innovative.
Frankly, I know it's a bad time, and I feel it as well; everybody feels that. But we're getting through it, and I look forward to nothing more than seeing everybody in the office, face-to-face, in meetings, over pizza, over beer, over lunch, wherever it happens to be. We are going to get there soon.
So yes, we're hiring, we're bringing in more people, and we're investing in the company. And if you are ready to build the future of travel, we'd love to talk to you.