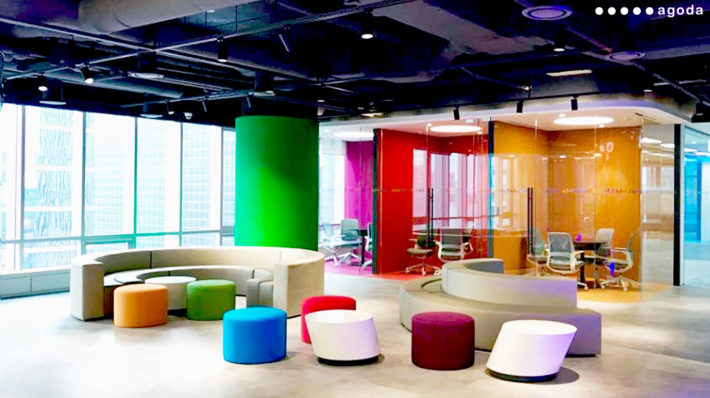 Location: Jung-gu, Seoul, Korea
Date opened: 02 Apr, 2018
Size: 1,591 square meters
Max capacity: 206 employees
Teams: Customer Experience, Business Development
How to get there: Located in the heart of Euljiro area (Subway Line 2 & 3)
Food options: Food court on the basement provides a wide range of choices, from Korean, Chinese, Japanese, and Western cuisine to light refreshments. There are also many restaurants in Myungdong area, which is only 10 minutes walk away from the office.
After work options: We're in Seoul city center, so it's easy to get around anywhere. Myungdong, Jongno, and City Hall are all in a walking distance, while places like Hongik University, Itaewon, and Namsan are less than 30 minutes away by public transportation.
Peek Inside Agoda Seoul…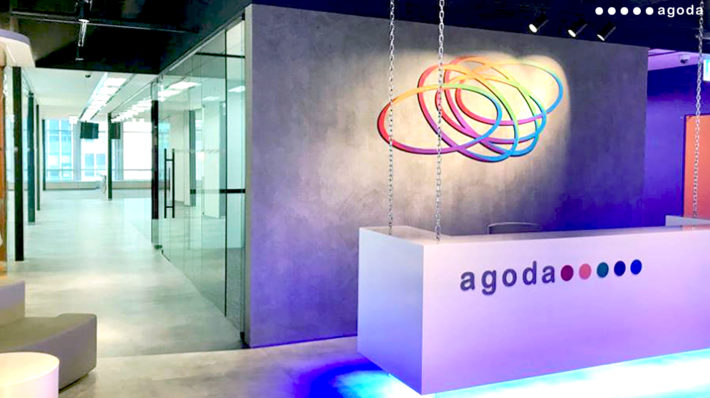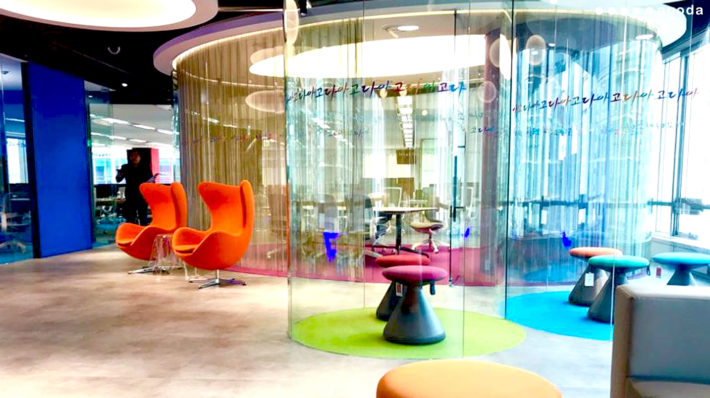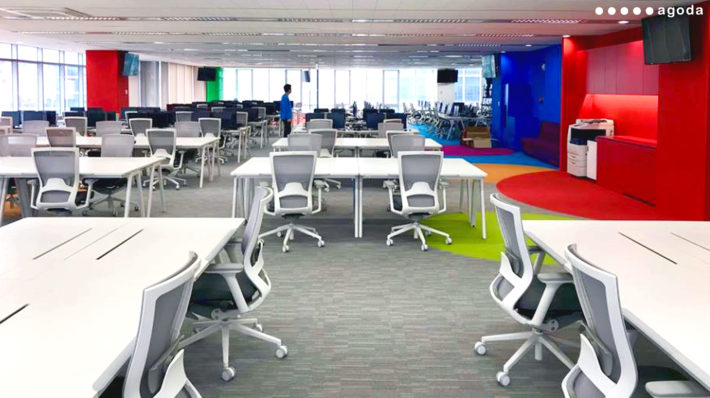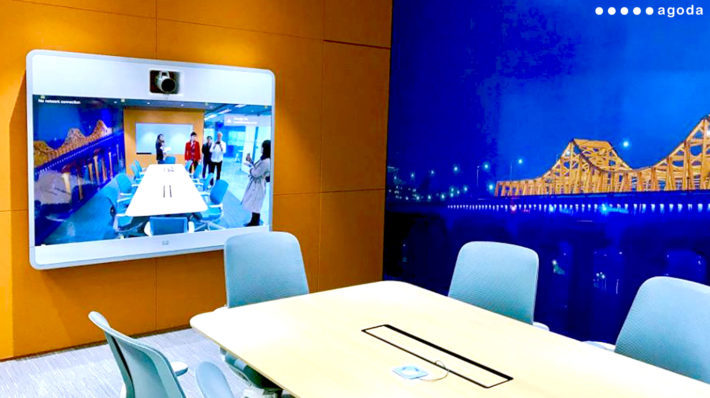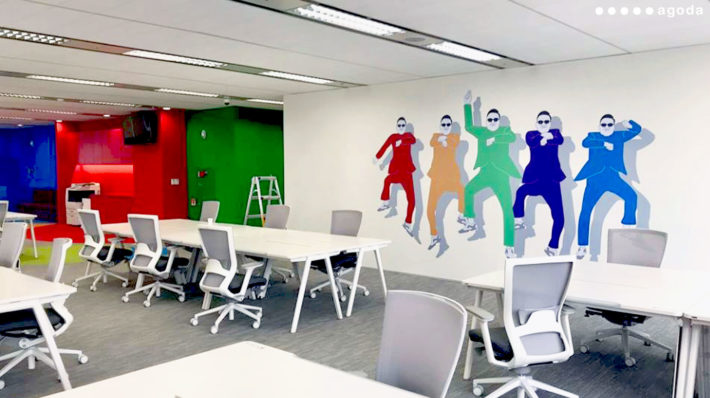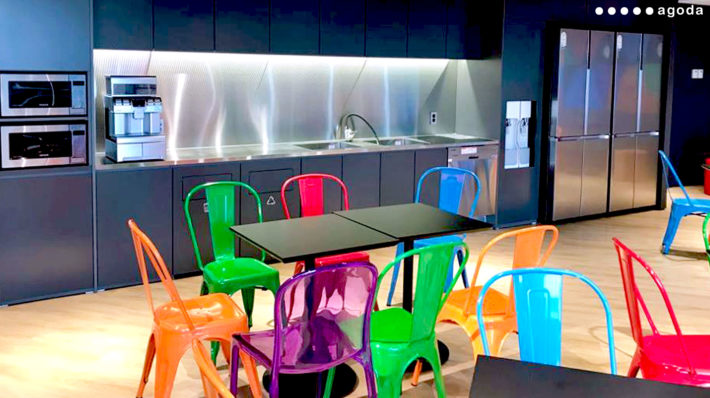 Like our new office? Join us in Seoul!