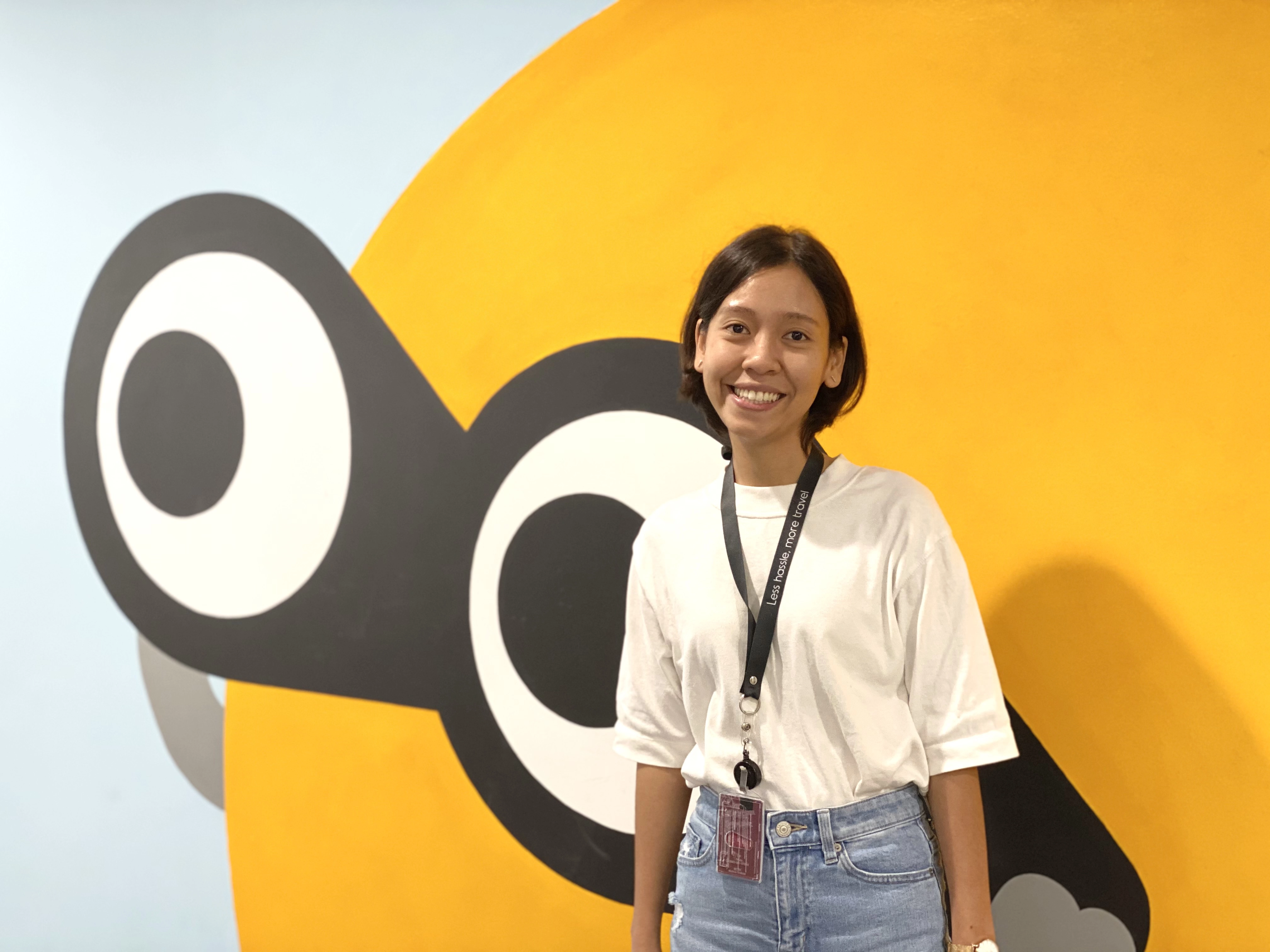 Bantita Treepong, Associate UX Designer, joined Agoda last August from our collaboration with Thammasat Design Center.
In this blog, she shares the story of her career as a UX designer and how behavioral science and gamification play a part in her role.
The gamification course that changed my life
I've always liked design. I went to school for Biomedical Engineering in Bangkok, Thailand, where I learned of and developed my interest in Human-Computer Interaction. The terms UX and UI were not a thing back then. Then, I attended a graduate school in Japan, focusing on interactive design and information and communication engineering. That was when my love of design and interest in HCI came together. I completed my Master's degree thesis around using AR for face makeup enhancement and came back to Bangkok to start my UX/UI design career at a startup.
After working there for a year, I came across the Gamification Design course at TDC and thought it'd be a great upgrade to my skills. It was exciting going deep into the mechanisms of our brain and behaviors. I learned what would aid decision-making, what would keep people coming back to our products, and the thinking behind different types of gamification frameworks.
I finished the course knowing I became capable of more than just helping users navigate and complete a task and providing input and suggestions to make products better.
What's more, I also participated in their design challenge and mentored by Agoda designers. As it turned out, the course not only broadened my perspective on human behaviors and equipped me with a new skill set, but also landed me a job at Agoda.
Working at Agoda
At Agoda, I work on an enterprise tool called YCS, a platform for our accommodation partners to manage their properties. The supply side is a new world to me. While designing for consumers aims at users completing tasks easily, designing for suppliers involves helping them reach their business goals.
Here, we design to help users make their business decisions. For example, a hotel manager may log in to the system, thinking they'd like to get more bookings. There are several decisions they need to make and questions they need to answer: Do I opt in to one of the programs? What programs do I opt in to? How much of a budget should I use for this stimulation? What are the expected outcomes?
Our job here is to help the hotel manager complete a task, which is launching a campaign and assisting them in making decisions in each step of the process. So I work with cross-functional teams that consist of product owners who provide visions and business-side input, developers from front-end and back-end teams, market managers who work directly with accommodation partners, and the research team.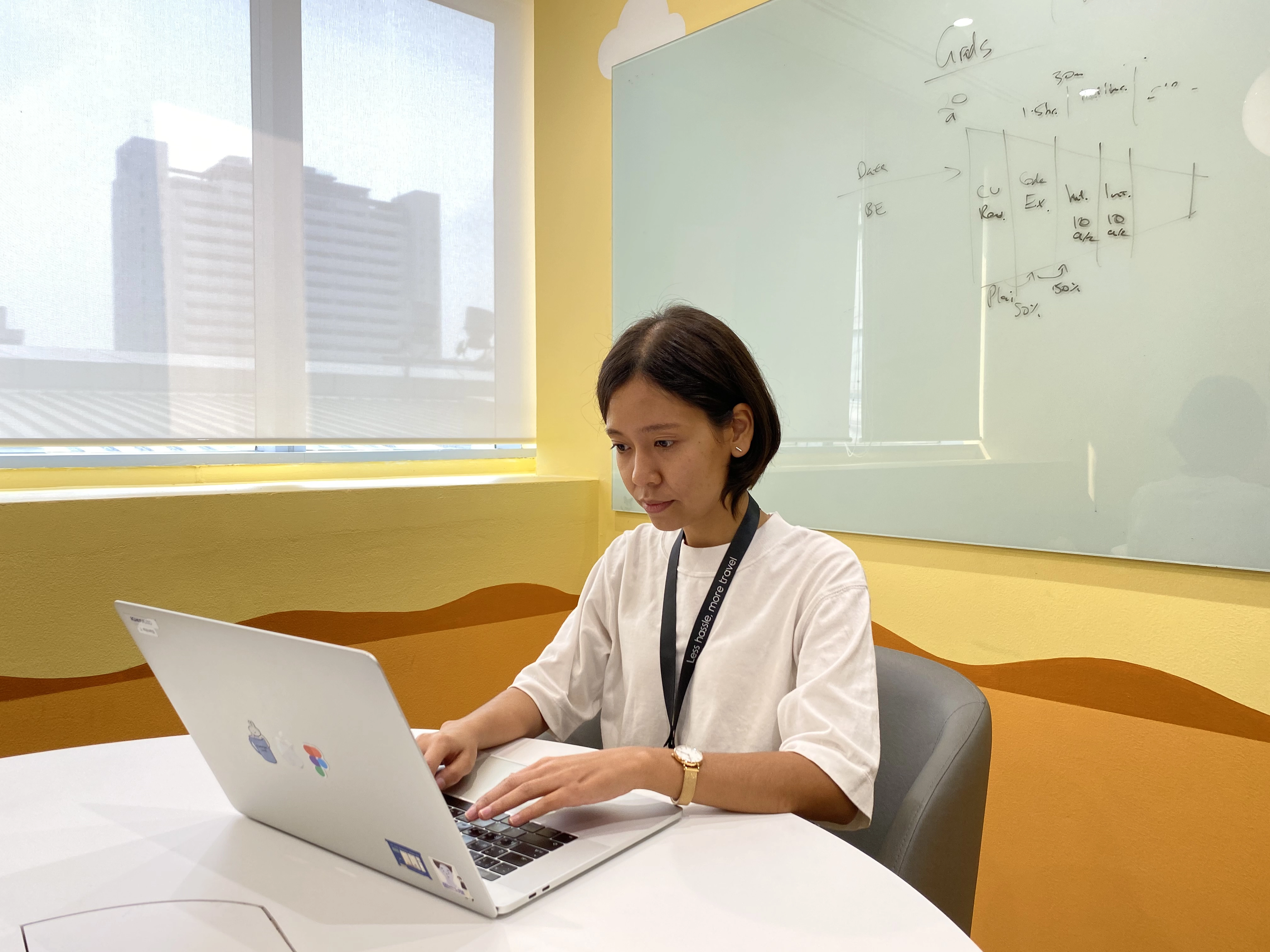 Real-world application of behavioral science and gamification
Several months ago, a product manager came up with the idea of a super-sale campaign, in which I had an opportunity to apply some gamification knowledge. We first attracted partners to join the campaign by offering free credit if they signed up within a given time period—giving them a sense of urgency—so they acted immediately. These came in the form of banners and floating cards.
In the meantime, we also provided them with information on the real value of joining the campaign. We visualized the estimated increased visitor impressions, conversions, the number of bookings and showed the same metrics post-campaign – so they can see the value and decide to participate again.
Another application includes comparing one's own property and the average from competitors, whether it's ranking, pricing, or performance. This provides users with useful information while also giving them a sense of social influence and relatedness. With my gamification lenses on, I can now see many more possibilities that we can experiment with.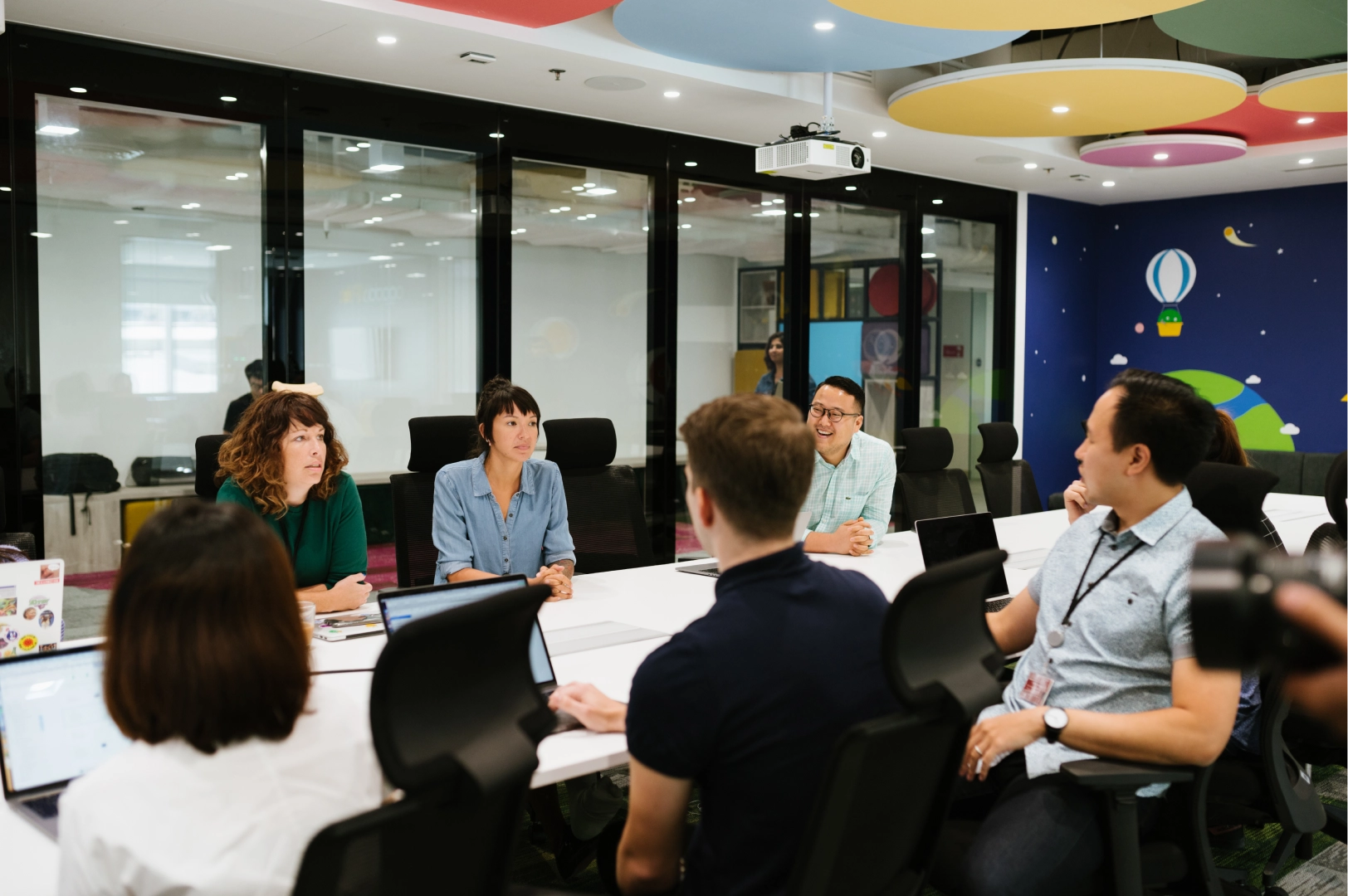 I'm lucky to be on a team of talented designers who specialize in different things. They help me a lot by giving different design perspectives every time I need one. And I'm proud to be able to evolve my perspective through what I've learned. We're all still learning and experimenting with new things every day.
Learn more about the Design team at Agoda here.
Featured Jobs
At this moment we have 1 jobs you might be interested in.
View more jobs