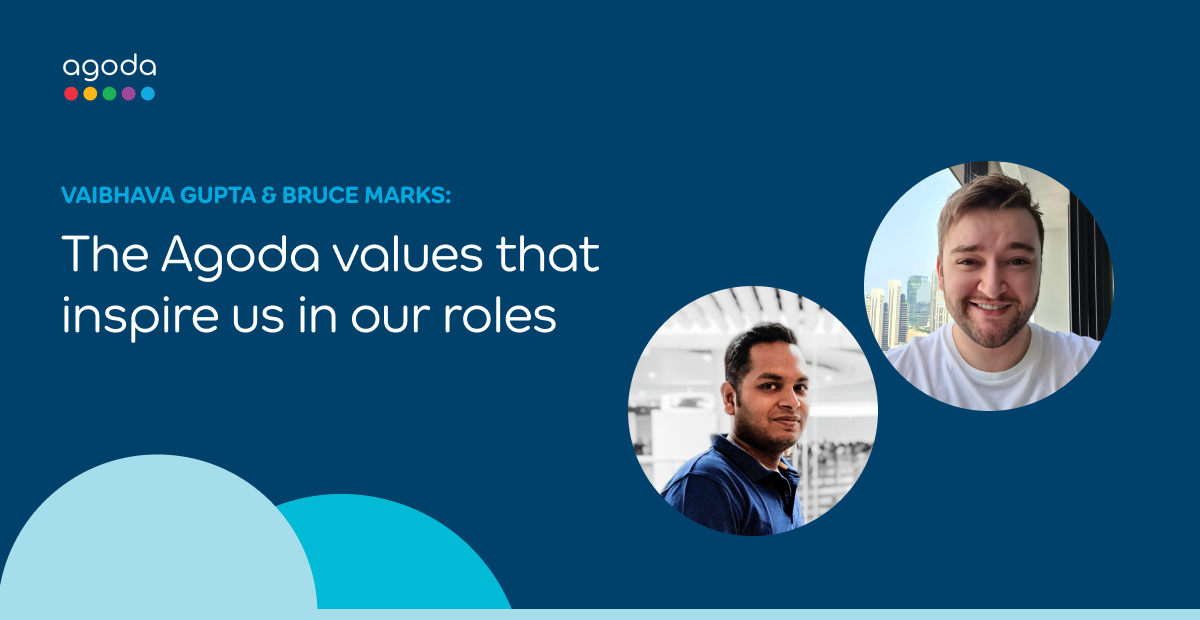 We reached out to two of Agoda's managers about what inspires them to work at Agoda, and some things kept coming up – our culture, how we work with data, and how we experiment and measure.
Here's what they said:
There's the freedom to experiment and measure
One of our core values is the idea of experimentation and measuring things. To Vaibhava Gupta, Area Manager, it's also a value that stands out the most.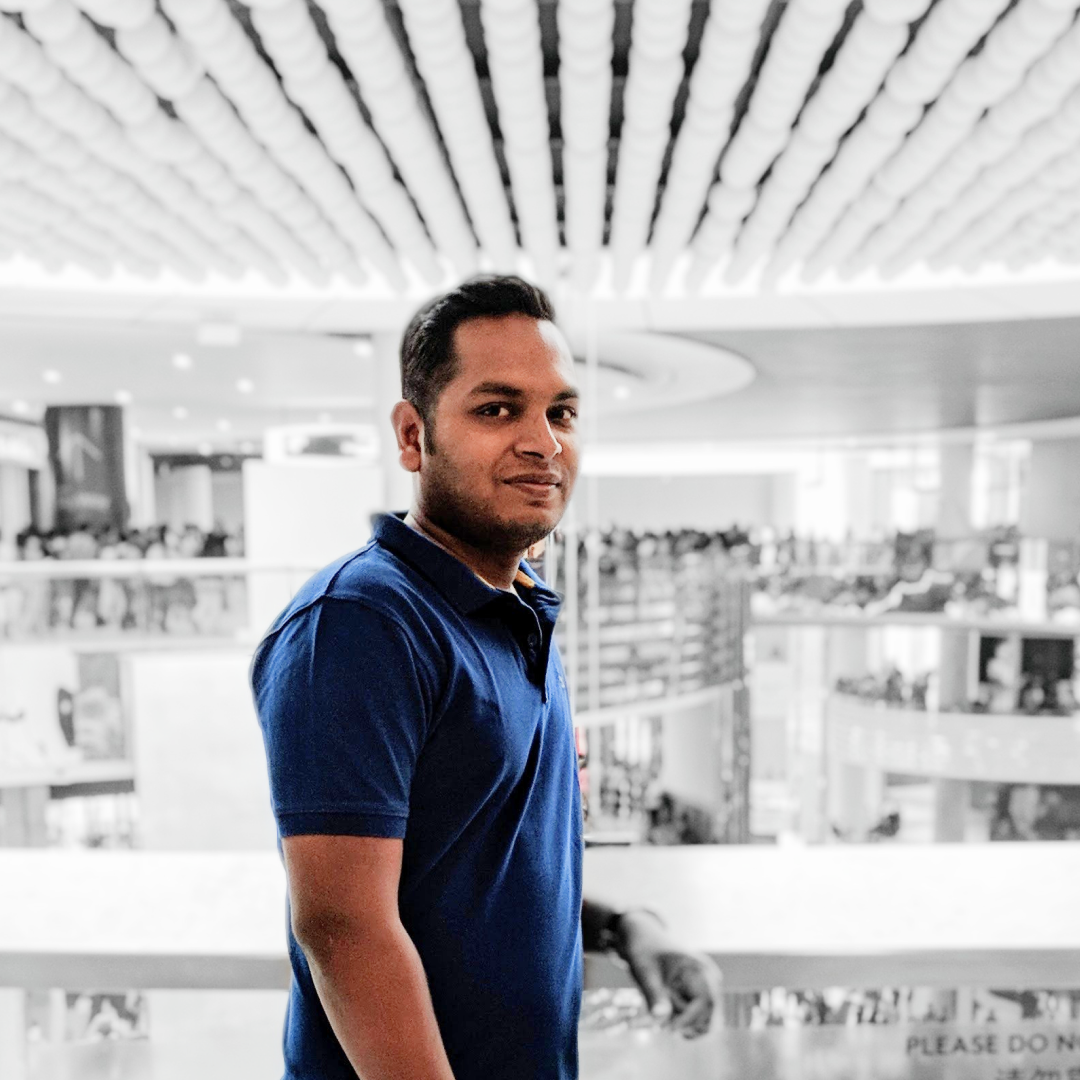 Vaibhava Gupta
"Two things that stand out for me the most at Agoda are data and experimentation. Here, we take data very seriously. I've learned a great deal about using data more meaningfully to validate hypotheses and unnerve complex problems.
And Agoda's perfect blend of the startup culture and an organized setup makes it a great place to experiment with your ideas and learn from them. I am constantly motivated to work on new ideas or to grow ideas from within the team.
As an Area Manager, I get to interact with hotels and learn about the hospitality industry. We share data insights with partners to help them make decisions and measure success."
Vaibhava adds, "Area Manager is not a typical account management role at Agoda; it involves driving growth in the region and requires ownership. I cherish owning things from end to end and facing challenges every day in this fast-growing industry."
It's all about taking ownership
Bruce Marks, Head of Operations, Partner Development, shares the importance of taking ownership and how we do that at Agoda:
"In Operations, we manage the clay that keeps our department scaling efficiently – systems, tools & processes. Working in Operations is all about taking ownership of problems no matter what form they come in, designing a solution, and implementing it without delay (or ten layers of bureaucracy)."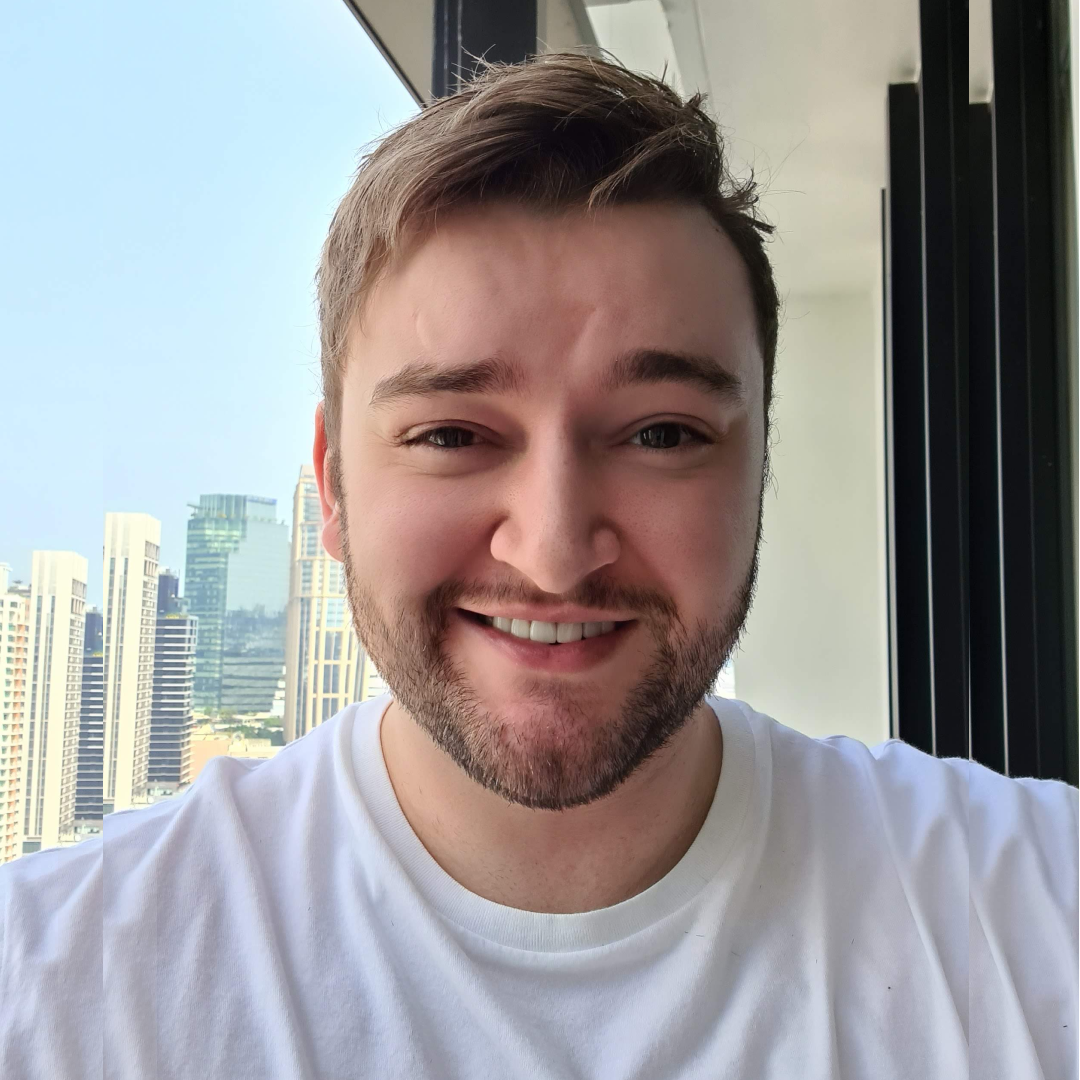 Bruce Marks
"There's never a boring day." 
"I remember interviewing at companies during the start of my career, and they'd always say the same thing. "Every day is different here," and almost every time I'd discover that every day was pretty much the same…. Until I joined Agoda.
"At Agoda, I have a general idea of the projects we'll pick up on a day-to-day basis, but the market is fluid, and our priorities need to be too! A typical day? I could be doing anything from implementing new data architecture to onboarding 20,000 properties with one of our awesome channel managers.
"This keeps me highly engaged in my work, and being able to do this alongside some of the most talented colleagues and leadership makes it all the better."
Learn more about our culture and Life at Agoda; follow us on LinkedIn, Facebook, Instagram and Twitter!