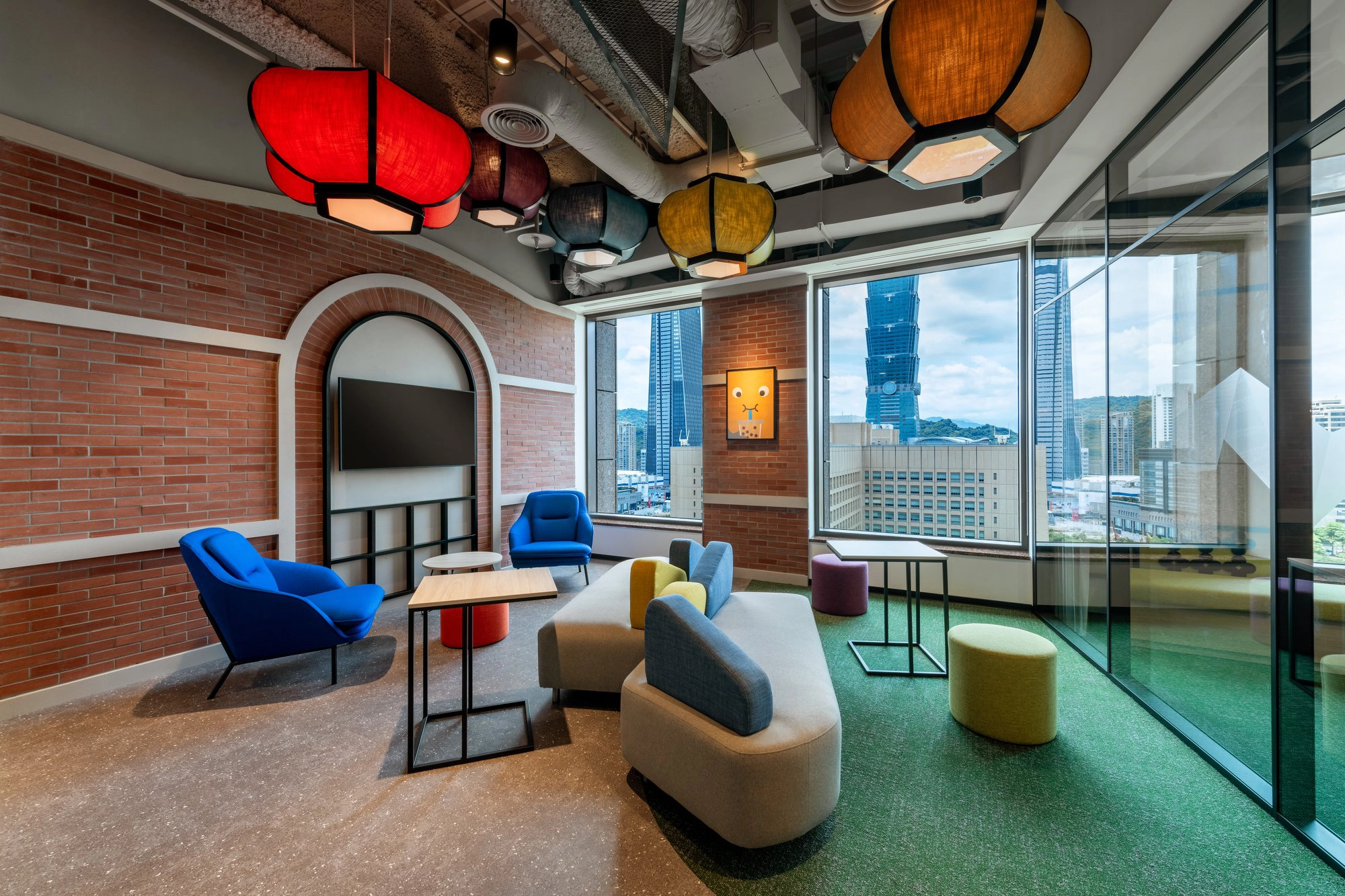 Location: Taipei, Taiwan
Facilities: Nursing room, phone rooms, pantry, and collaboration areas
Teams: Partner Services and Strategic Partnerships
How to get there: Get off the MRT at Taipei City Hall station
Food options: One can never be short of lunch options here. There are eight food courts in malls within a 5-minute walk from the office. Across the street, there are also some local delis and vendors.
After work options: Zhongshan park is a large, green space nearby which is fit for de-stressing. In the area are diverse options for food, drinks, movies, shopping, and working out.
Weekend and holiday options: There are many exciting day trips from Taipei as well as day tours that will acquaint everyone with the beauty of Taiwan. Those who choose to explore areas outside of the metropolis will find a myriad of attractions including Beitou Hot Springs, Yangmingshan National Park, Tamsui, Sun Moon Lake, and much more. (Check out our Taipei day trips and Taiwan travel guides for inspiration.)
Inside our office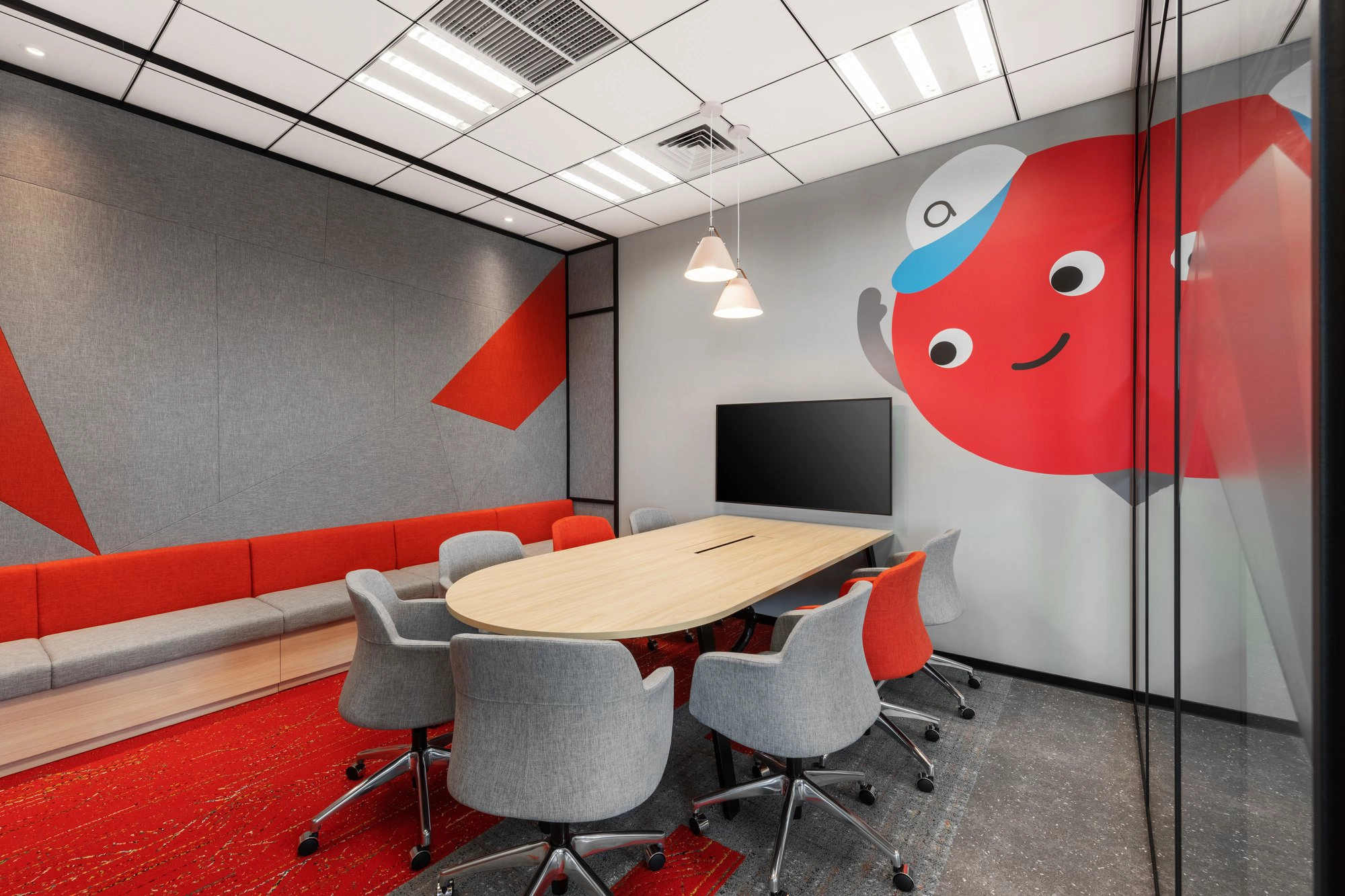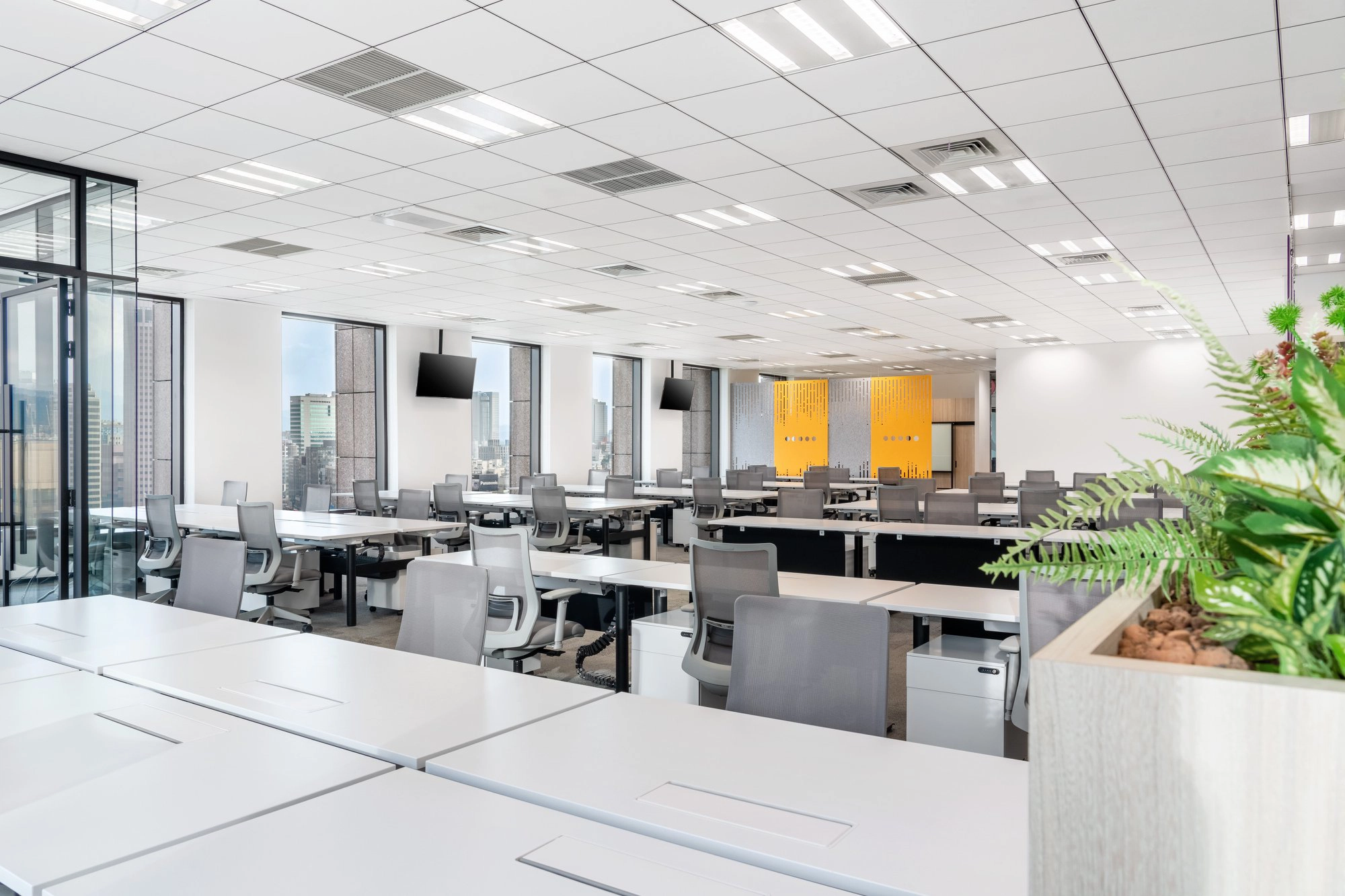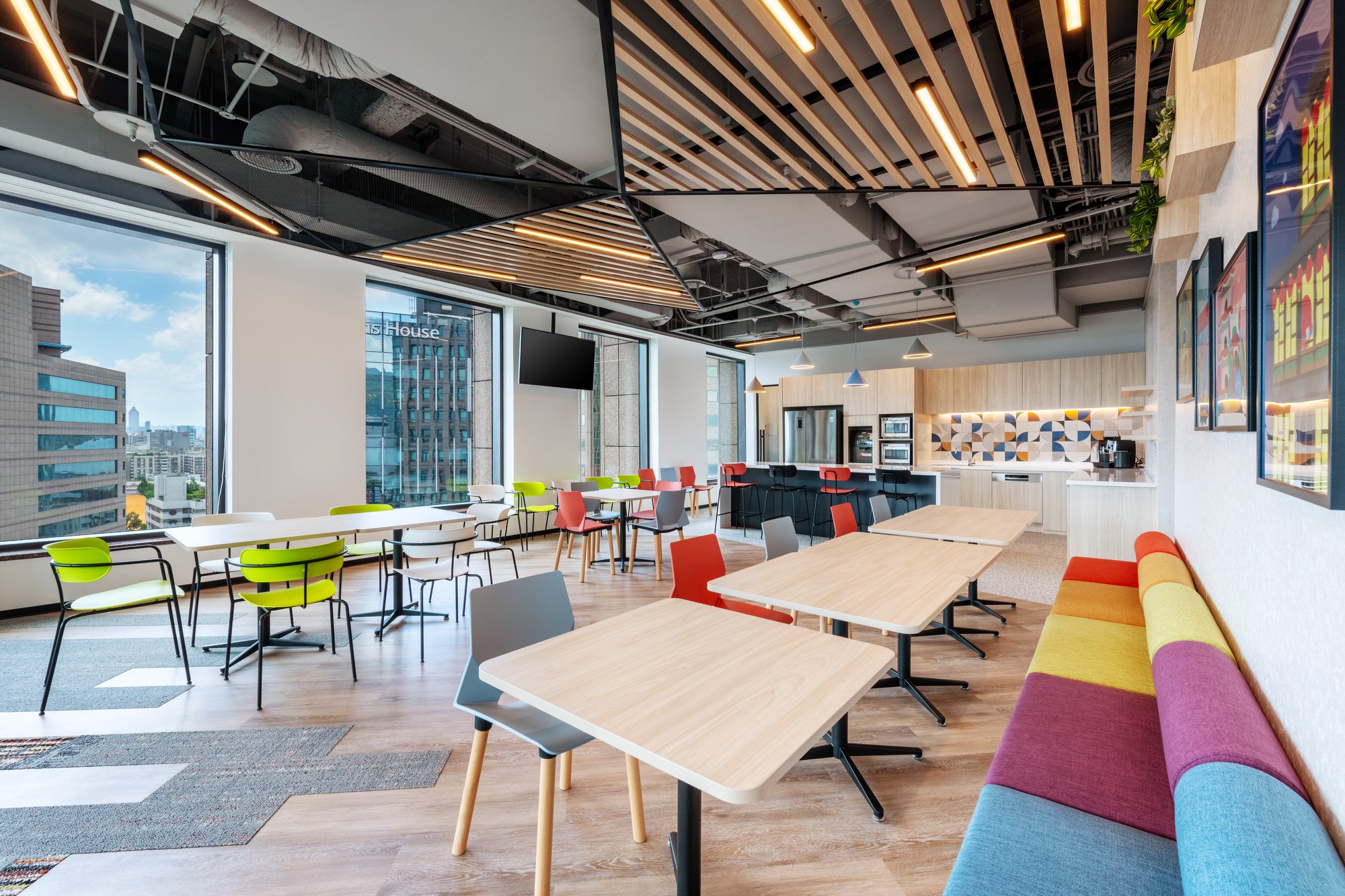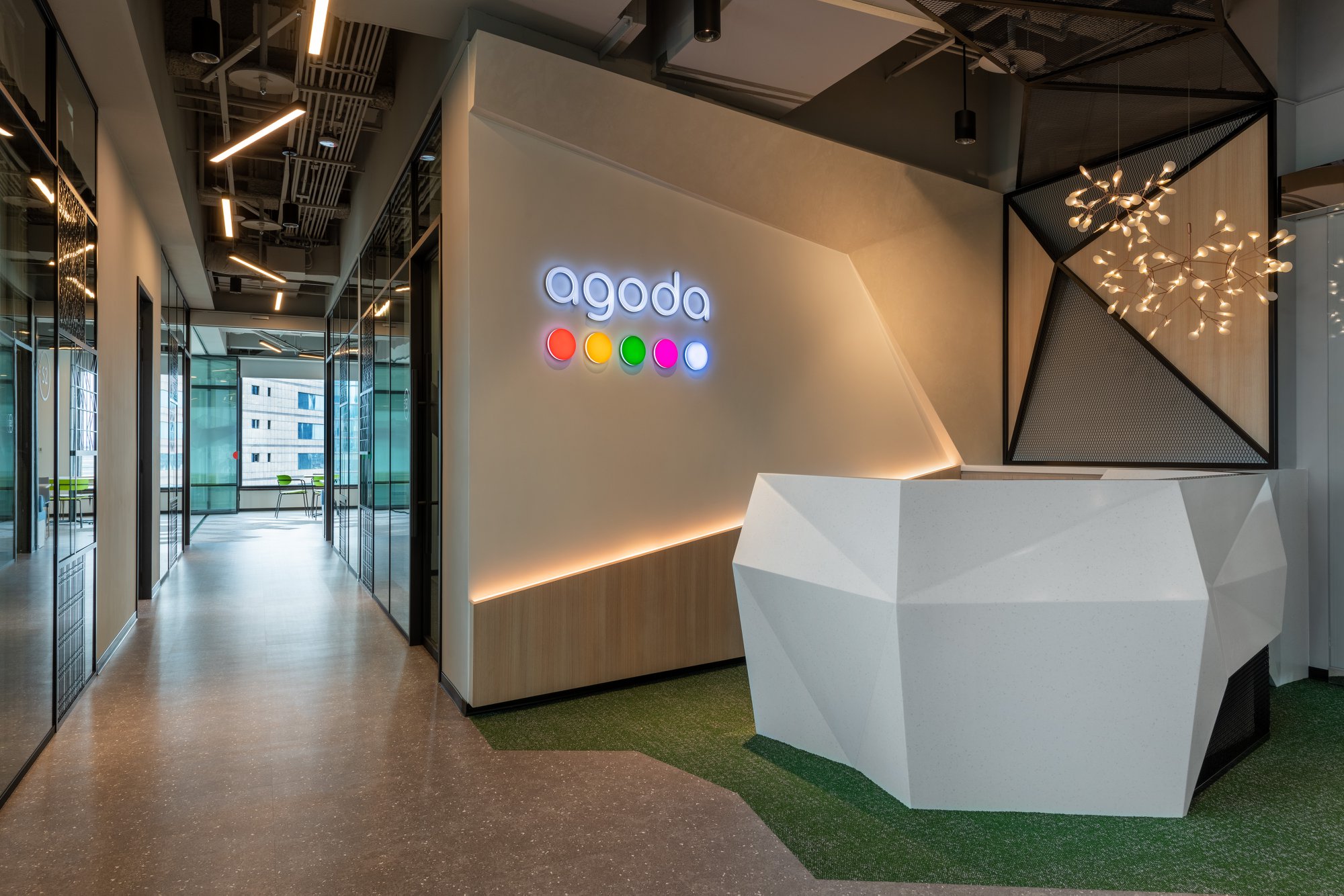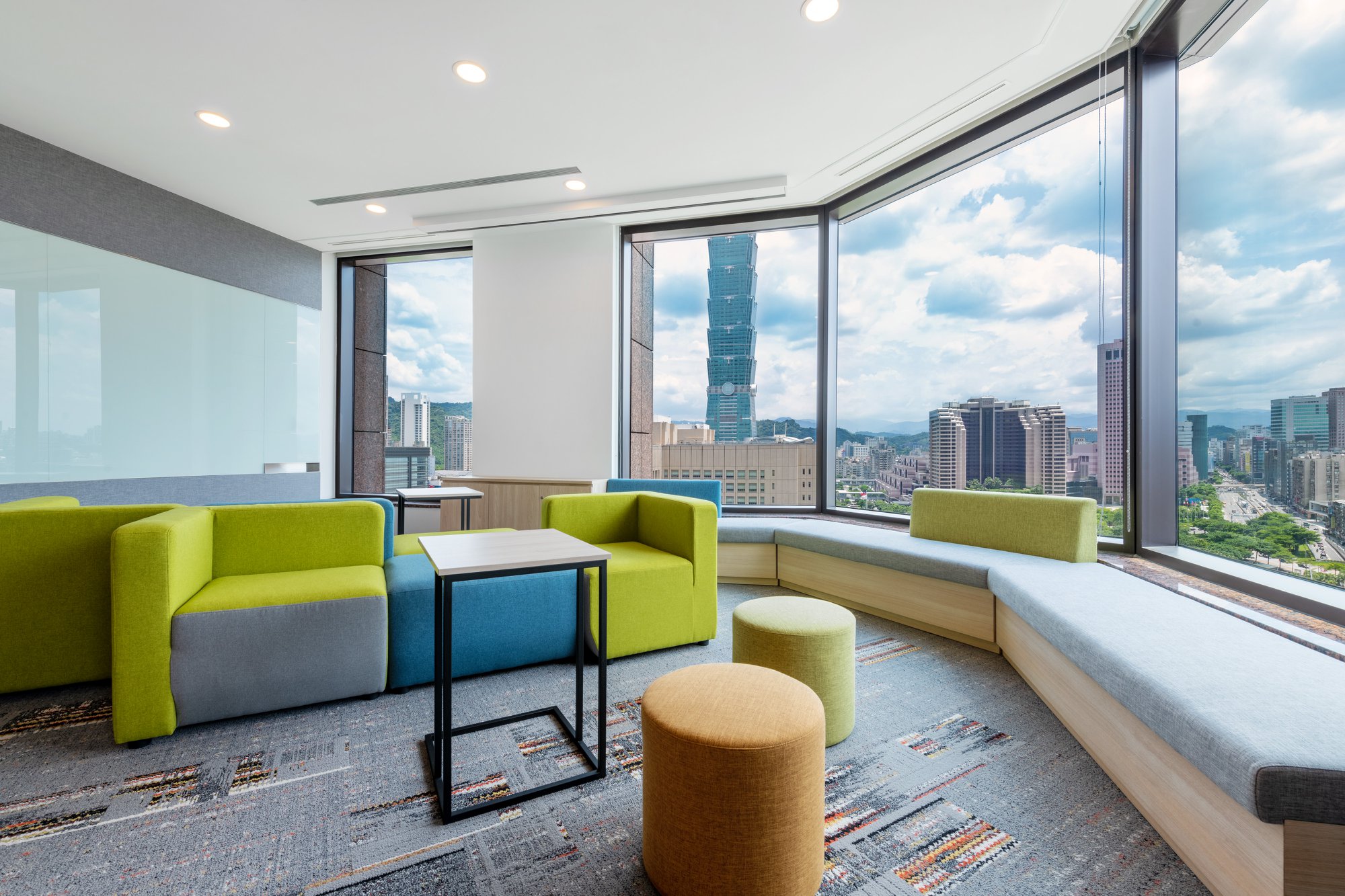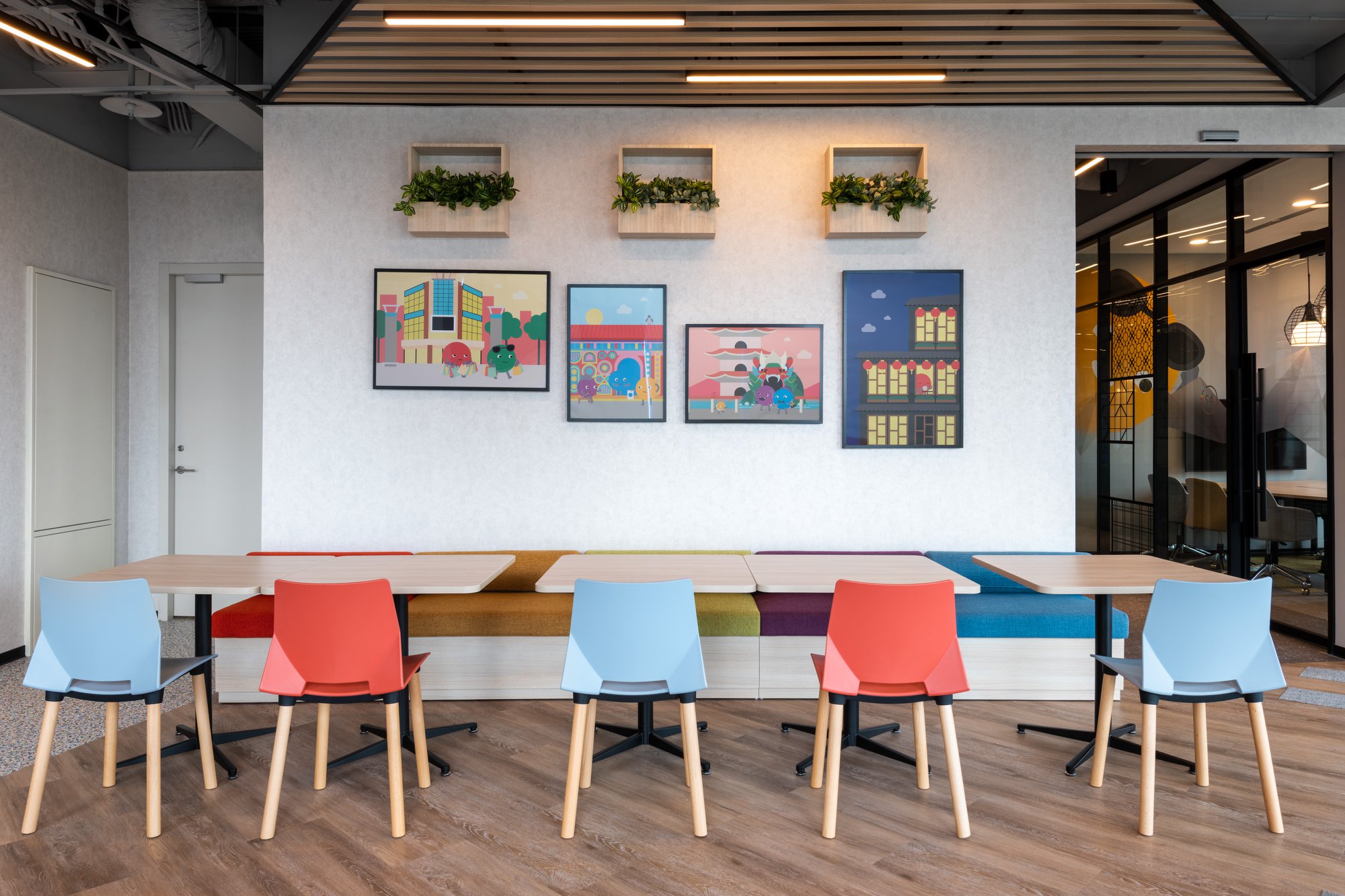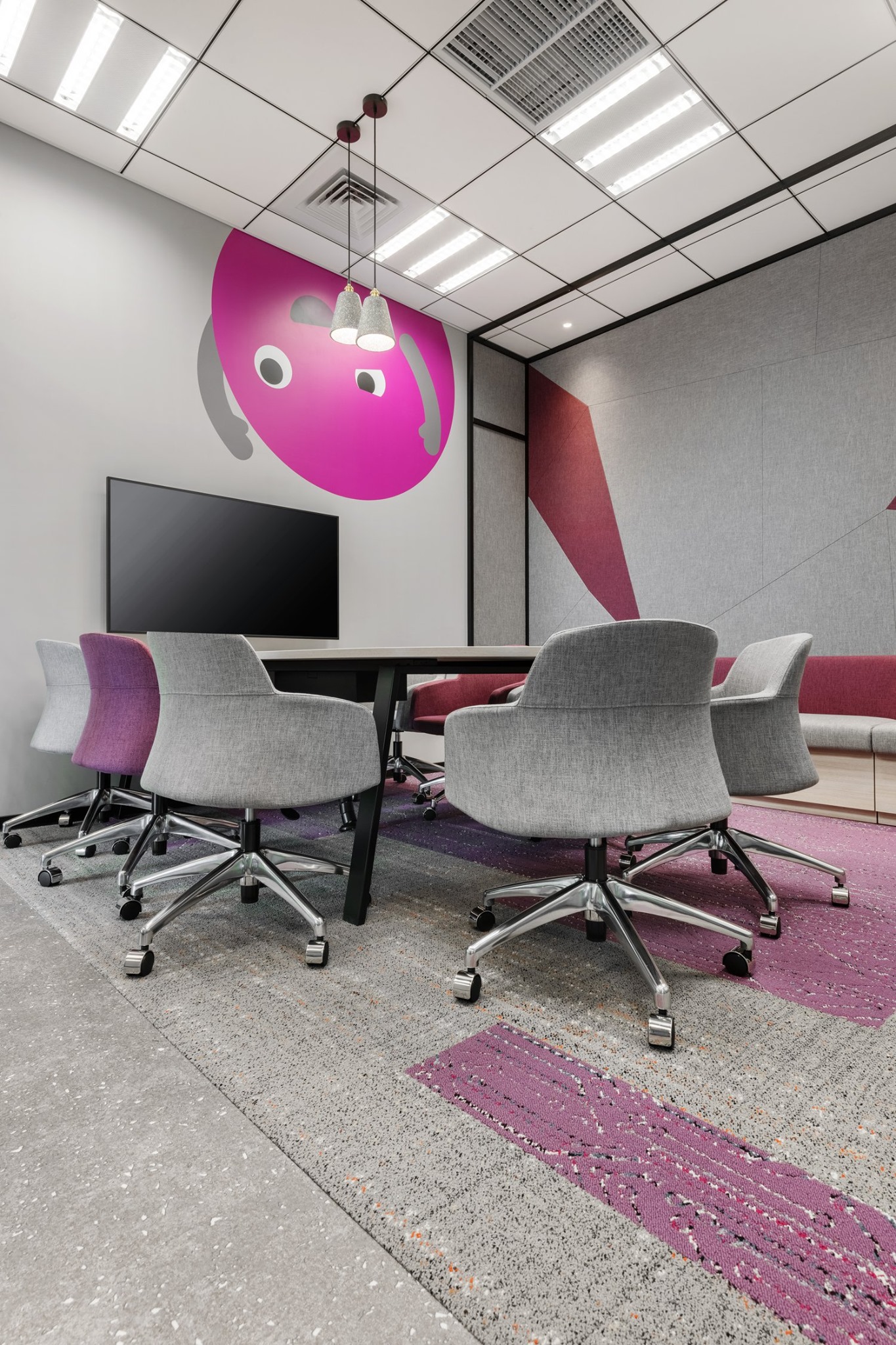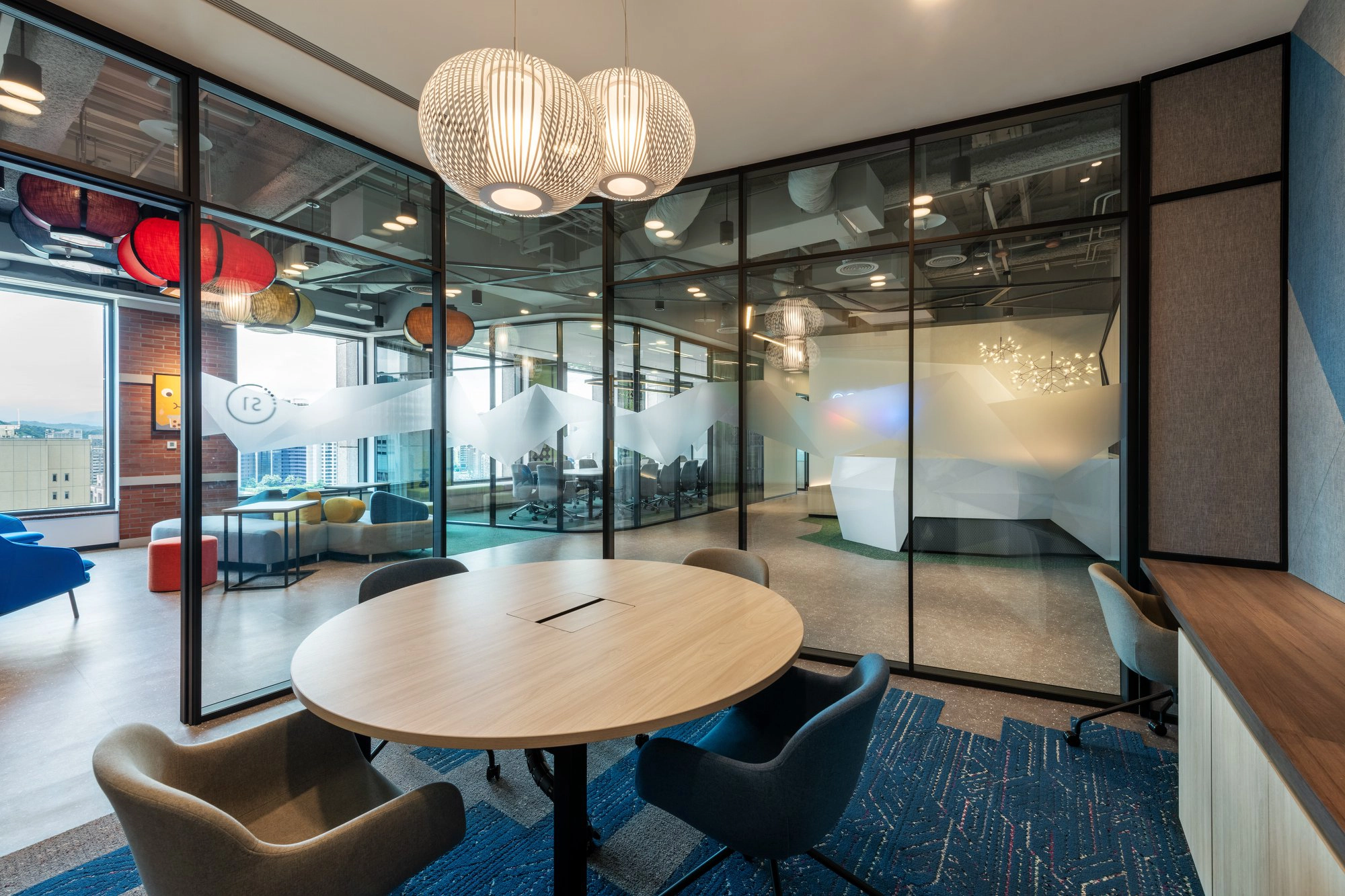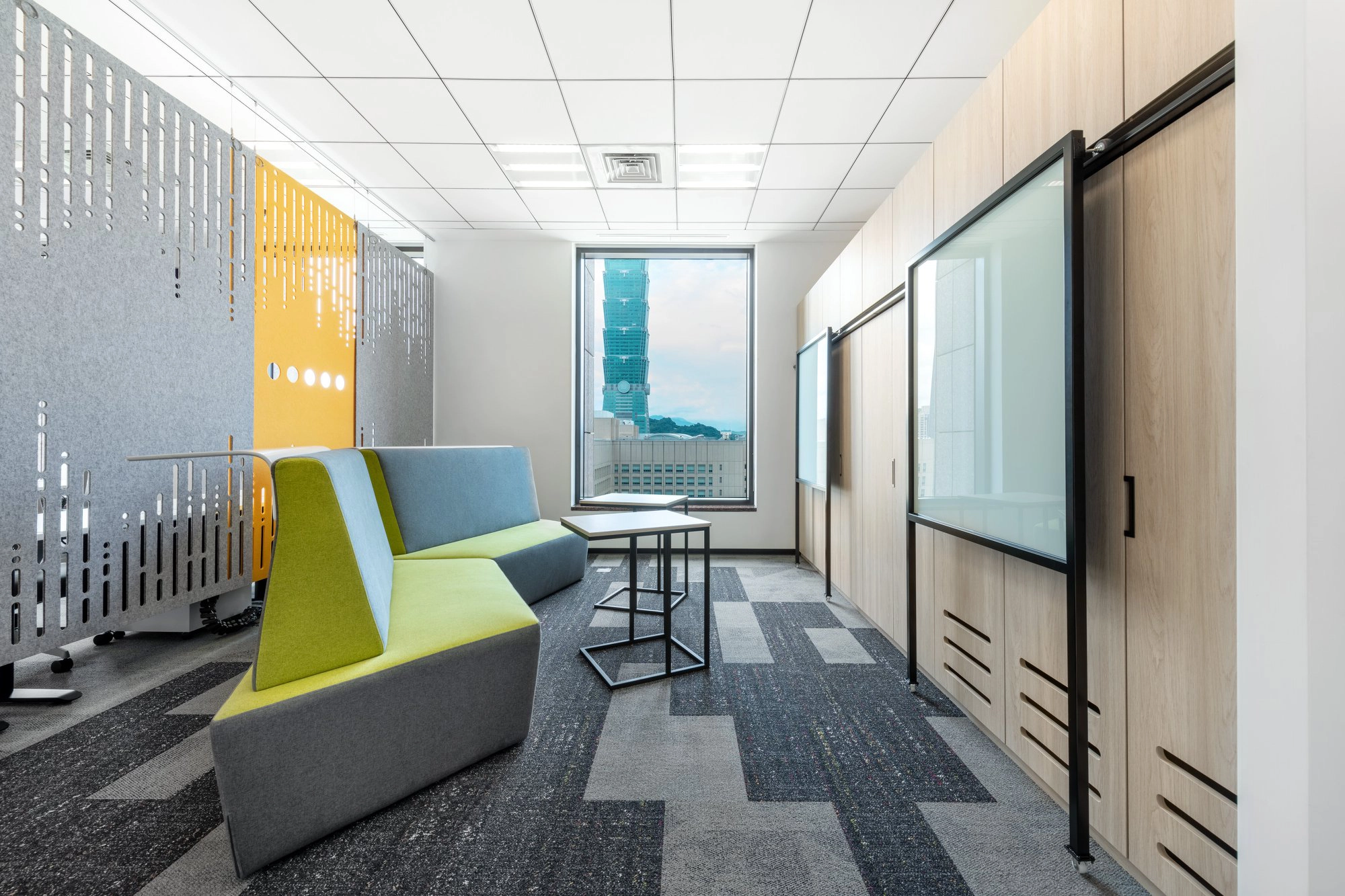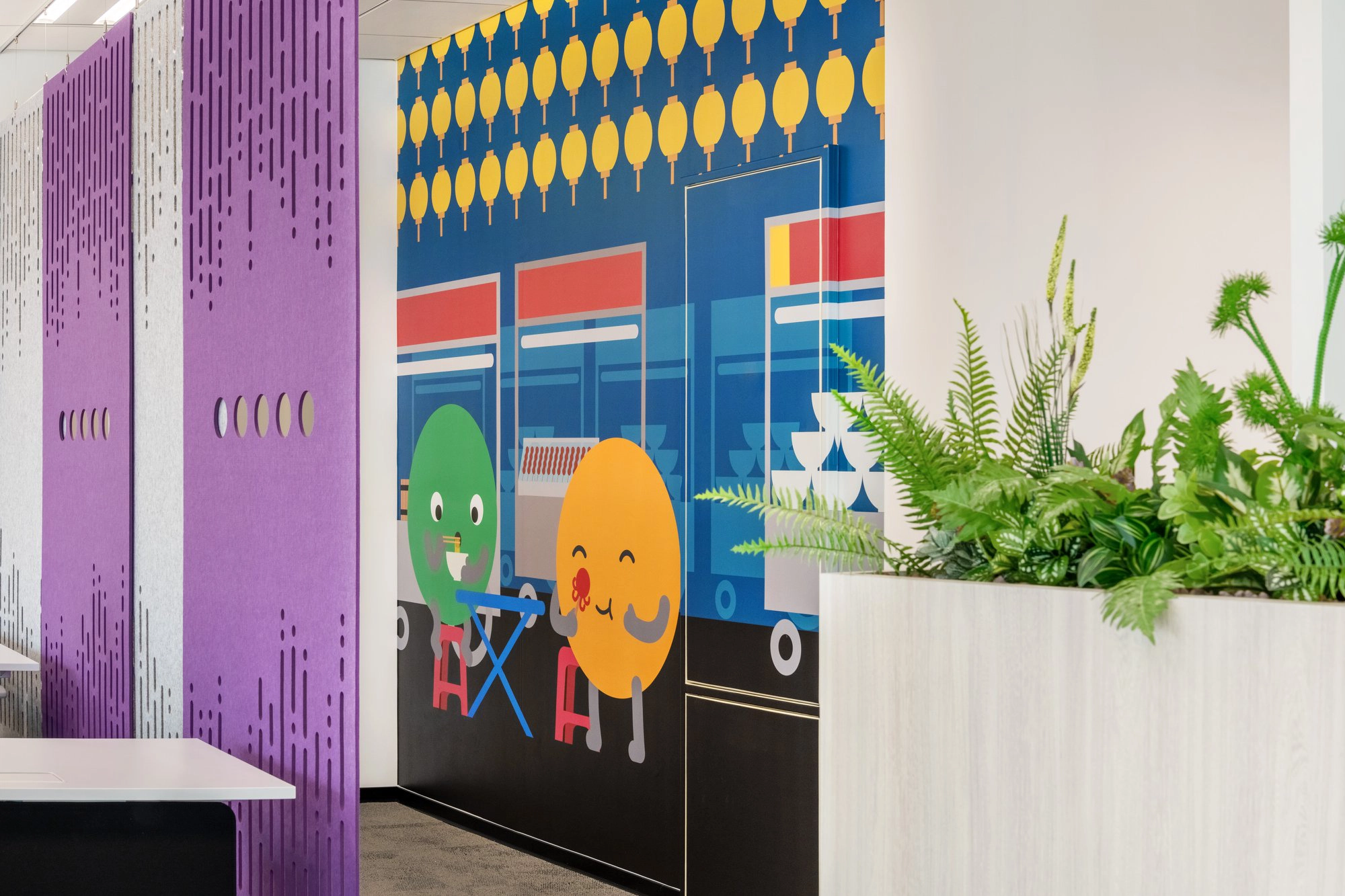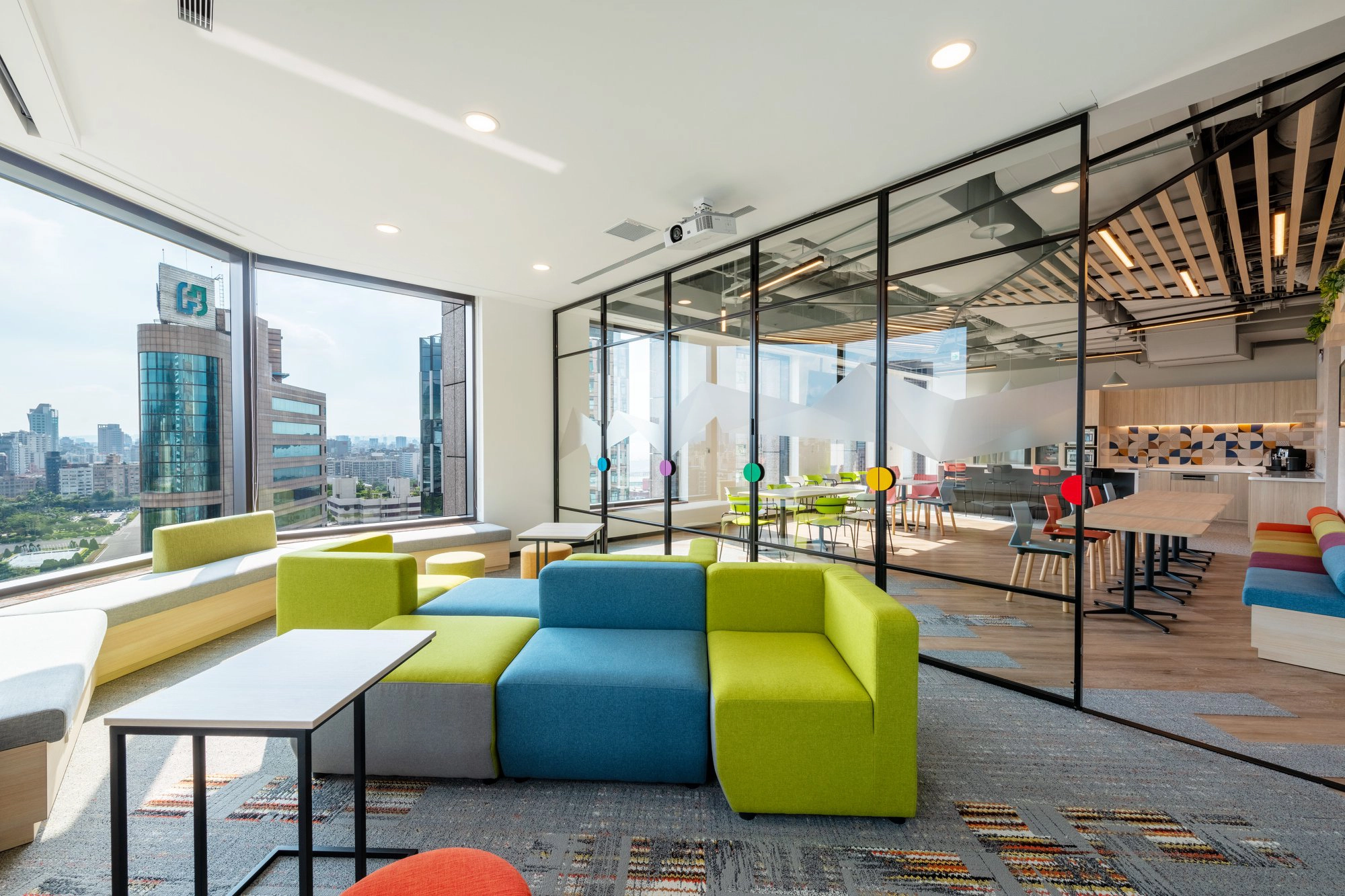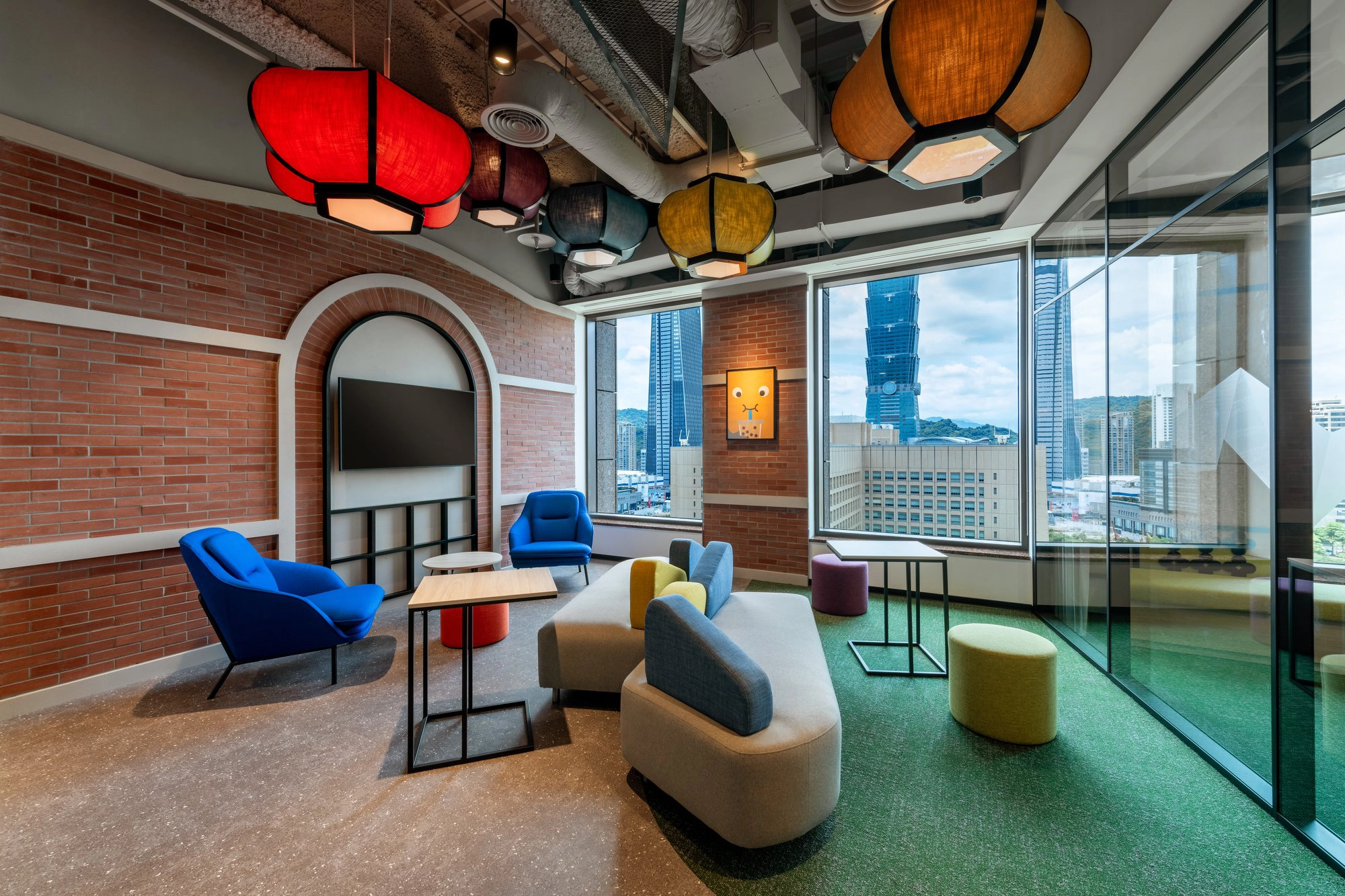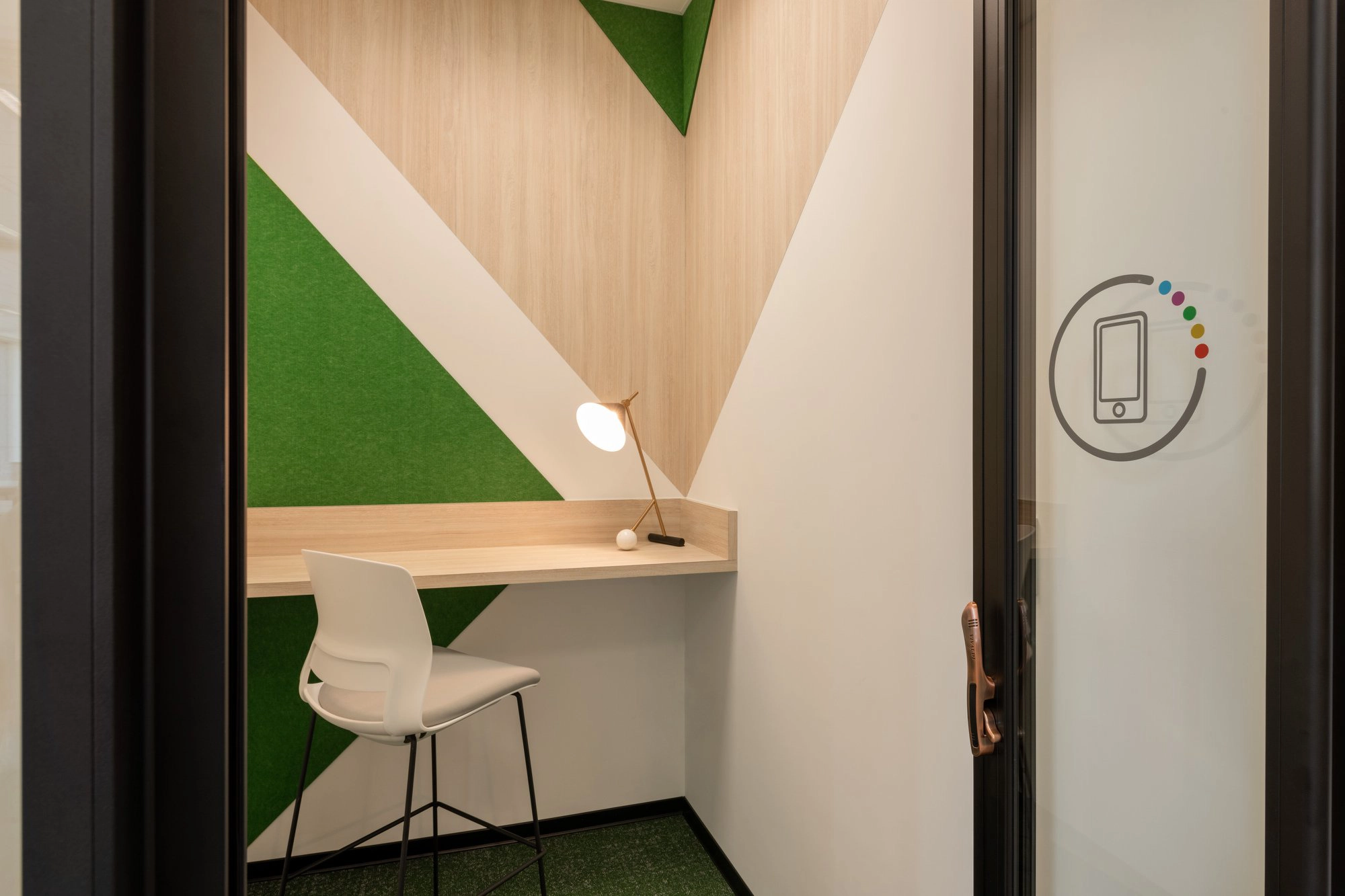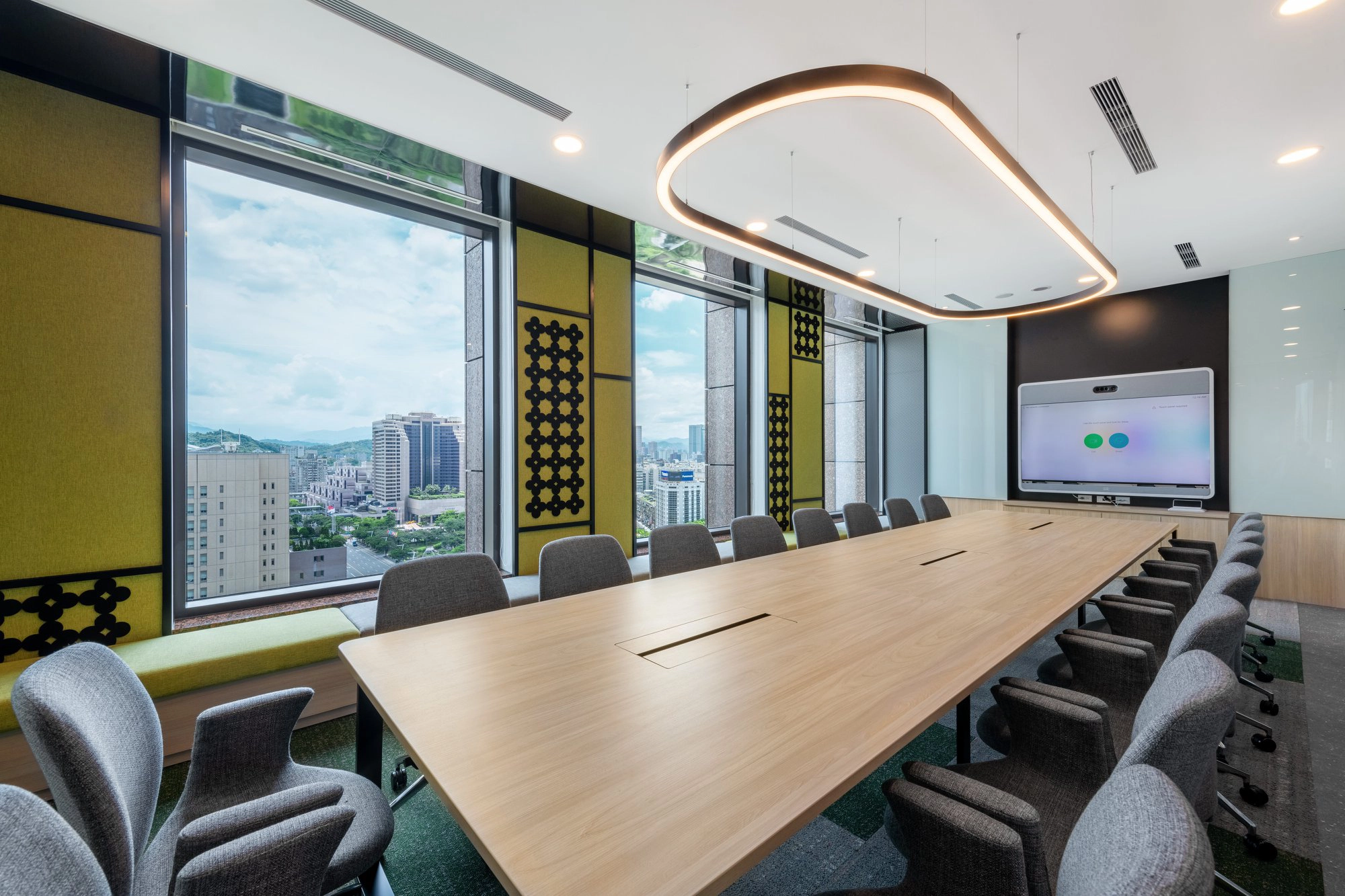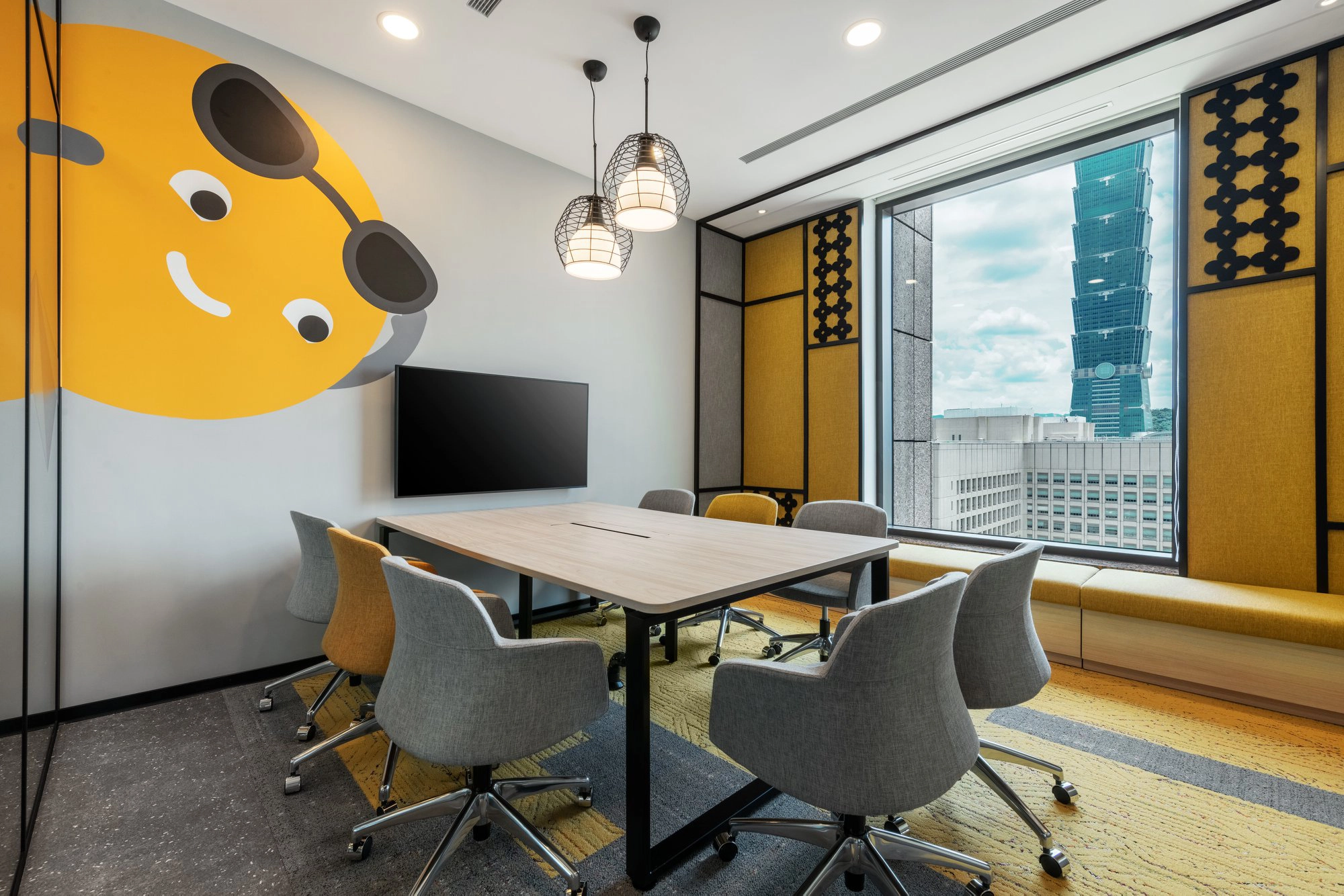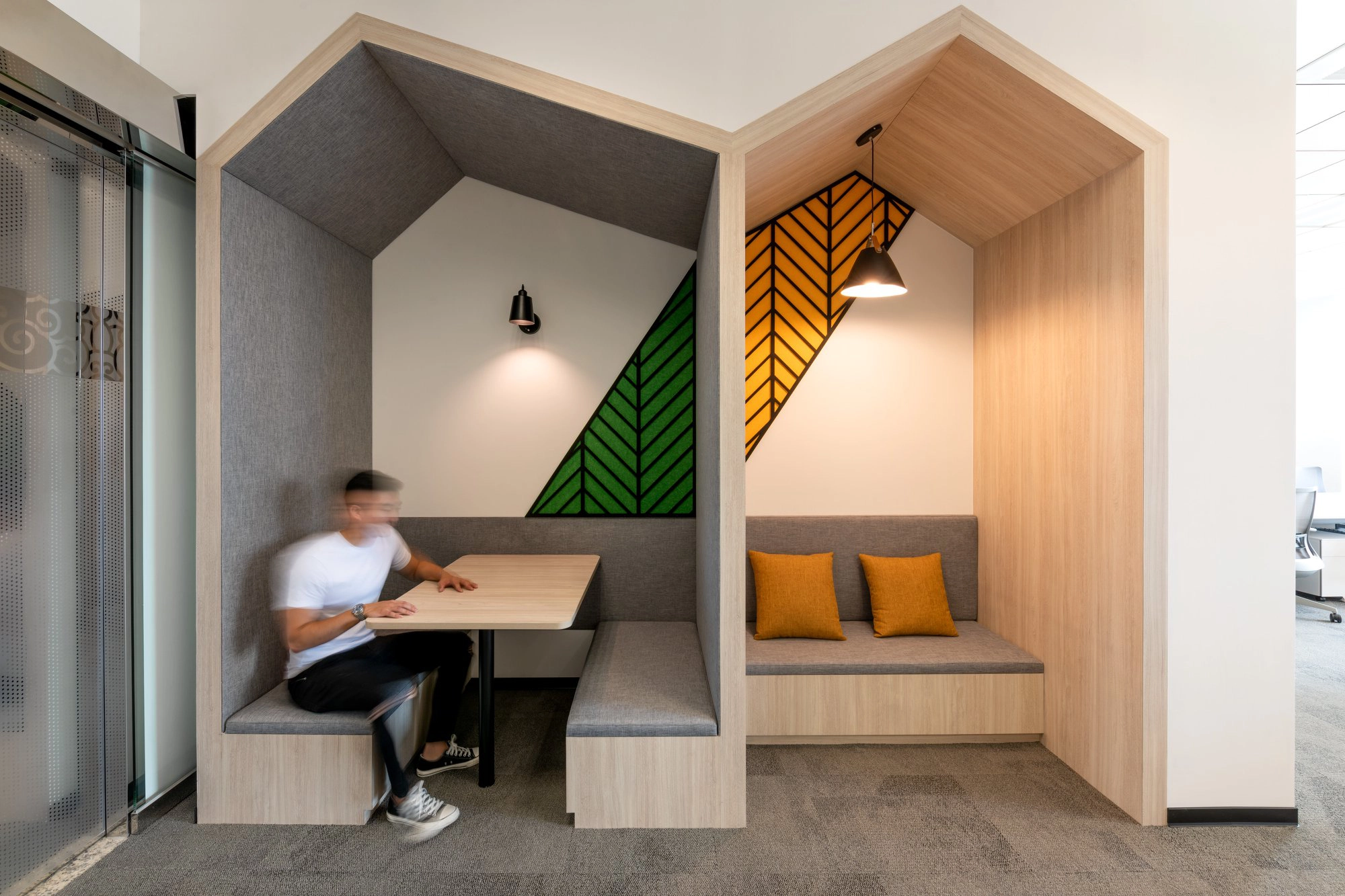 Explore job openings in Taipei here.
Featured Jobs
At this moment we have 1 jobs you might be interested in.
View more jobs