Location: Bangkok, Thailand
Date renovated: February 2020
Size: 2,389.6 sq.m.
Team: Finance
How to get here: Get off the BTS sky train at Chit Lom or Siam station
Food options: Our building is attached to a shopping mall and located in the business district. This results in a wide variety of options for lunch. You can browse different cuisines in the mall itself, drop by the food court or explore other cheap eats outside in the area that surrounds the building.
After work options: Given our location, it's convenient to grab dinner at one of the restaurants in Central World, break a sweat at one of the gyms (Fitness First, Virgin Active, Physique 57, Absolute You, Base, Tribe and more!) in walking distance, drop by Lumphini Park for a walk or even take a short BTS ride to enjoy the vivid nightlife in Sukhumvit.
Inside the office: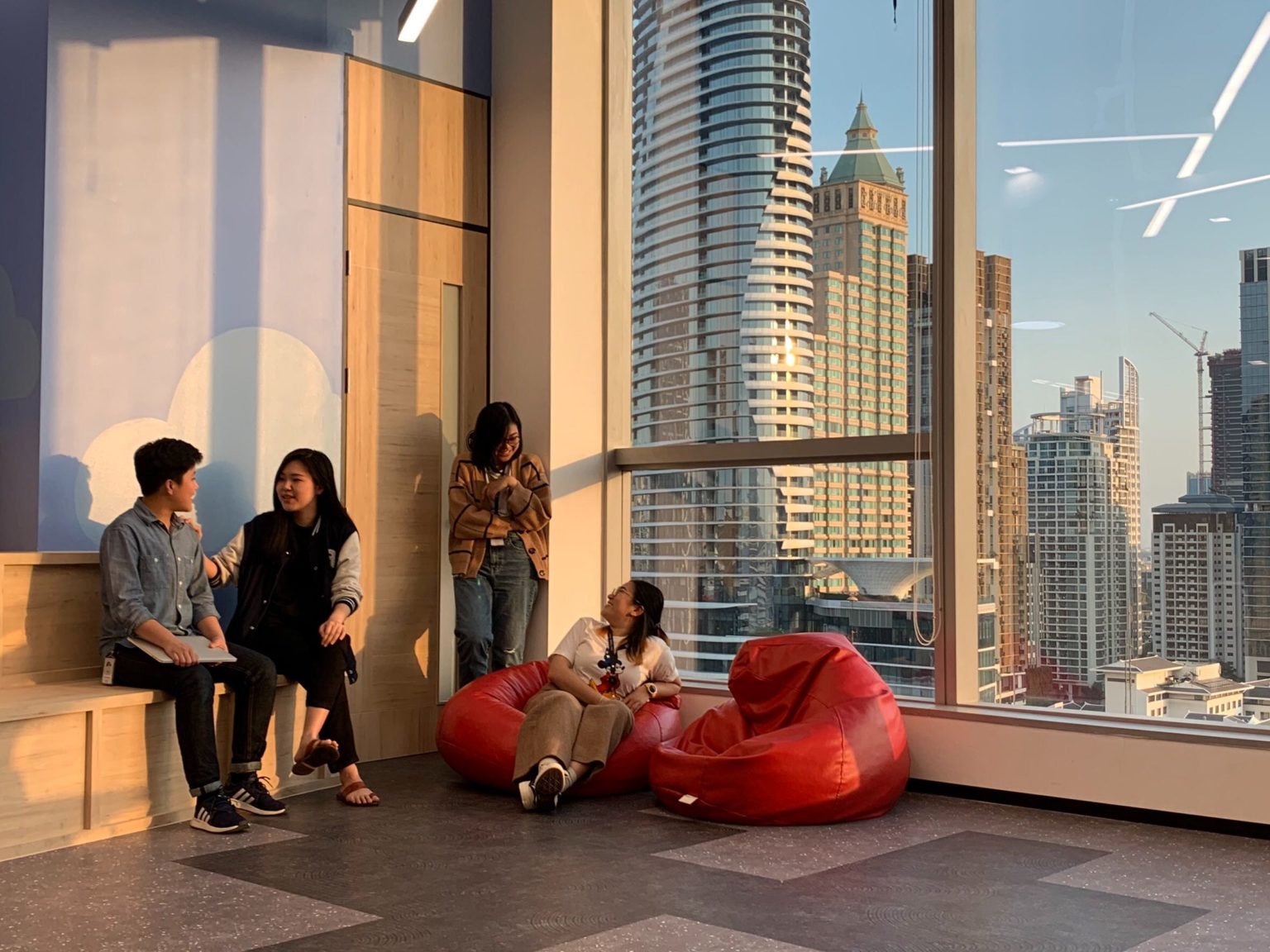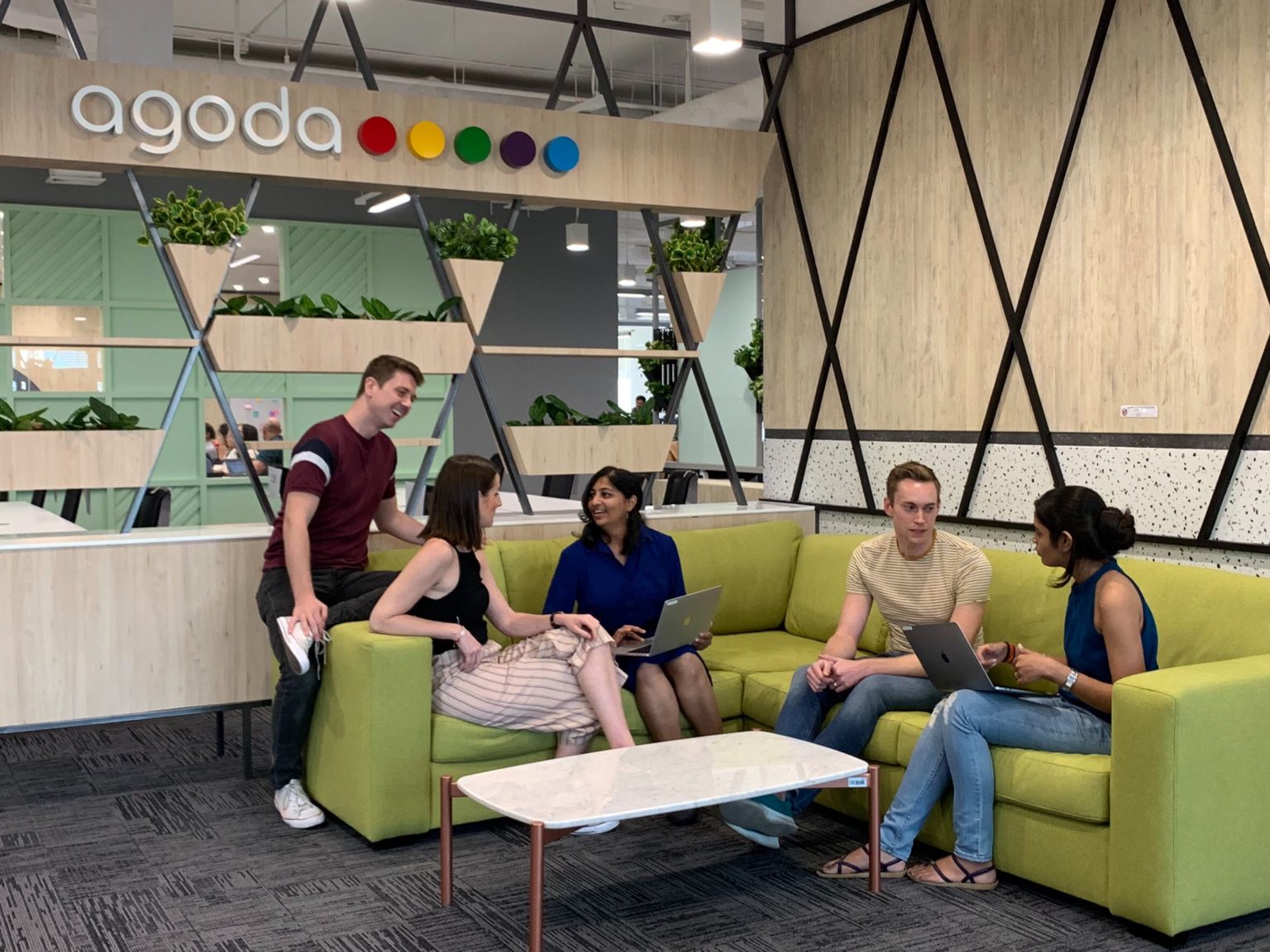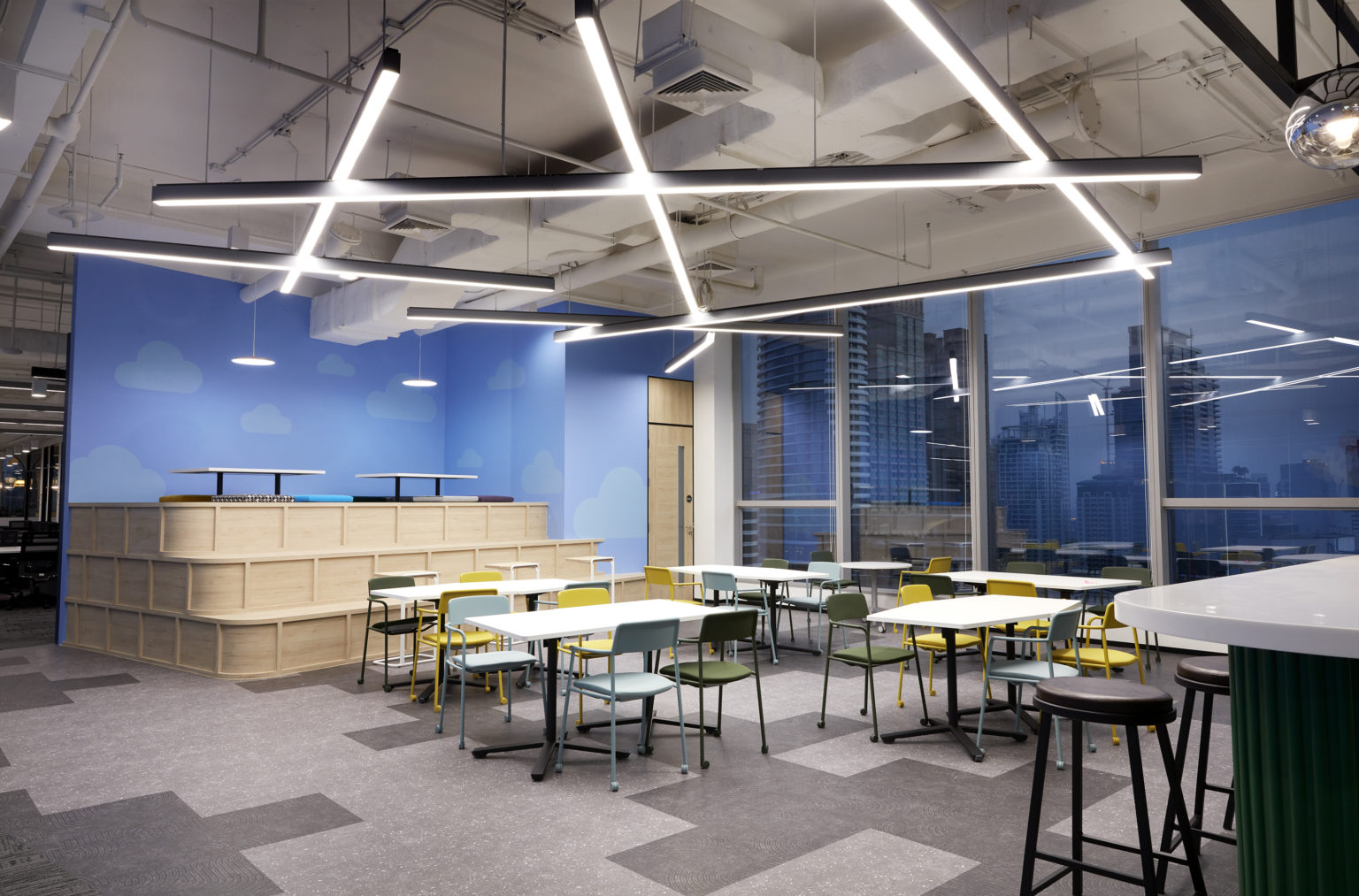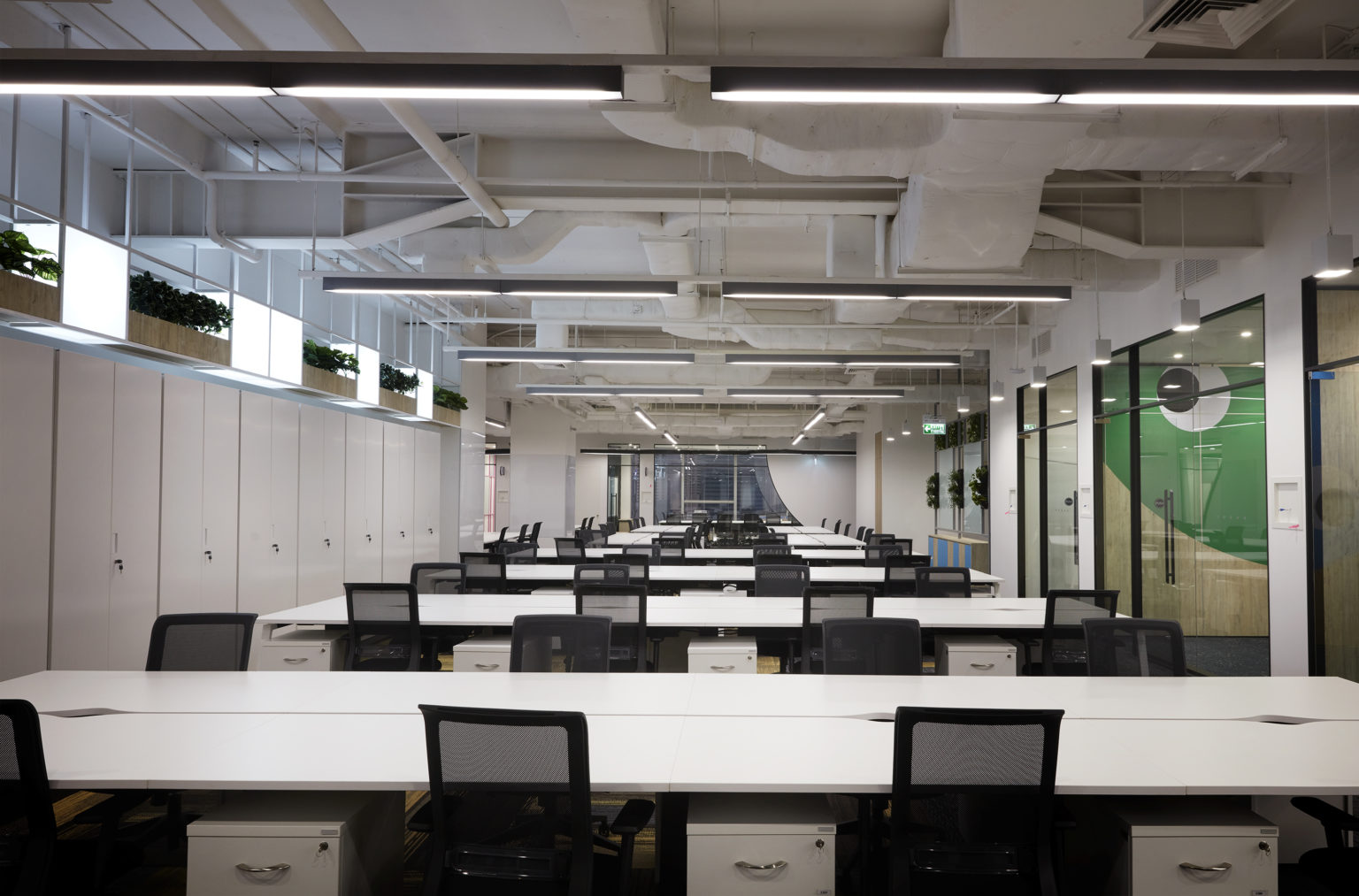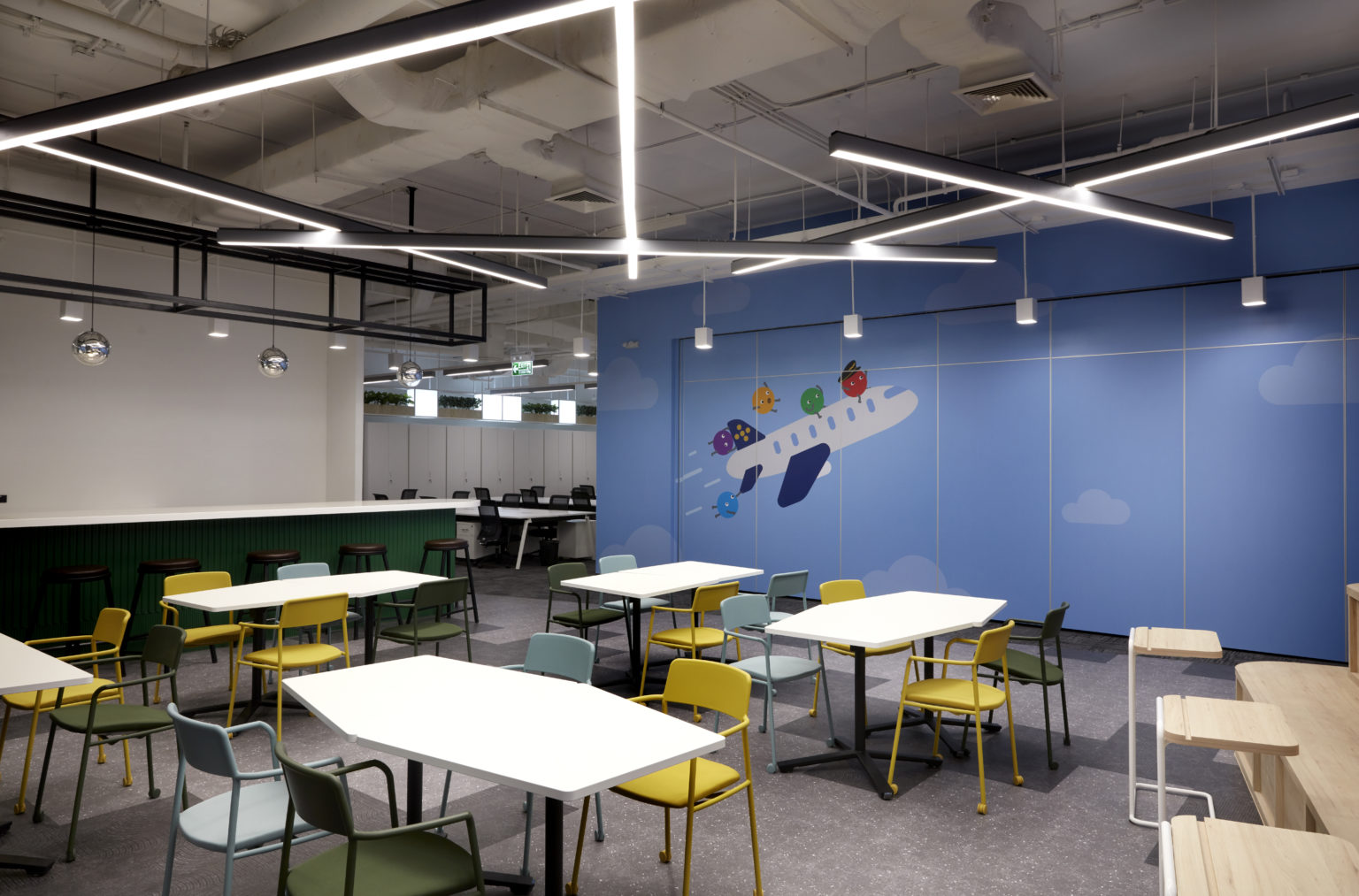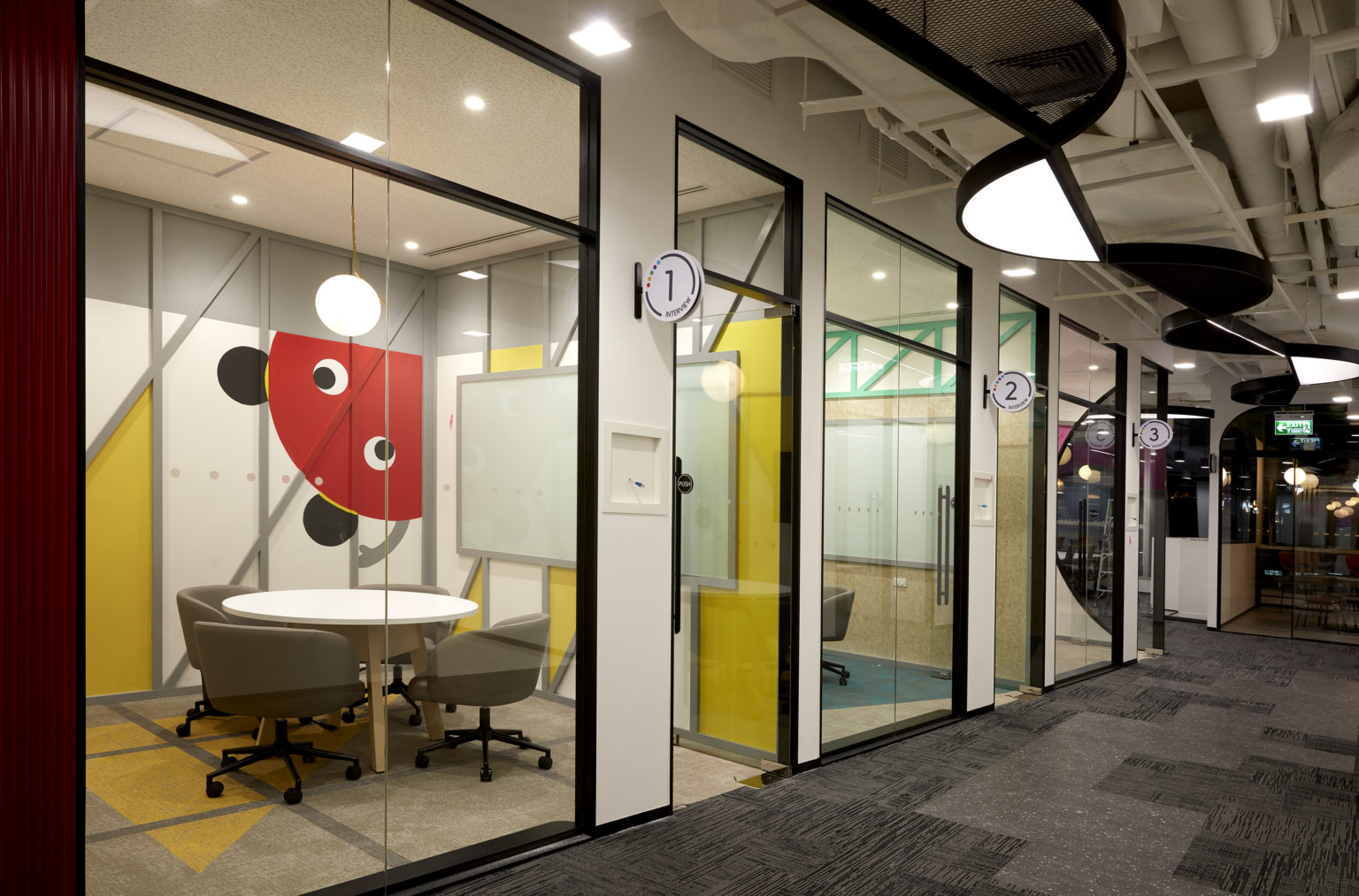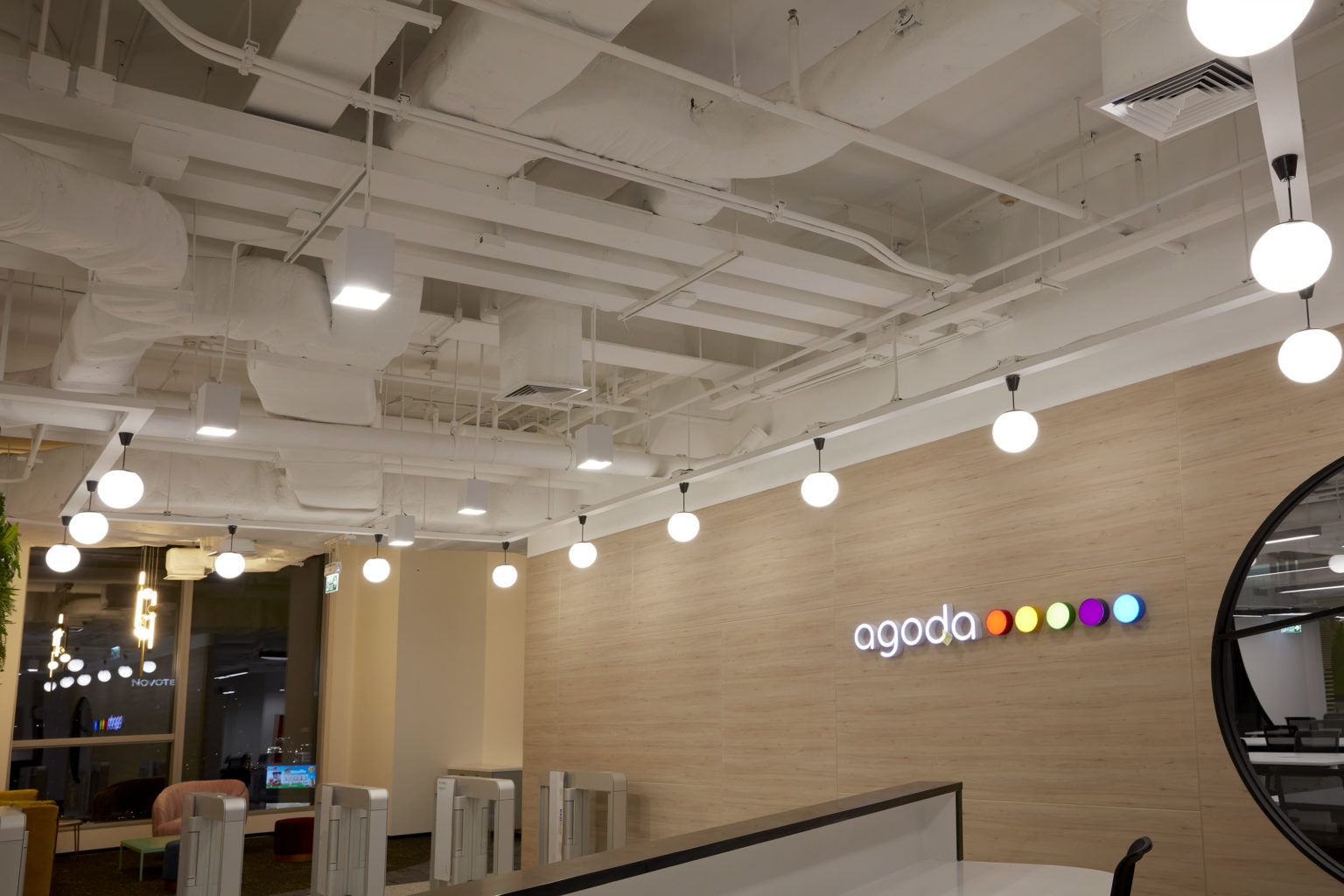 Our teams are expanding. Join us, visit careersatagoda.com